By land, sea, or air, shipping is the unsung hero of the world of commerce. Individual packages and wholesale orders alike show up at locations not by a thoughtless act, but by a coordinated logistics chain, acting as swiftly as possible to expedite orders.
News about how orders move around the world might not be riveting to average consumers. However, if you're in the business of importing or exporting goods, then the information can make or break your enterprise. Statista shares that, "In 2018, the global trade value of goods exported throughout the world amounted to approximately 19.5 trillion U.S. dollars. In comparison, this figure stood at around 6.45 trillion U.S. dollars in 2000."

If your business is part of the almost $20 trillion that gets moved around the world and you want to know where to get your fix of shipping news, then you should look into Chattanooga-based FreightWaves. According to their website, the analytics company/news outlet produces original content cited by the likes of Bloomberg, Washington Post, WSJ, Reuters, NY Times, CNBC, TechCrunch, Wired, Forbes, and Fortune. Citing Meltwater, "FreightWaves' material is seen by an audience greater than 400 million times a month," and covers trucking, rail, maritime, air, and general business news related to moving goods. In addition to 35-40 news articles per day, the company has created a dozen syndicated podcasts and a streaming television network, netting 35,000-40,000 people daily.
FreightWaves Founder and CEO Craig Fuller has operated a few different startups. He founded both the Xpress Direct division of US Xpress Enterprises, the largest provider of on-demand trucking services in North America, and fleet payment processor/ omnichannel payment solution TransCard.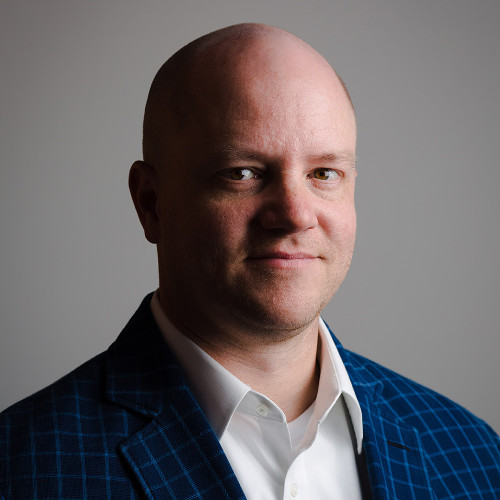 He tells Launch Engine that it was his father who founded US Xpress Enterprises, saying, "I've been around trucking my whole life. And when I decided to start this business, really the idea was to create—for lack of a better term—a Bloomberg of Freight. A… near real-time data business that also has a very large media presence."
The idea to make a news platform for transportation and logistics wasn't the original plan for FreightWaves. Nor is it primarily how they serve their customers. "We sell data to companies to help them make better decisions about their business," Craig explains. "Companies that are involved in logistics. And that helps them empower their business. And we use the journalism, the media arm of our business to bring context, and really sort of elevate context around the data."
"Fundamentally a data business at heart," Craig wanted to provide shipping and freight information in the raw version of the analytics data and free, editorialized content. So, FreightWaves covers issues important to the transportation/logistics business.  As a result, topics like technology, bankruptcies, corporate development, and venture capital become part of a niche news cycle. Rooted in the hard facts, this straight-from-the-source style is a dual mechanism that legitimizes both the content itself and the FreightWaves brand for having such a scope of industry understanding. The data sold to companies can be related to capacity management, pricing for companies, supply and demand, and other forms of what Craig refers to as "fundamental data."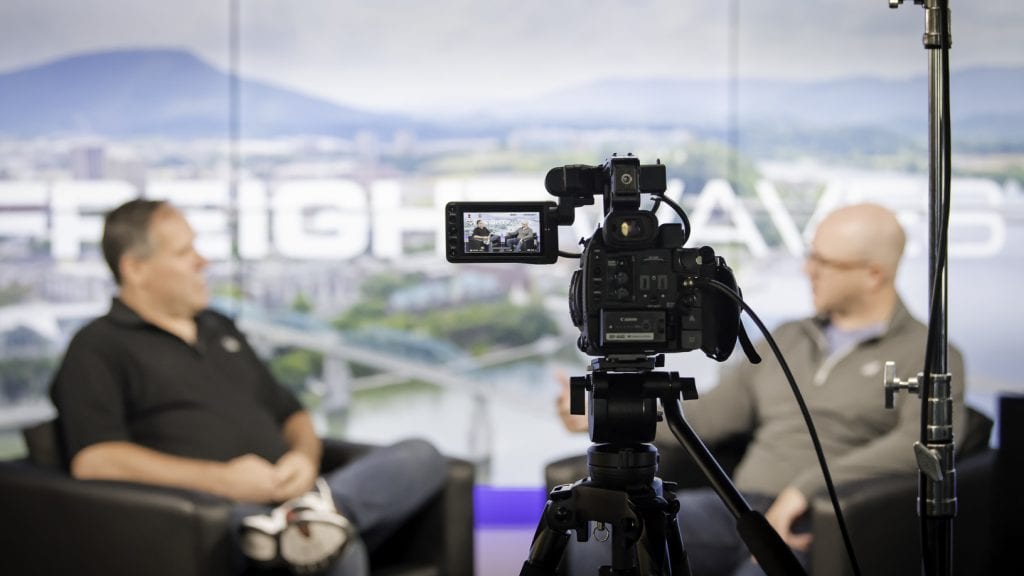 It was only when Craig realized that FreightWaves had a potential that no one else did that he decided to steer the company towards news. "We never imagined being a media business," he recalls.
Since FreightWaves is in the transportation and logistics field, Craig describes the company's proximity to the data as being much closer to its source material. He explains the need for the raw data aggregated by FreightWaves, telling Launch Engine, "So, if you think of what happens on Wall St. is there's a number of services that track credit card spending data to help hedge funds make decisions. Perhaps they track credit card data to sell to companies in the retail business—so they know who's doing well and who's not. It's the same thing in freight, except that we happen to focus on the logistics and supply chain industry." He adds that the importance of knowing this data can be seen by everybody, as supply chain issues are used to predict economic conditions.
Craig tells readers that he first realized that FreightWaves was a useful concept when he got into daytrading commodities in 2014, just after leaving TransCard. There was a commodities crash in 2015 and early 2016. In that world, he heard a fair amount of talk about ocean shipping, and how it could be tracked to understand the global economy. He says, "Having been around trucking, I thought 'Well, that was interesting. Because you should be able to do that with trucking.'" But the means to do that with trucking didn't exist, since there were no real-time stock market indexes then for trucking. So Craig came up with the idea to create FreightWaves. 
Being in a league of their own has been the secret to FreightWaves success. The company was supposed to be a futures market for trucking. His study of successful futures markets showed a combination of data businesses that helped traders to figure out what's going on and media businesses that bring context and stories to the consumer.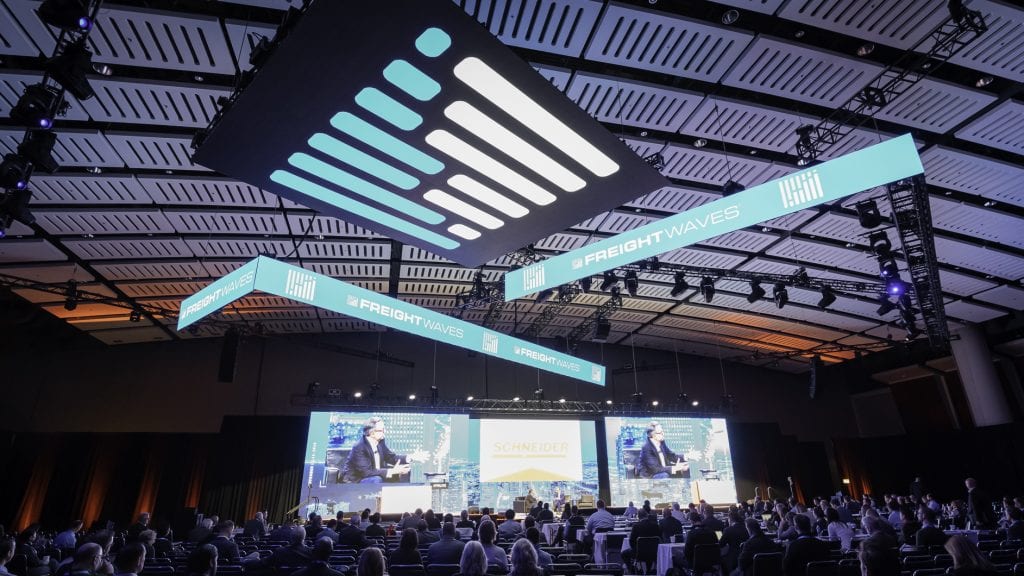 "Because we didn't set out to be a media company or have journalists on staff… our media business was already making money before we realized that we were a media company," he explains. "We were already getting 150,000 page views a month before we said 'Hey, we should make this part of our core business!'" 
Barring any enthusiasm about the industry away from the dialogue, there's something to be gleaned by the consumer from FreightWaves. Being a big fish in a small pond means that FreightWaves' content makes a rather large splash, and lets them corner a market. Taking inventory of the success of FreightWaves in relation to what many call a bleak future for journalism, FreightWaves stands tall where many other news sources face layoffs and shrinking budgets.
Craig respects that there is a struggle for B2C (business-to-consumer) newsmakers, but believes that many outlets are relying on a dated model. With the internet, no news outlet is really anchored to a locale, and several entities are competing to cover a story since, "anyone can get their news from any source."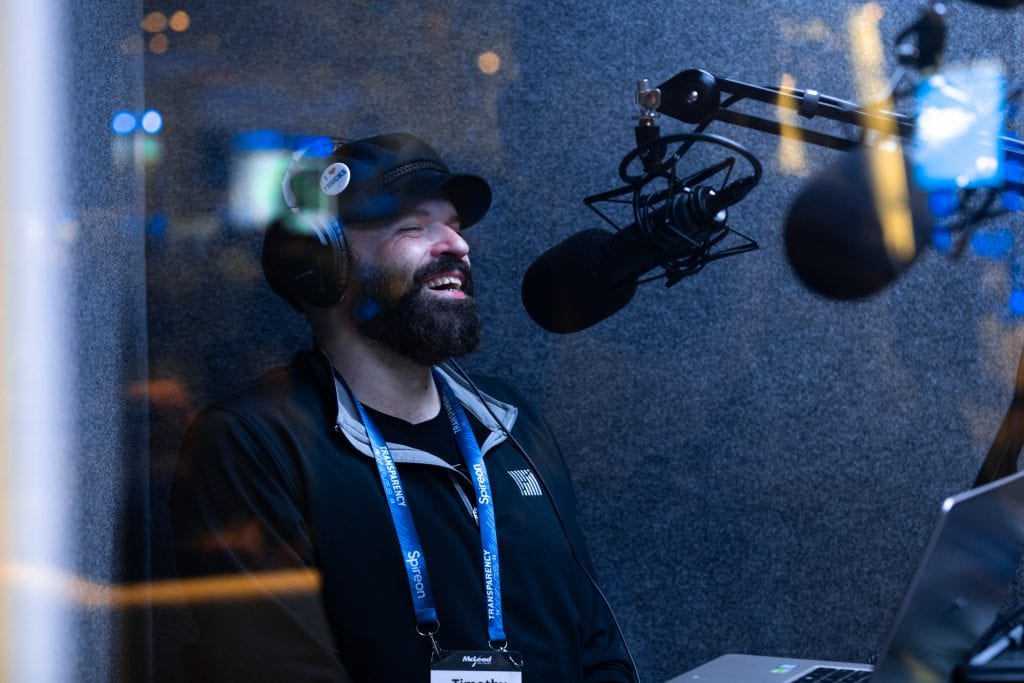 He explains, "The difficulty is… because of what's happened around media, a lot of these business models don't have anything special to bring to the table. And that's what's really causing it. They don't understand digital [newsmaking], they don't have the digital DNA, and it's very hard for them to compete." He stresses that mainstream media outlets—not focusing on a particular industry or specializing in certain content—might not have the right understanding to tell stories relevant to people who need something more than a surface-level read.
Because he works in the B2B (business-to-business) media space, one might conclude that Craig doesn't see the future of media as one that's totally bleak. Instead, his comments might inspire those to see the present era of media as a time for news to find its voice, adapt to new models, cover original content, and make bold decisions following in the footsteps of FreightWaves. Giving Launch Engine an example of this, Craig notes that the way the media space was built for most industry B2B content makers was by ex-magazine publishers who didn't make a formal transition to digital news. This truth is on full display when media outlets cover topics or industries that don't historically get covered very well, with content from outlets like Industry Dive reaching different vertical markets spanning an industry.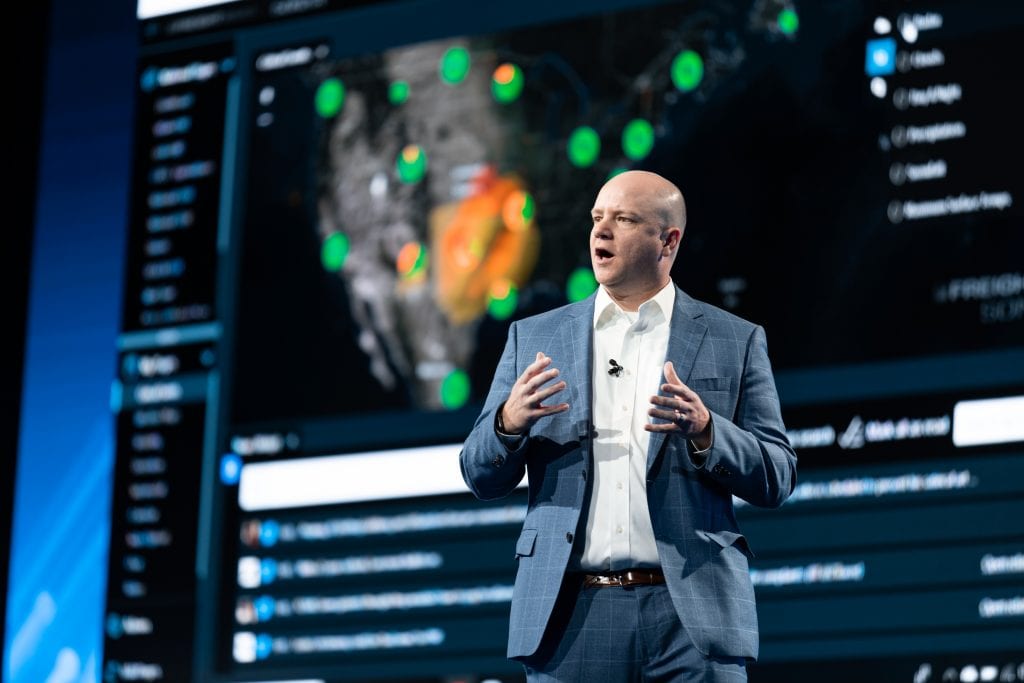 Craig says that what might not be an appealing read for some might be thrilling to others, and that by honoring the topic, one can produce content that's impactful. An example of the company doing just this occurred in 2019, when FreightWaves broke the story of Celadon's bankruptcy. This story, which the company said was the "biggest in truckload history," put the company in the global view as a leader in serious journalism within the industry.
Maybe it's time for the mainstream news organizations to retool their model. Specialized content, plus diversified revenue streams have made B2B news grow. To this, Craig says,
"There are a lot of opportunities in media if you sort of go at it the right way… ". He points to content as a service or development of a marketing presence for companies as the future of B2B media. He also shares that the multimedia approach has helped FreightWaves grow, with 60 percent of time spent on the site from their video product that makes a 24-hour news cycle.
For further information about FreightWaves, be sure to visit their website and social media.