What if you made being charitable easier? What would happen if you were able to align the kind-hearted people of the online world with the causes they loved? Could you spark a fire in their hearts, and get them to support organizations doing social good?

As a question, it's bound to intrigue even the most cynical of us. As a belief, however, it's the driving force behind the online platform, Generous, which seeks to pair those willing to donate with a cause that resonates with their core beliefs.
Ross Buntrock is the CEO of Generous. Prior to becoming the startup's co-founder, he practiced law for nearly 23 years in Washington D.C., representing mostly technology companies of various sizes, helping them navigate compliance issues, and doing litigation as necessary. Having both represented startups and served as a co-founder to a few of them, Ross had the chance to interact with many people experienced in charitable efforts, including some people in Nashville who would help him form his team.
"It's kind of the amalgam of the ideas of a few different folks who've been working in these sectors for quite a while," Ross tells Launch Engine. "One of the people who were on our team was a McKinsey [& Company] Consultant in Silicon Valley before joining the Gates Foundation."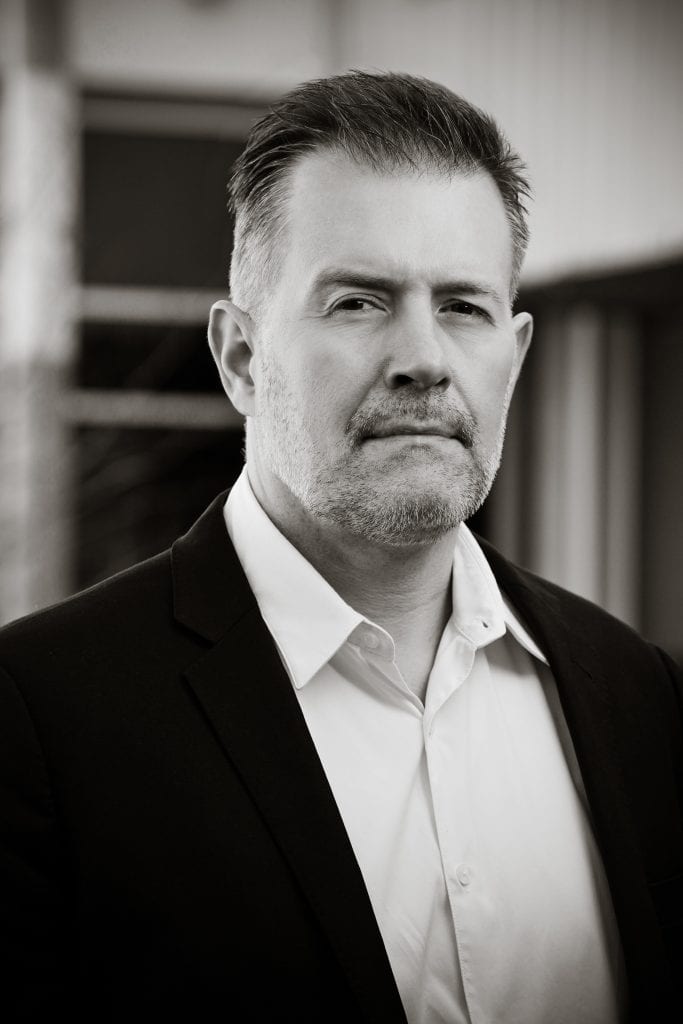 Seeing that there were enough people experienced with other nonprofits and technology companies, Ross was able to muster a dense experience in charitable endeavors into a new model: Generous.
"Generous is a technology platform that helps people organize their philanthropic life in a variety of ways," Ross says. "Basically, it helps surface really interesting and potentially exciting donation opportunities for certain people…They want to get involved, they want to help, but they don't really know where to start. It can help them figure that out."
With the current version of the platform launched in December 2019, users are able to log on and take a quiz. Based on the answers users submit, Generous can pair the interests of a person with nonprofits focused on advancing those causes.

"So you might say that you are interested in animal welfare nonprofits," Buntrock proposes. "You're interested in nonprofits that are local and that are doing innovative work versus international or national in scope. And then… you can link a payment source. You can set up donations to be either one time or recurring. We also have a pretty interesting thing that's been really popular particularly in the wake of the tornadoes that we had in Nashville. Where we create… basically, like an index fund or a 'bundle,' we call it. So you can, through one donation, make a contribution to say four different nonprofits that are helping with tornado recovery in Nashville, for example."

Ross explains that he makes out checks to the same five nonprofit organizations every year, and that part of the pain is keeping up with those donations. Though Generous is a for-profit company, it has relationships with 501(c)(3) donor-advised funds (DAFs), so users may truncate the donation process by sending money from their accounts to the nonprofits by way of the donor-advised funds.
The elegance of the platform, plus costs saved from removing overhead and processing fees compared to what's seen on Kickstarter, Indiegogo, or GoFundMe could certainly appeal to one's charitable sensibilities. Removing the barriers and making it more convenient to donate feeds into what Buntrock calls "reactive giving." While more general efforts include aid communities for the tornado recovery and money raised for Middle Tennesseans affected by the coronavirus, there are also specific needs served by some of the campaigns. Miranda Lambert's MuttNation had a Middle Tennessee Disaster Relief Fundraiser, which joined forces with Tractor Supply Co. and Generous to help the animals displaced by the tornadoes. Individuals who donated did so with a matching contributions effort, with a total of more than $44,000 being turned in $86,000.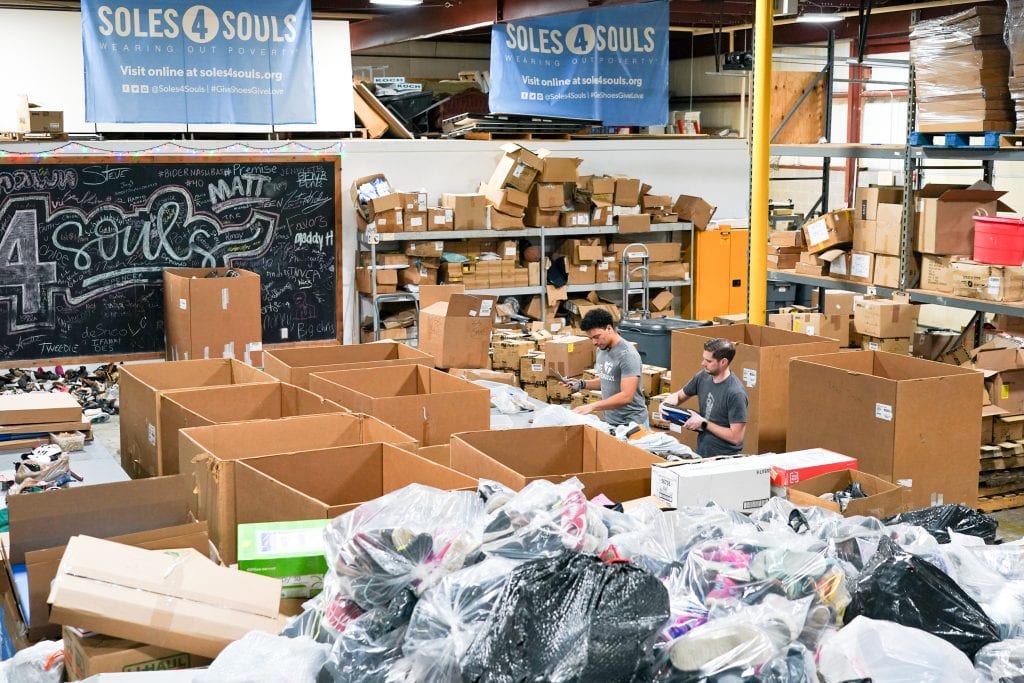 Ross says, "Folks have the ability on our platform to just spin up their own campaigns-peer to peer… So… more, a kind of one-off ways where you see people on Twitter or people on Instagram saying, 'Hey, you know, we want to help the restaurant workers, midterm. So we're putting together our fund to raise money for those workers or, and I'll match up to X dollars.'"
In fact, that's just what one entity did. Using Generous, the Colorado Restaurant Response group, along with iHeartRadio and Coors Distributing Company, raised over $150,000 in response to the pandemic.
Buntrock is actively looking at ways that campaigns can get more visibility for their efforts. He elaborates, "So you might have X, Y, Z bank in Nashville that writes a check every year to a housing nonprofit. And that's great and we're delighted. Everyone is happy that they're doing that, but maybe a lot of people don't know. So one of the things we're saying to them is, 'Hey, why don't you take the 10 thousand dollars that you are donating to the housing nonprofit and publicize it?' That campaign… people know that you're doing this and create essentially a public matching campaign. So if I want to donate as an individual $10, we're gonna match your $10 donation up to $100, if you donate to this housing nonprofit."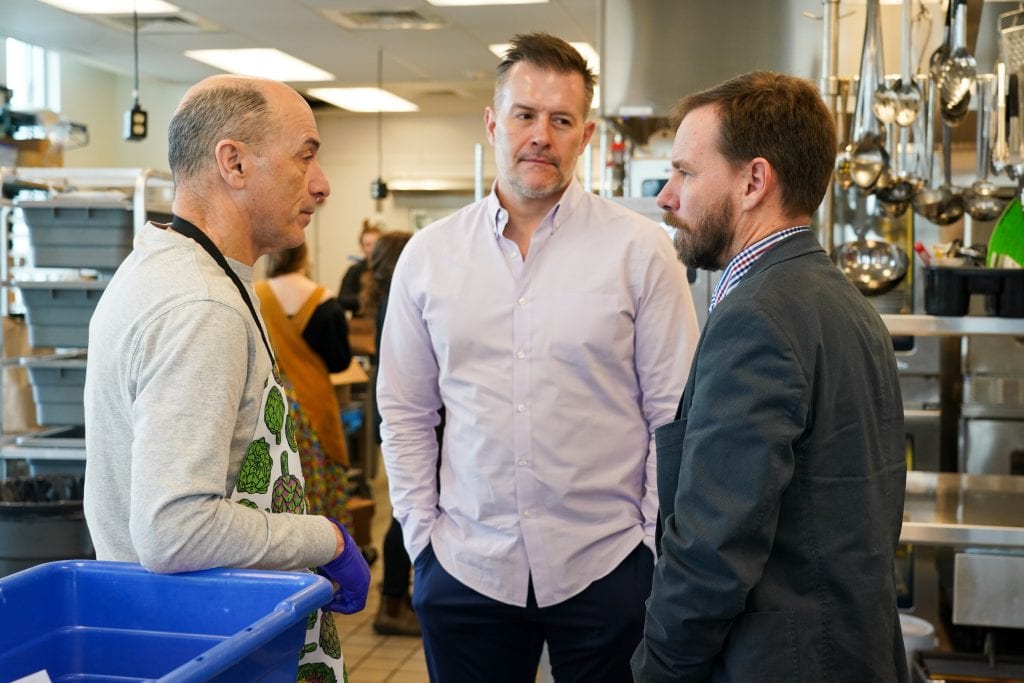 Generous's plan for 2020 is to continue its product road map and keep building out the platform. Their goal is to make it a robust technology solution for individual donors and corporations wanting to deploy corporate social responsibility resources in the community. However, they also want to have a positive effect on the organizations themselves that receive money.
Ross explains that what he hopes to do for nonprofits is to help them solve problems. "… One of their core problems is how do you raise more money? How do you find new supporters? And so, that's really the third leg of that stool. So, we're solving a problem for donors, we're solving a problem for nonprofits and we're solving a problem for corporations and other entities that are deploying philanthropic dollars in the communities where they live."
Generous is currently doing its part to help during the pandemic with its COVID-19 Middle Tennessee Emergency Response Fund. For further information about the Generous platform, be sure to visit its website and follow Generous on Facebook and Instagram.