Worries about climate change are rapidly shifting consumer's driving habits. According to the U.S. Environmental Protection Agency (EPA), "A typical passenger vehicle emits about 4.6 metric tons of carbon dioxide per year." Those conscious about environmental concerns may find hope in the impending rise of electric vehicles. CNBC says that Nissan plans to invest $17.6 billion over the next five years to boost electric vehicle production.
With the technology becoming cheaper, electric vehicles will become more accessible for purchasing and ride-sharing options.
For the latter, Earth Rides is a startup green energy boosters may want to consider supporting. The rideshare company owns a fleet of electric vehicles built by Tesla, Polestar, and Ford. Earth Rides is also looking to purchase other vehicles soon coming to market.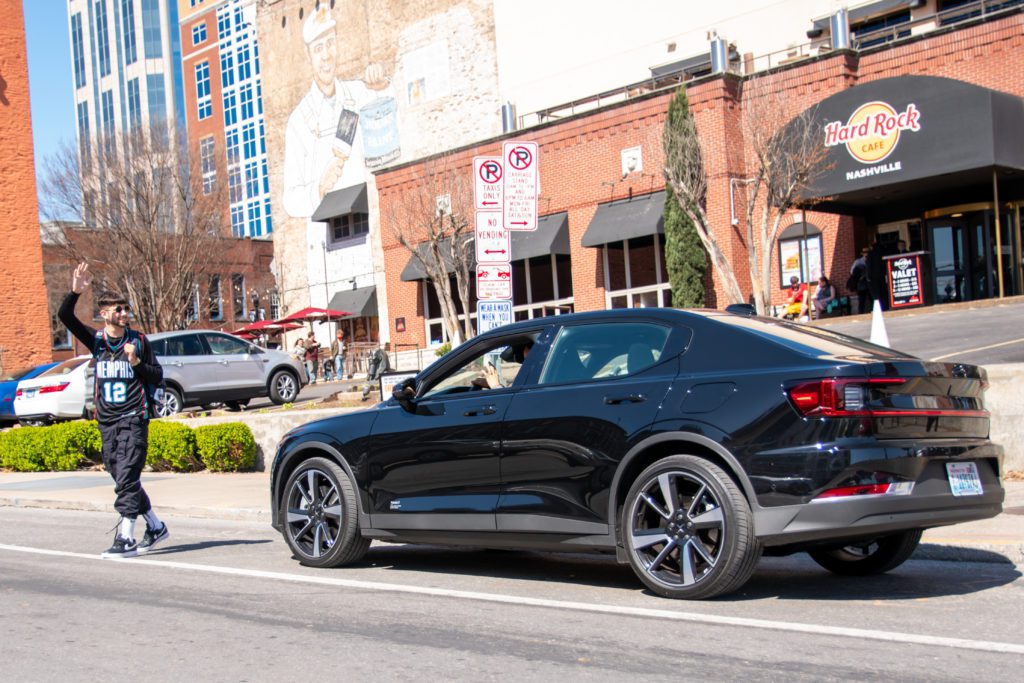 Founder and CEO of Earth Rides Raven Hernandez chose to base her company in Nashville in October 1, 2020. She's expanded her company's operations to Austin in August 2021, and she travels between the two cities overseeing each base of operations. Based on the present success of the company, Earth Rides plans on broadening its services to all major metropolitan areas in the United States. In addition, it hopes to enter Latin America by 2026. The company will not only be a ride share service, but a platform to help financially-disadvantaged consumers own their own electric vehicle.
Raven talked with Launch Engine and shared what got her into the startup game. "It all starts with health for me," she says. "I was living in California while getting my law degree, and [I was] dealing with chronic symptoms that were worsened by Los Angeles' pollution. I realized [that] in order for our environment to be a healthier place to live, big changes needed to occur—especially in the transportation sector. Earth [Rides] was formed out of the desire to accelerate the adoption of electric vehicles to help reduce carbon emissions from the transportation sector."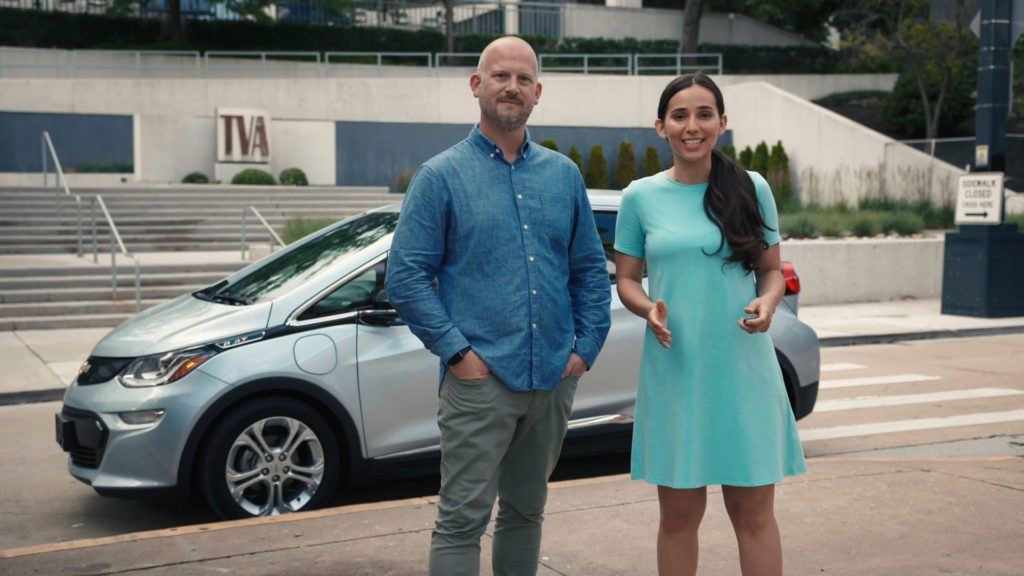 Earth Rides sees itself as an "integrity-first" company. Giving living wages to employees and selling green services is just the start. Information from the company's website discusses its "life program," which explains that "Earth Rides is dedicated to providing safe and reliable rides to individuals with varying abilities. Whether it be in the [intellectual disabilities], hard of seeing or hearing community, we are committed to offering the best service possible."
If something like Earth Rides seems out of the ordinary for market expectations in Nashville, then Raven believes she's done her job as company CEO. "We started in Nashville because we wanted people in the South to have the opportunity to interact with clean technology at the same frequency as big tech cities do," she explains.
Earth Rides functions with an app, just like other ridesharing services. Because of the wholesome nature of the company, though, Earth Rides can offer a greater quality of riding experience. Because it values its employees the way it does, it's not burdened by the high turnover of its competitors. This integrity of relationship between company and employees means that Earth Rides users are also less likely to have their ride fail to show up, "ghosting" them.
Since its first year in operation, Earth Rides has grown to more than 75 employees and it has given over 150,000 rides. According to Raven, riders feel good about riding in an Earth Rides electric vehicle.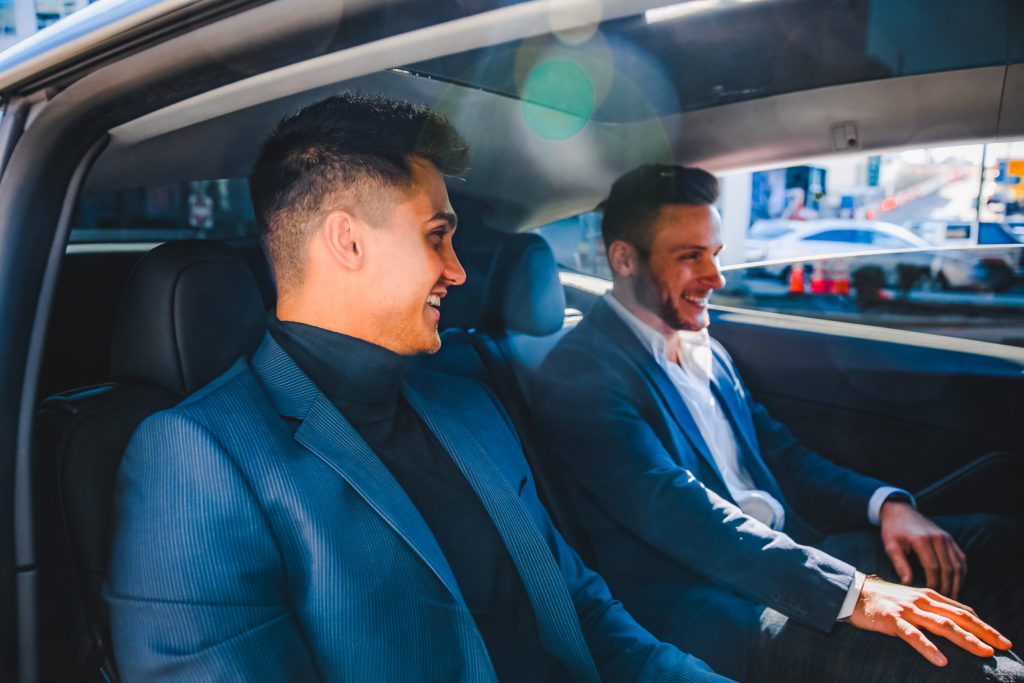 Raven says, "In the past year, we have offset 100 tons of carbon emissions and launched the LIFE Program which focuses on serving the broader ID community."
Because Earth Rides is such a progressive company, it took progressive partnerships to make it a reality. Fortunately, through a successful crowdfunding campaign via Wefunder, Earth Rides was able to get into the market smoothly.
"There are few equity company platforms on the market, and we explored them all. Wefunder has truly been a great company to work with," Raven says. "The team at Wefunder is hands-on throughout the entire process and is committed to diversifying capital opportunities to minority communities."
She adds, "I hope that Earth continues to be a brand that is known for premium, safe rides, and that we are able to make a significant dent [in] improving air quality in the US."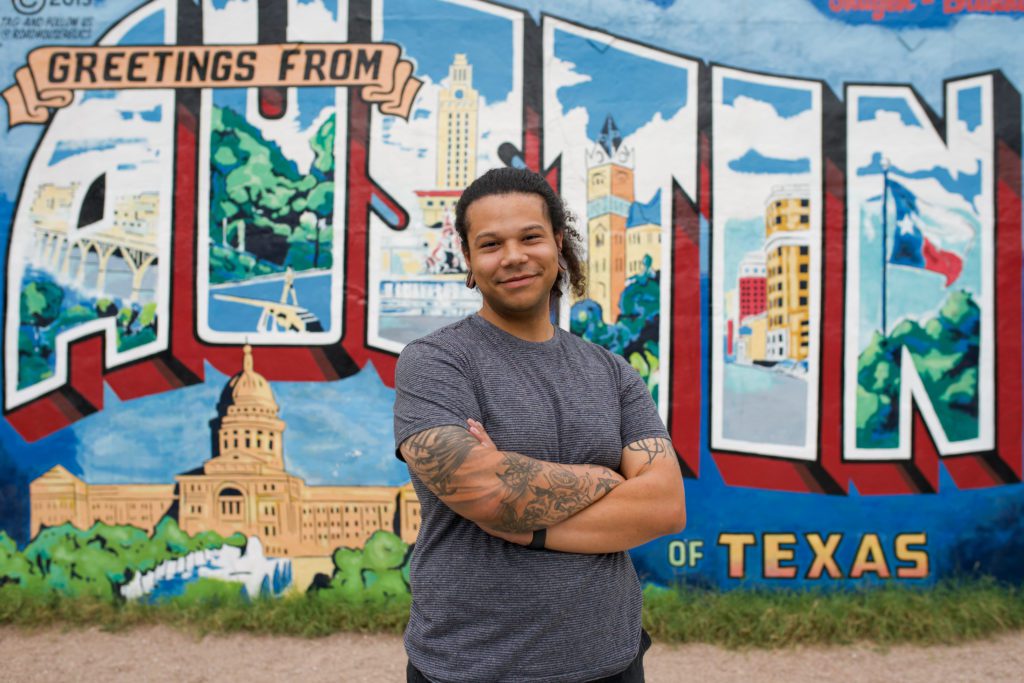 Presently, Earth Rides is expanding its suite of services to cities across the Southeast and Southwest.
For the future, Earth Rides is focused on increasing its gig economy pool to service more riders. Doing this will require that the company work towards a Series A fundraising round to reach more markets.
Earth Rides is also planning on the release of a referral/incentive program which Raven shares is "amazing." This incentive program is for drivers who wish to be on the platform, but may not currently have the means to switch to an electric vehicle.
For further information about Earth Rides, be sure to visit its website and social media.