ATLANTA – On Wednesday, November 17, Startup Atlanta announced the digital release of the 2021 Atlanta Startup Ecosystem Guide.

A community nonprofit, Startup Atlanta is focused on bettering Atlanta's startup ecosystem. The nonprofit plans on doing this through its digital publication to connect money, technology, and business resources in the Atlanta area. 2021 marks the fifth year of the Atlanta Startup Ecosystem Guide.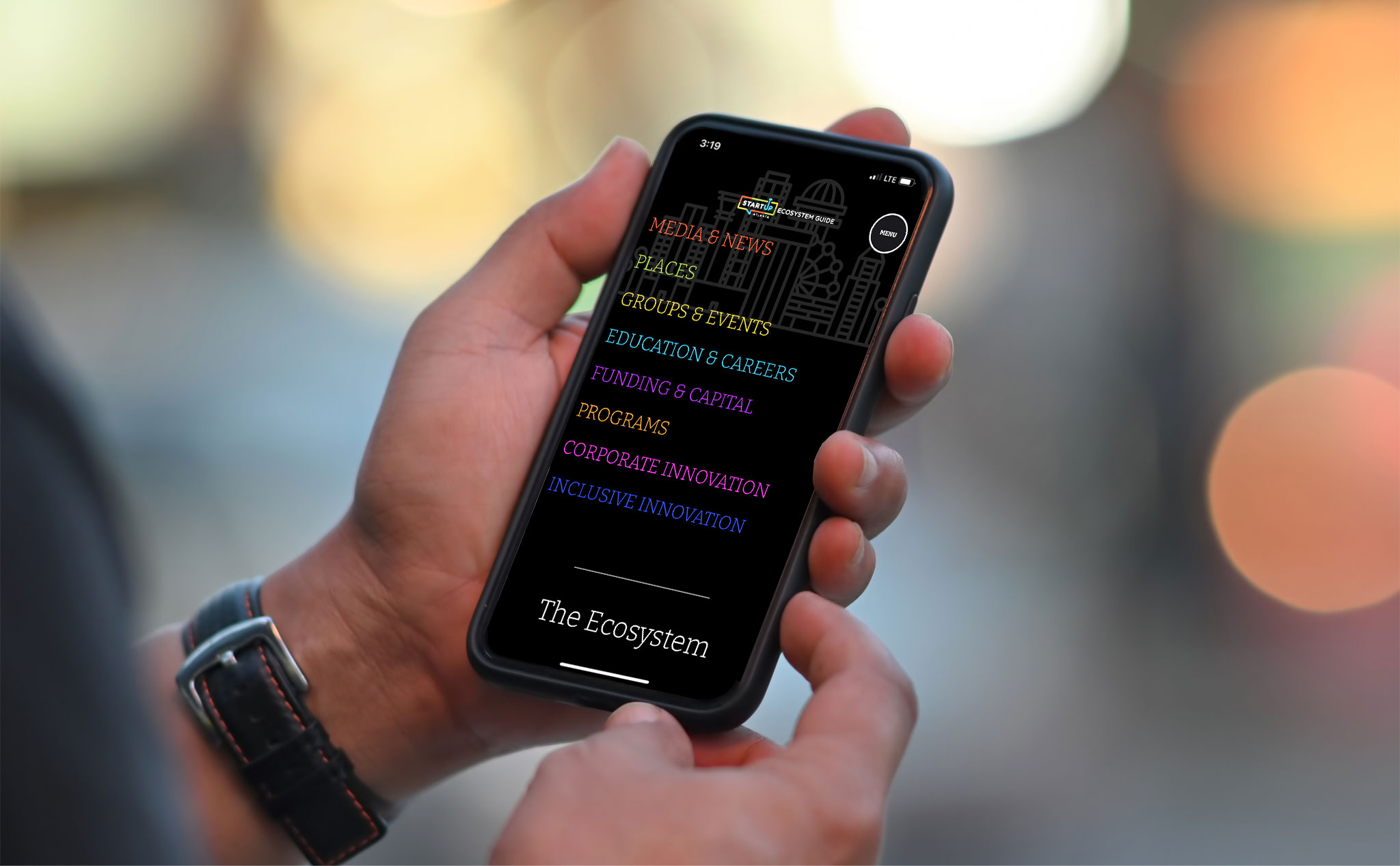 "The Atlanta Startup Ecosystem Guide is an essential resource for Atlanta's entrepreneurs and innovators," says Adam Harrell, Co-Founder of the Nebo Agency and Startup Atlanta Board President. "This latest edition is completely web-based with over 300+ resources curated by our ambassadors. It's a truly community-driven effort and we're excited to share it with the ecosystem." 
This initiative is presented through a partnership with Atlanta's Nebo Agency. Additional support for the publication comes from Accenture, Invest Atlanta, and the Metro Atlanta Chamber.

The guide features the places, programs, and organizations driving startup success in Atlanta. The latest edition also provides information on entrepreneurial events, media outlets, educational institutions, and corporate and inclusive innovation. 
Startup Atlanta expects the 2021 Atlanta Startup Ecosystem Guide to reach more than 15,000 people in the Atlanta region and plans to distribute the Guide to select venture capital firms and business groups across the nation.  For more information or to access the Guide visit: https://guide.startupatlanta.com/