The country needs more female trade workers.
According to a 2019 story from USA Today, "By 2028, an estimated 3 million jobs will sit open in the skilled trades, positions that come to life as the backbone of American growth. From appliance techs to carpenters, a variety of profitable career opportunities offer economic mobility and career growth. But first, the gender gap in the trades must close. In 2018, fewer than one in 20 construction trades workers were women, according to a study by the Institute for Women's Policy Research."
Phyllis Poole is the proprietor of Lady Electrical Company. She's been an electrician since 1997, and has worked an estimated 175,000 labor hours on more than 2,600 jobs for almost 4000 clients as of 2021.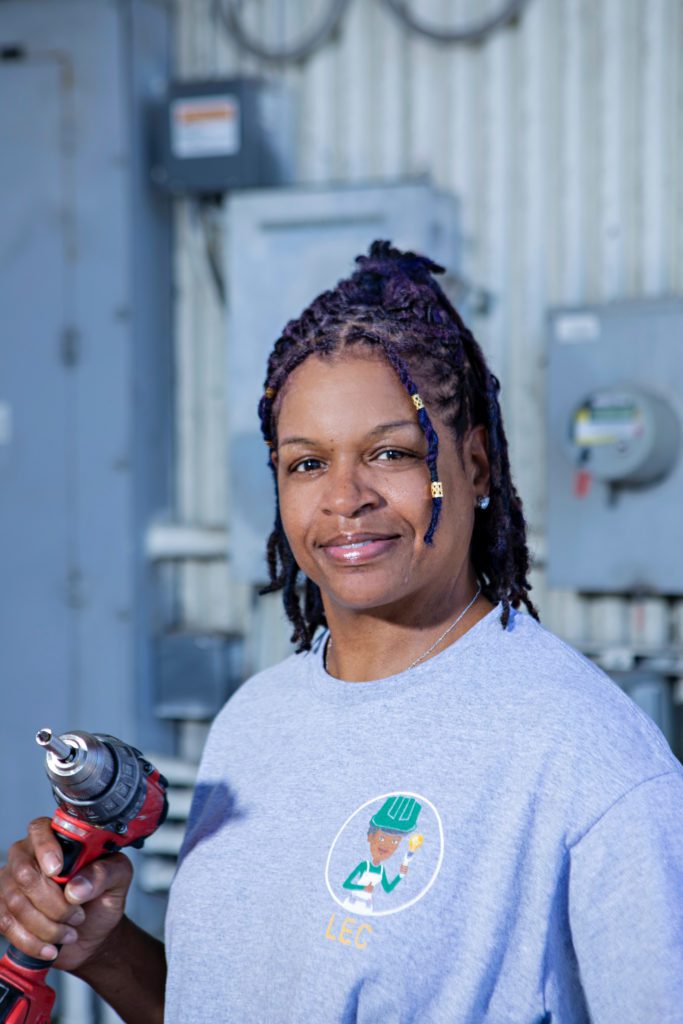 "I've put in time, that's for sure!" Phyllis tells Launch Engine referring to the many commercial and residential spaces she's worked in, doing installation, repair, wiring, lighting, and speciality projects.
Being female in the male-dominated electrical trade is not easy. It requires a no-nonsense attitude and a willingness to call out bad work or methods that cut corners and put the customer's safety at risk.
Phyllis says, "I am outgoing, outspoken, and driven. I'm very particular on things that I do. So when it comes to work and my installation, I don't just put in anything. It's got to be in a neat and workman-like manner. Sure. That way, you know, the customer is satisfied. It just doesn't look sloppy, whether it's in the wall or is exposed."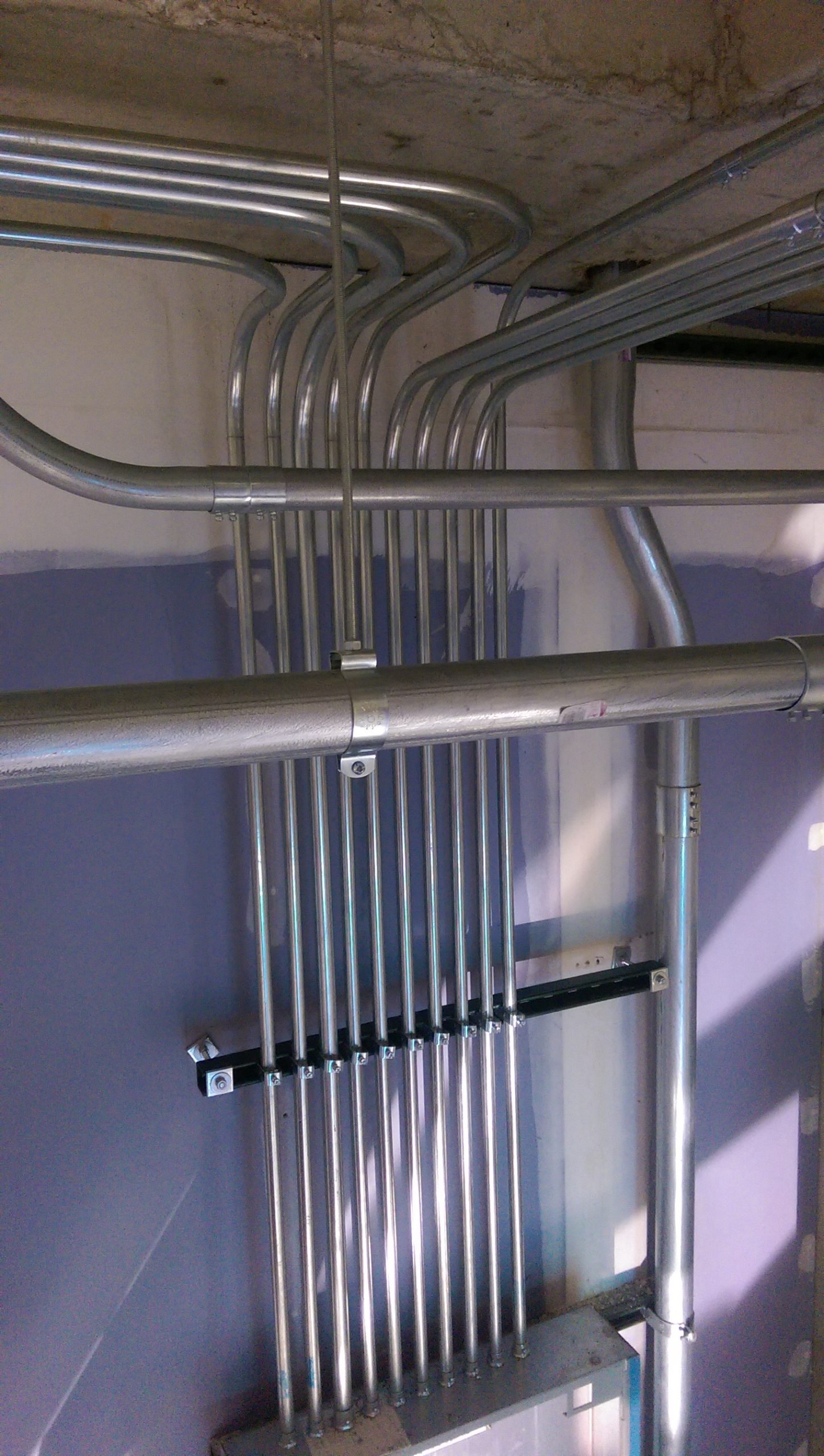 Phyllis explains that she's used to seeing a lot of hastily-done electrical work, which presents cosmetic problems, functionality issues with whatever items are being tended to, and potential safety issues for the client. Obviously, this is disconcerting. So, why do some electricians leave their projects in such a state?

"Lack of knowledge," Phyllis says. She chalks this up to people not fully knowing what they're doing, and not taking their time to learn about the trade that they practice.
Phyllis and her brother both enrolled in ITT Technical Institute (ITT). She got an associate degree in electronics engineering. One of her friends was also attending ITT, trying to figure out her own career path. When he got interested in becoming an electrician, he pushed Phyllis in the same direction since it was something that might appeal to her interests.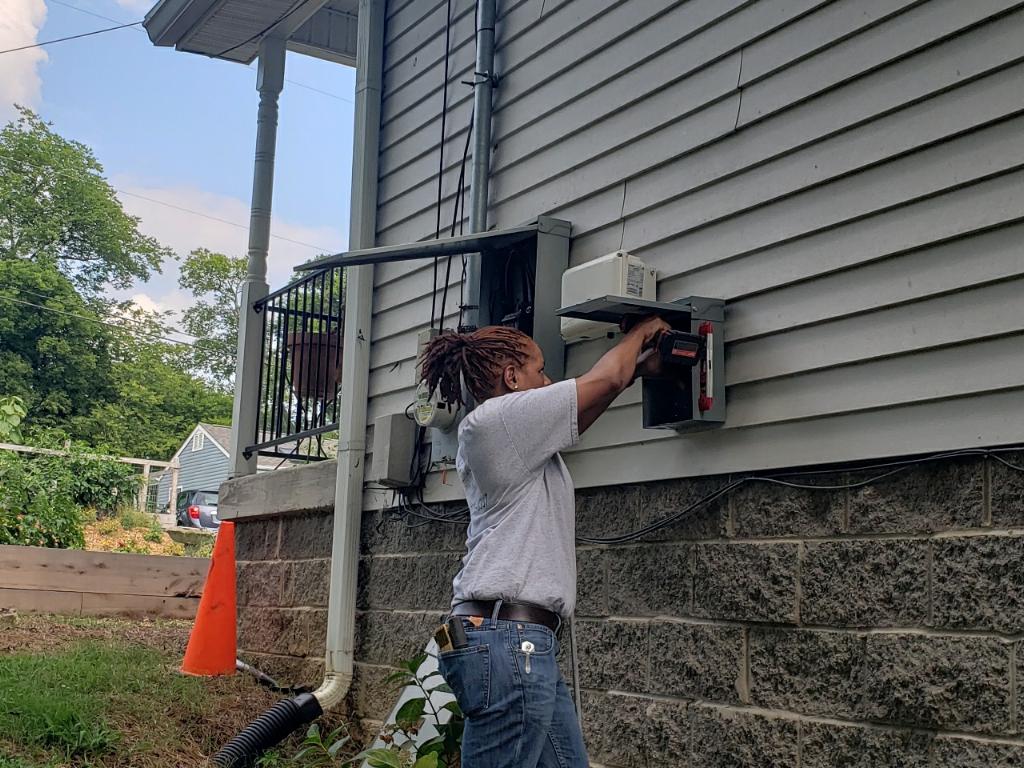 "I'm a hands-on person… It's always something different. Every day you go to a job, 90 percent of the time you're not doing the same thing every day, really," Phyllis says. Panel installations, conduit runs, priming circuits, all of these tasks break the monotony for electricians.
Phyllis's entrepreneurial story may be summarized by the Steve Martin quote, "Be so good they can't ignore you." Growing the clientele of Lady Electrical Company has been a slow process for Phyllis. However, because of the quality of her work, she's been able to maintain steady employment and develop a base of loyal customers who are repeat customers. Even though she came to the founding of Lady Electrical Company with over 20 years of experience, she didn't have her own reputation when she formed the company. Getting the message out about her business wasn't a problem, because her services were that good. Phyllis's main client is a property management company, and anytime one of the properties is in need of electrical work, Phyllis is their go-to choice. From the quality of her workmanship, she's enjoyed positive word-of-mouth marketing that's now resulting in a growing stream of new clients.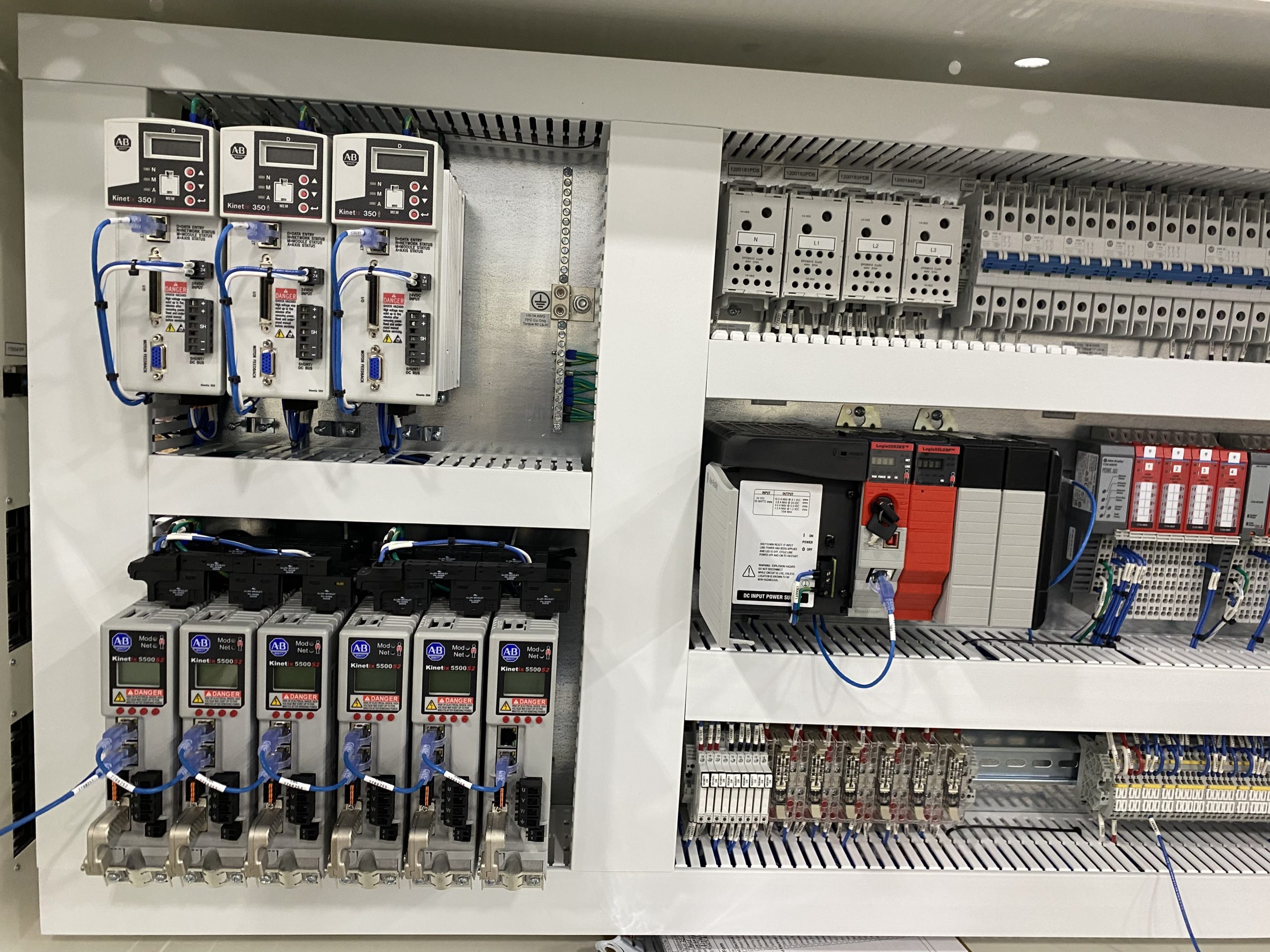 Creating those relationships is one thing, but maintaining them is another. Many businesses or residential property managers aren't going to go out of their way to find the best electrician in the area. Some trade workers fall under the spell of being "faceless," since utility work is really solicited after-the-fact.
Phyllis says that an electrician is best remembered when they go out of their way to be remembered. To her, being truthful, polite, and following up with the customer is the best way to get them to remember her name and the quality of her work. Phyllis firmly believes that it is precisely this kind of clear, honest, and respectful communication that allows her to build trust with the client.
Building trust is important because it sets the stage for repeat business. Many electricians will lose the customer's trust after the fact when the customer learns about how poorly a job was done. Phyllis recounts how electricians will inaccurately assess the problem or outright lie about completing a job, only for her to have to come to the job and fix their mistakes.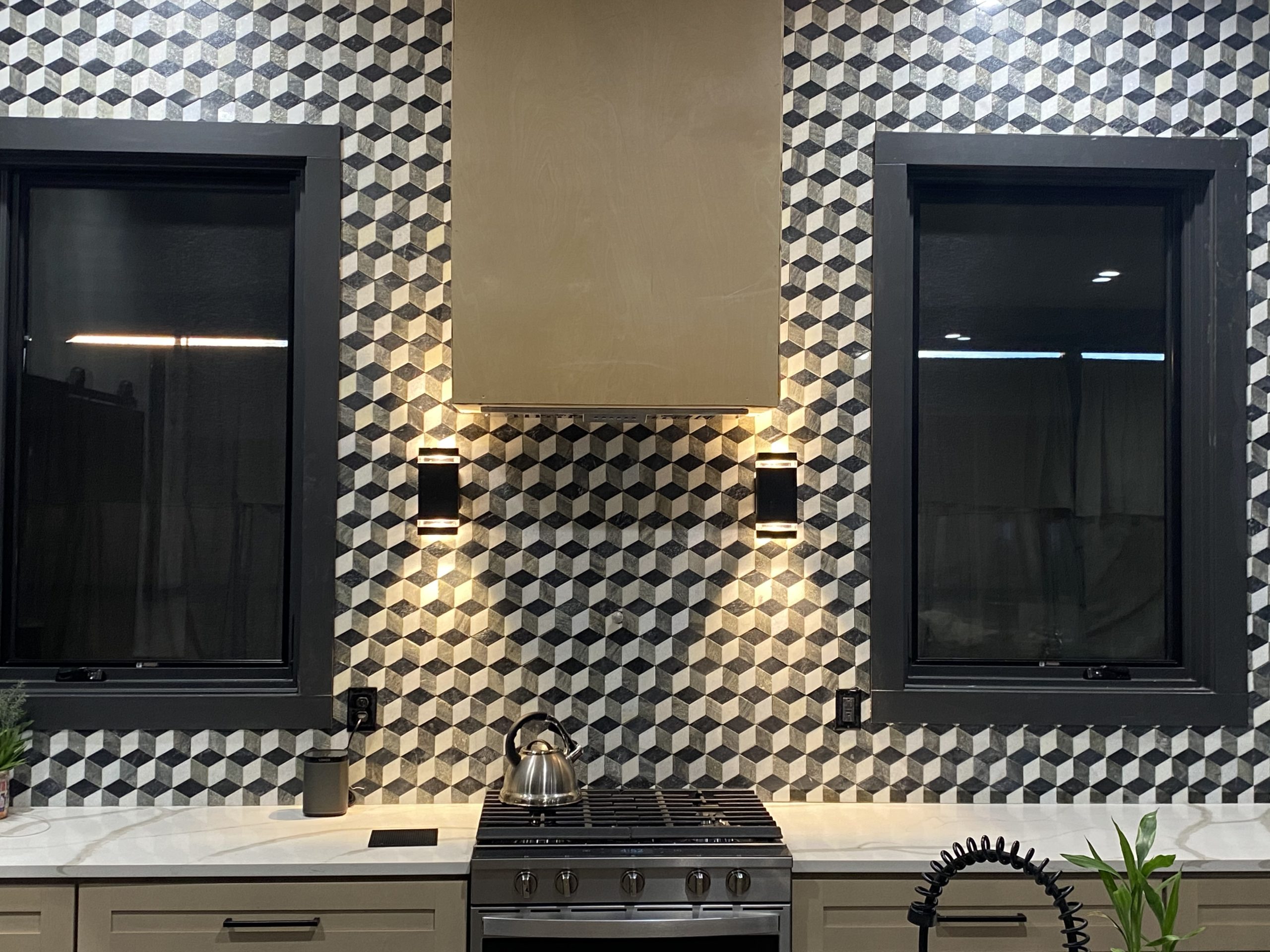 Phyllis stresses to Launch Engine's readership that customers should only be willing to hire an electrician who makes them feel informed throughout the process of doing the work. She explains that a lot of electricians don't walk their customers through the work that's done. However, Phyllis does walk her customers through the work. She feels that this kind of thorough customer service is important. This clear communication is to the electrician's advantage because it helps grow their business by generating repeat customers.

"I'm excited that things are getting ready to open up for me. …I'm putting myself in a position where I can actually walk away from a full time job and focus on my business and start giving opportunities to others that I didn't get," Phyllis says. She notes that she's planning to create enough work to bring other contractors onboard to Lady Electrical.

For further information about Lady Electrical Company, be sure to visit its website and social media.