For husband and wife duo Leroy and Dr. Barbara Hodges, the creation and exhibition of art in Rutherford County is an ongoing task.
As solo artists, they have been making art for over two decades. Since they have such a large body of work between them, the Hodges have put together an art show that combines their work. Entitled "Remembrance," the exhibition "celebrates diverse life experiences and the preservation of cultural heritage, history, and stories."
The exposition starts August 31, 2021, at Murfreesboro City Hall Rotunda, and runs until October 14, 2021. Free and open to the public, this show will have its formal reception on Friday, October 8, 2021, from 6:00 p.m. to 8:00 p.m.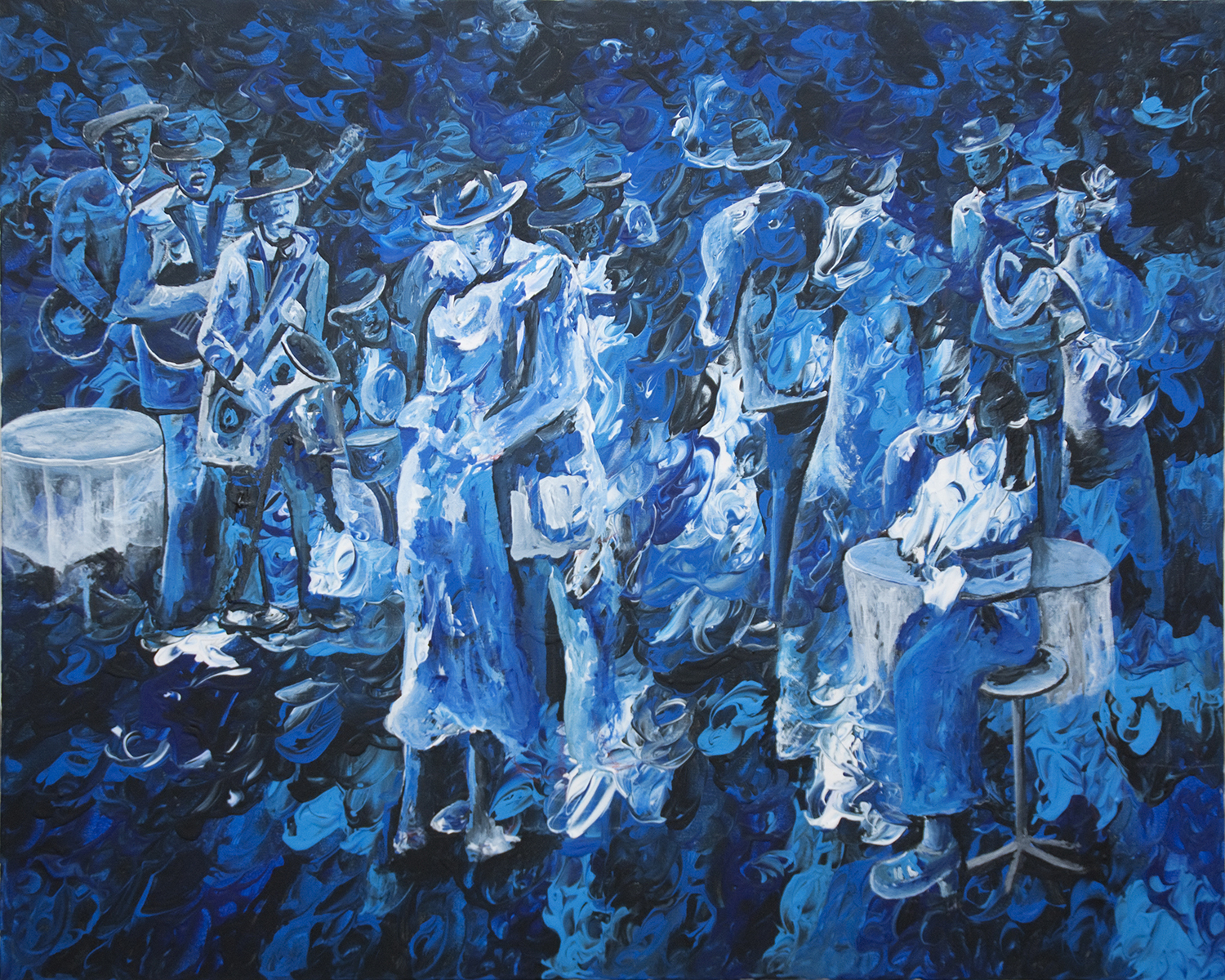 According to the official announcement, "This art exhibition embraces and showcases the extensive breadth and depth of the Hodges' diversified artistic works spanning more than 20 years."
The Hodges see themselves as "artistic storytellers," and their art attempts to capture the Black American experience. It should be understood then that each piece on display in "Remembrance" isn't just artwork, but a narrative. The works featured will include collaborative pieces made by Barbara and Leroy. It will also display solo pieces created by each artist. Barbara's work is largely mixed media with some found objects that become repurposed and integrated into her artistic vision. Leroy's work sometimes plays in the field of cubism, while other pieces in his "Blue Tones" series experiment with the many shades of blue.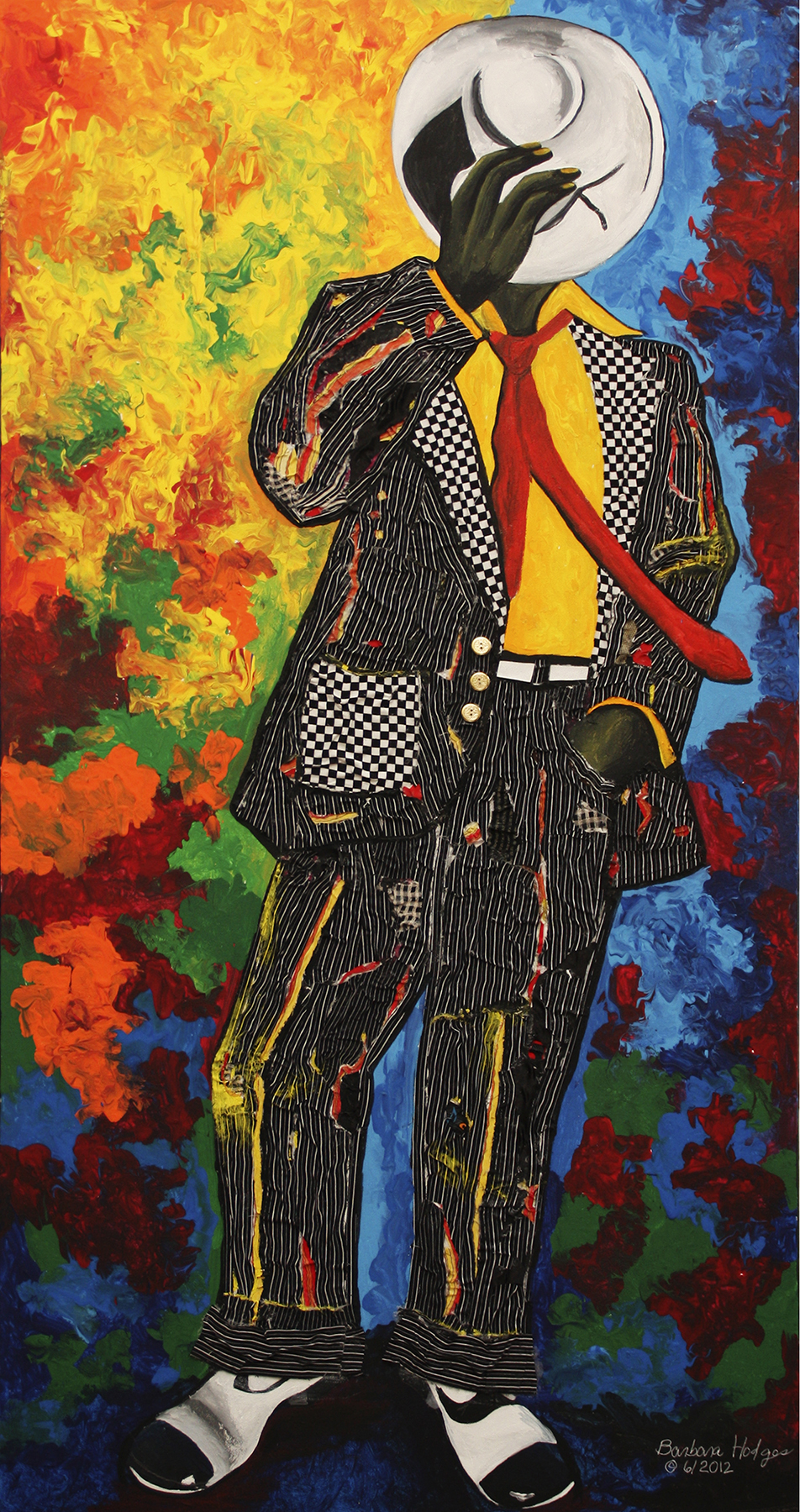 Right on the heels of their "Celebration: Creative Voices, Creative Visions" art show at MTSU's Todd Art Gallery, the Hodges recently taped a segment for NPT's "Tennessee Crossroads." Todd Art Gallery Coordinator Eric Snyder says that the Hodges are finally earning the recognition that they deserve.

"Barbara and Leroy have been a respected creative force in Murfreesboro for a while," Eric tells Launch Engine. "They've helped everyone from kids to senior citizens learn to love art and to make their own art. 'Remembrance' comes to Murfreesboro at a time when the Hodges deserve to be celebrated, both for the art they've created and [for] the many lives their art and art programming have touched."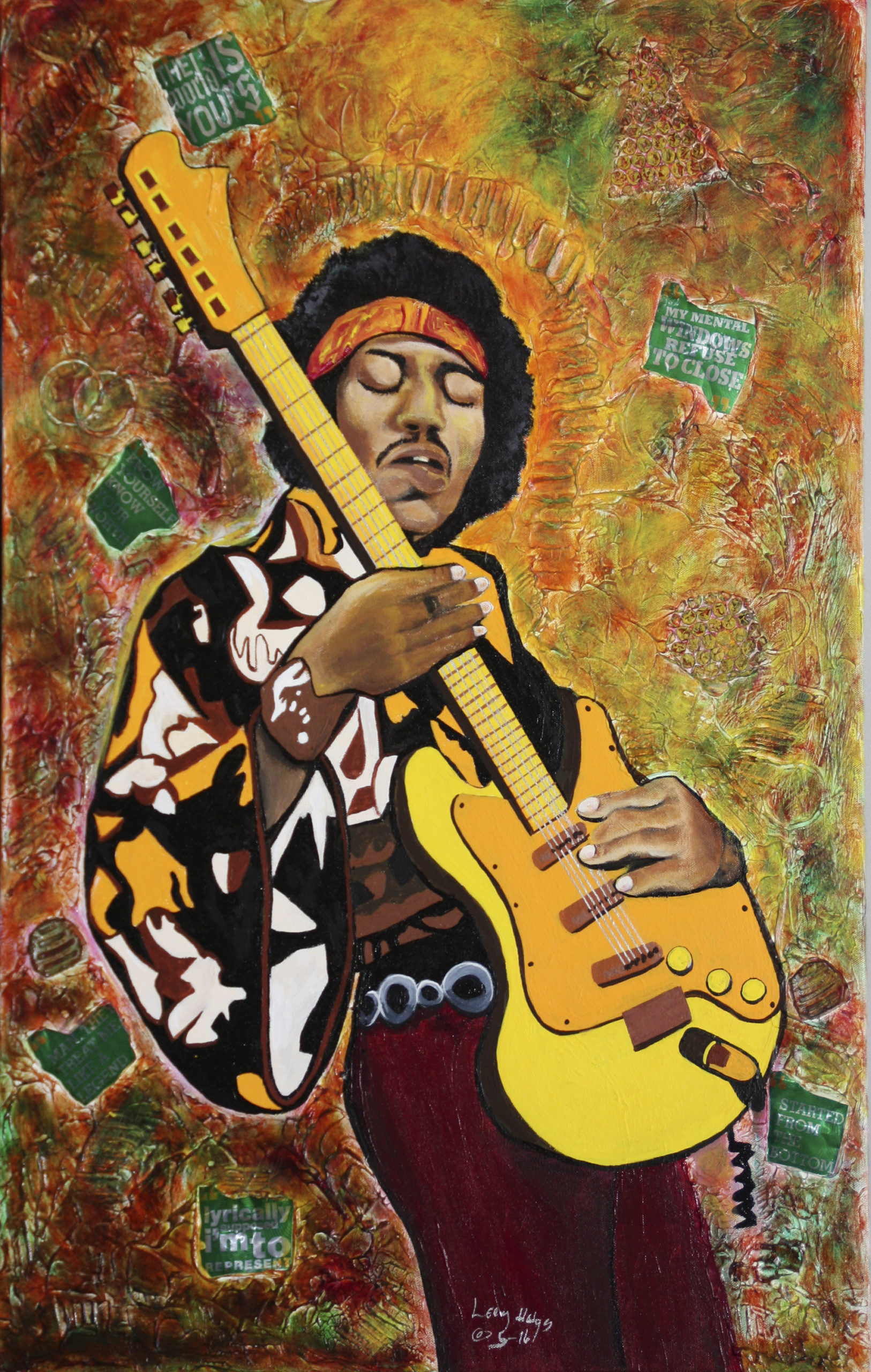 Eric explains that for an artist, the chance to display their artwork publicly in a space like the City Hall Rotunda is career-affirming. Every day, Murfreesboro residents coming to City Hall will be able to see the Hodges' artwork. This not only exposes the Hodges to a new audience, it also helps Murfreesboro expand its residents' horizons.
"I've been proud to know Barbara and Leroy for some time, and to be able to see their hard work on display in the City Hall Rotunda is rewarding," Eric says.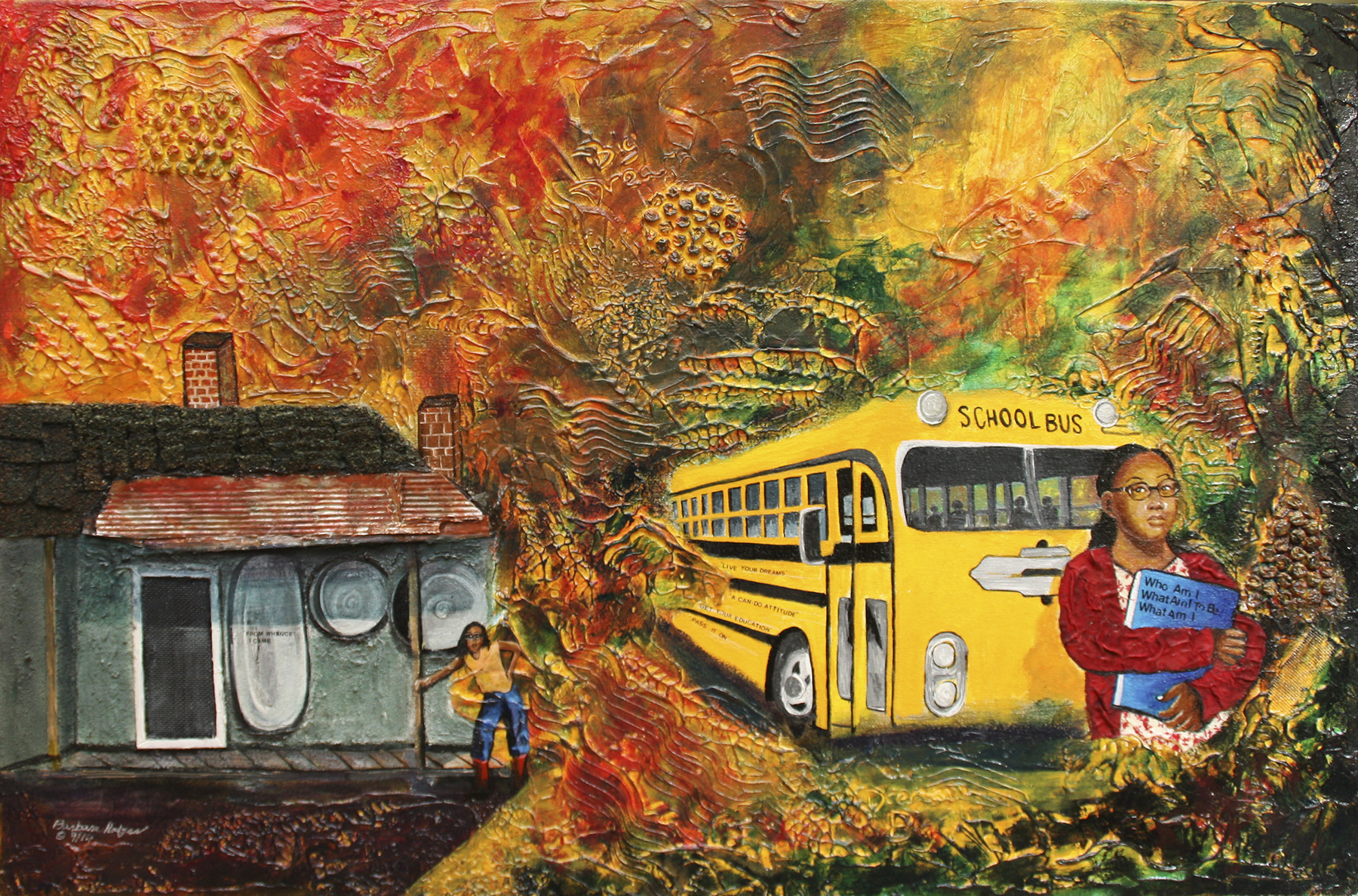 Those who desire to attend either the exhibit or its associated reception should visit the City of Murfreesboro's website and social media for any potential updates related to Covid-19.

The hours for the Murfreesboro City Hall Rotunda are Monday – Friday, 8:00 a.m. – 4:30 p.m. For further information about the art of Dr. Barbara and Leroy Hodges, be sure to visit their website.