David Smith is the program director for Columbia State Community College's (CSCC) Film Crew Technology program on CSCC's Williamson County campus. His program offers students a technical certificate, and treats the science of video production the same way a trade school would treat electrical or plumbing work, According to the program's website, "The program is an intensive, 12-month certificate program designed to break the catch-22 conundrum most beginning filmmakers have. 'How do I get hired without experience, but how do I get experience without getting hired?'"
David tells Launch Engine, "It's a workforce development certificate program for training below line crew—because Middle Tennessee does need a lot of crew members and grips, electrics, cameras, assistant editors, and the likes."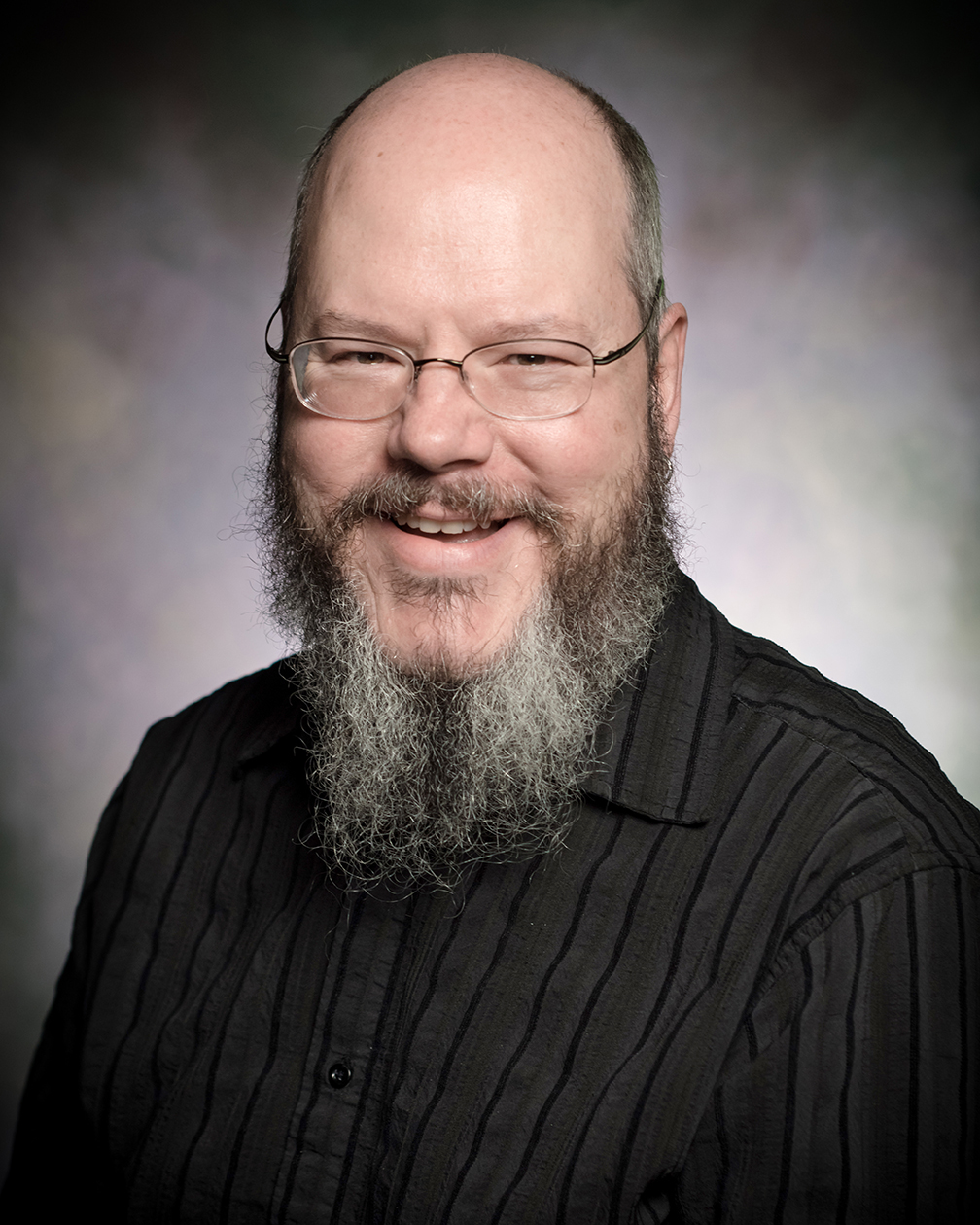 David explains that CSCC is different from other schools because of its emphasis on teaching practice over theory. Whereas other postsecondary institutions offer their students a film studies program that seats them in the classroom to discuss the theoretical and historical side of videos and movies, CSCC is a film production program that situates them on production sets. The classes are five hours long, and taught over a period of seven weeks. Students get access to some of the latest film gear and equipment, and learn how production works in the real life settings of today's market.
"When they go into the workforce—they're ready," David states. "They hit the ground running. They're not coming in as an assistant who's green and [who] really doesn't know much about it."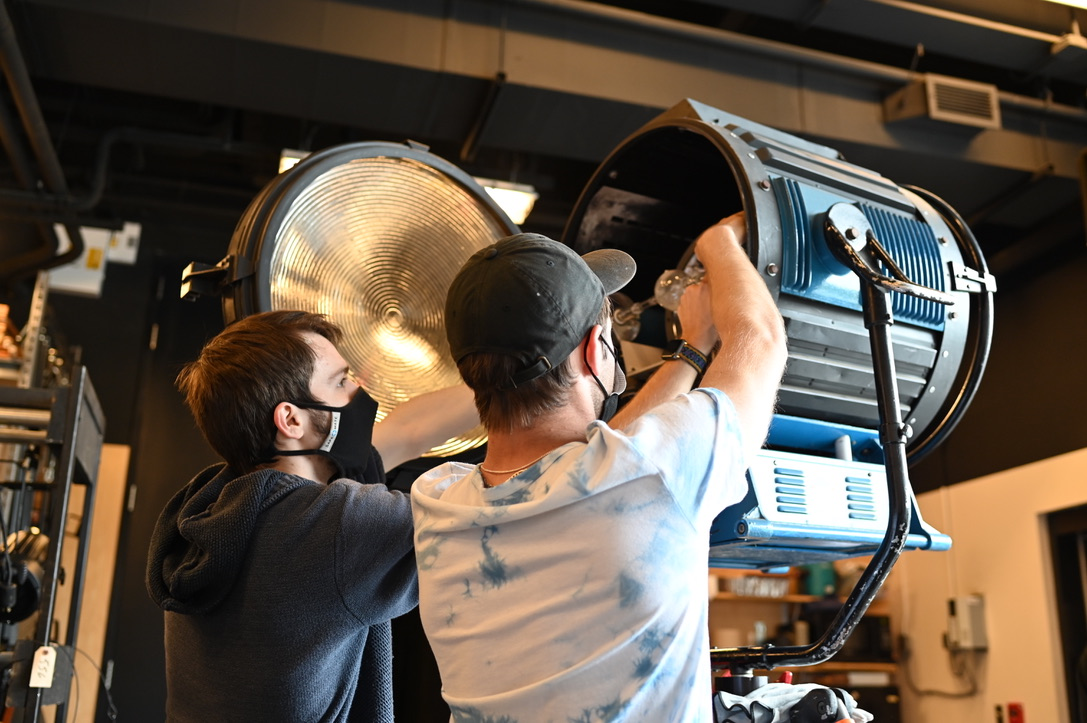 Within his own career journey, David came to CSCC after developing the film program at the University of North Georgia. He says that many programs that claim to teach students the craft of video production don't do a great job at delivering what they've promised. This becomes apparent when students see that there are other educational resources available to them. 
With this being the case, colleges and universities have to do the physical work with the students if they're going to prepare them for a career in production. David explains his approach, "Well, I think it really boils down to… if it's just a knowledge base and people pick up, you know, from a book or from a YouTube video or something like that, you've got to put that information into practice. It's the same thing with math. If you don't use it, you lose it."

Not only are the students under David's care immersed in filmmaking, they're also taught how to do everything on a film set. Teaching the craft of filmmaking and video production this way, CSCC gives students the full experience of making a movie. After getting their technical certification, CSCC students can find work in a number of areas thanks to the breadth of what they've learned about the filmmaking process.
David shares that in today's filmmaking environment wireless technology is changing the way filmmakers operate. "This is something we're trying to keep up with," David says. As technology democratizes who can make video content and makes the process cheaper and easier, CSCC is expanding into the teaching of web-based content. This content includes what one might expect from a YouTube channel, a Twitch stream, or promotional videos created for one's social media platforms.
"A lot of the jobs that are being presented now are going to go onto the web," David says. "And so, do you really need a 4K or 12K cam to go onto the web?" David notes that the audiences are smaller for these creators, but more concentrated and niche. Since these viewers aren't casual viewers, they're more dedicated to the kinds of content that an individual creator might produce.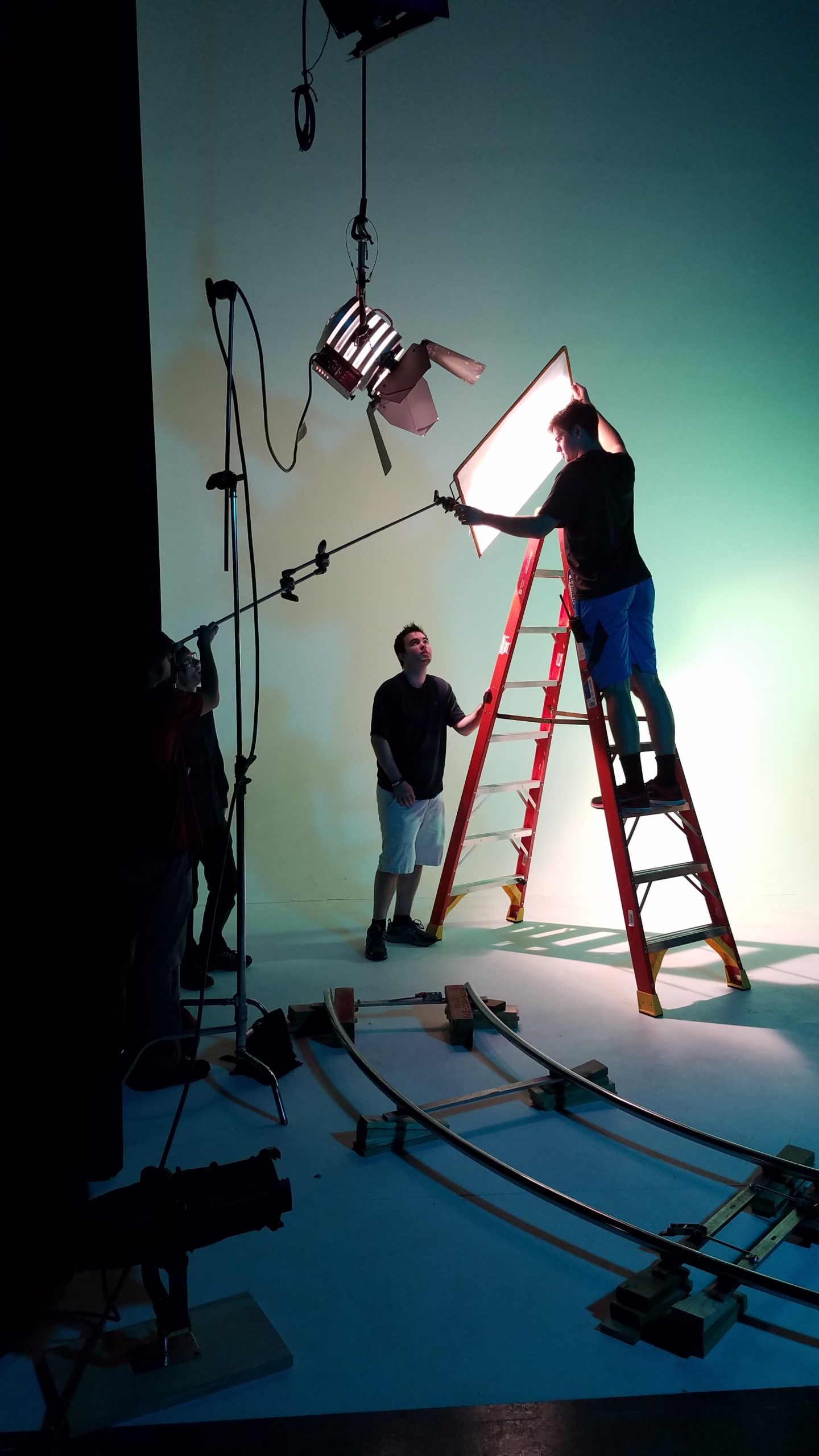 2021 marks David's fifth year at CSCC. Coincidentally, it's also the fifth year for the Franklin International Indie Film Festival (FIIFF), for which David has served as the festival's production director since 2018.
"I had a technical assistant who knew Executive Director Nan Puetz," David recalls. "And so, he said, 'This is someone you need to meet.' So I met with Nan, and she was interested in some of the student projects that we had done to have local content at the festival." After meeting with David and being impressed with what he had done for CSCC, Nan wanted to find a way to make a position for David in FIIFF.
David was looking for ways he could advocate a better, healthier video production culture for Middle Tennessee industry professionals. At the time, he was serving as the education director for the Rome International Film Festival in Rome, Georgia. "So I said, 'Well, I can do the same kind of thing in terms of setting up workshops or developing a workshop that may be appropriate for, you know, the festival.'"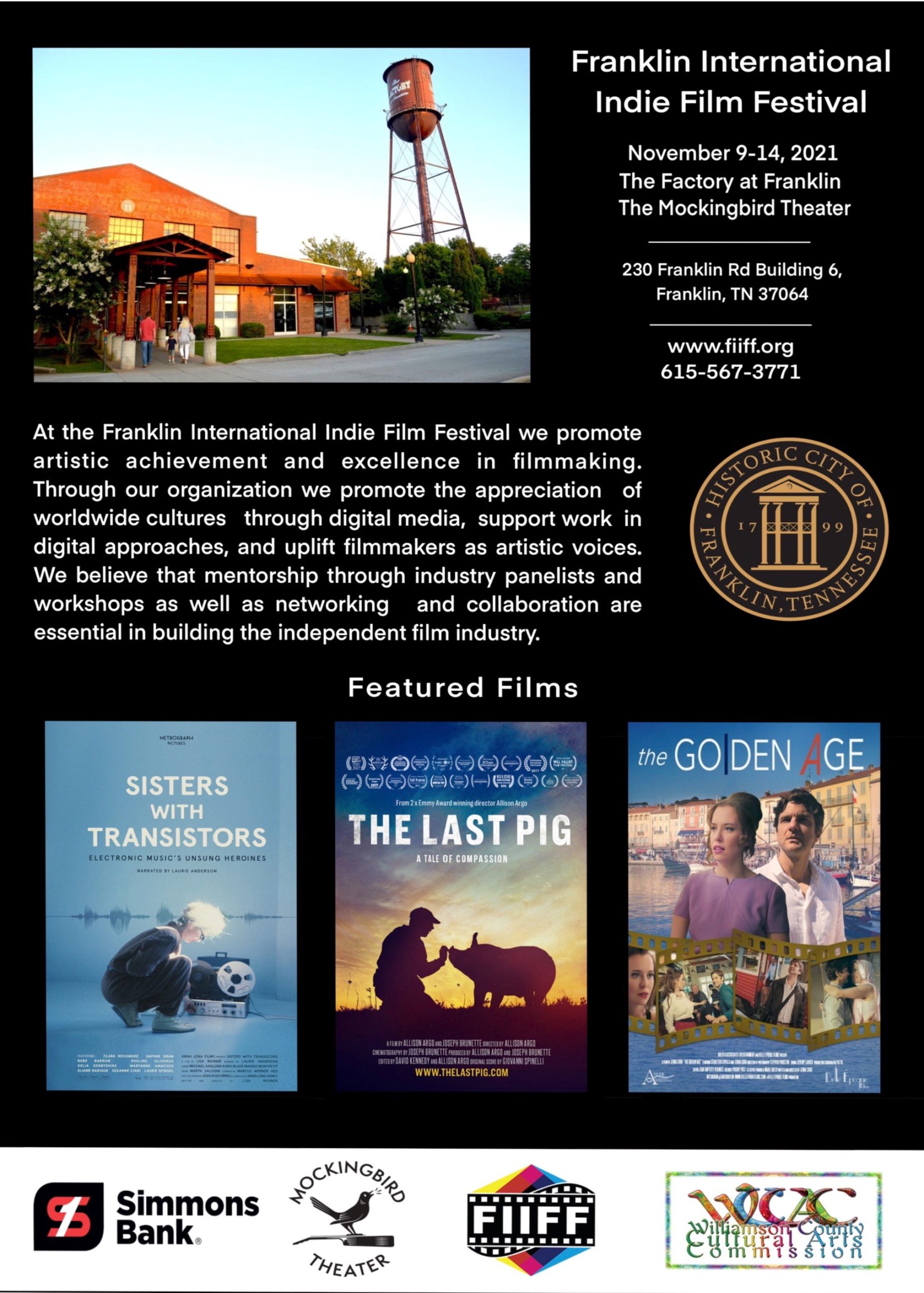 David was impressed with Nan's passion for bringing independent films to Franklin. He sensed in her a person who could provide learning opportunities for his students at CSCC.
Taking the wealth of knowledge he had learned from helping out with producing Rome's festival, David forged a partnership between CSCC and FIIFF. He also fleshed out the outline for workshops and programming to make FIIFF the best possible festival it could be. These workshops include topics like "Get a Grip," which focuses on how people can get hired by professional productions. Another example is a workshop entitled "How is Media Affected by the Female Gaze?" This is an academic dissection of the emotional power actresses possess when staring at a camera.
David states that it's the right time for Franklin to be in the spotlight for its abundance of filmmaker personnel and creative talent. Without doubt, Williamson County has become known as a cultural hub in Middle Tennessee. David concludes "Franklin needs something… I think there's more than enough talent here."
Information about the Franklin International Indie Film Festival can be found via its website. For further information about Columbia State Community College, be sure to visit its website and social media.