From the American Academy of Family Physicians's (AAFP) position paper entitled "Poverty and Health—The Family Medicine Perspective," one can see the links between finances and healthcare clearly explained. The paper states, "Poverty and low-income status are associated with a variety of adverse health outcomes, including shorter life expectancy, higher rates of infant mortality, and higher death rates for the 14 leading causes of death. These effects are mediated through individual- and community-level mechanisms."
Those in need of healthcare the most might not be able to access it without some program created to address their needs. Here in Nashville, those without adequate financial resources may find that help via the Shade Tree Clinic. Run by Vanderbilt University School of Medicine students, Shade Tree Clinic is a free health center for those with limited options. It consists of a board of 12 third-year medical students and MSTP (Medical Science Training Program) students, and about 300 personnel made from volunteers and students from both Vanderbilt and the University of TN College of Pharmacy.

Executive Directors of Shade Tree Clinic Sarah Brown and Simone Herzberg, and Director of Community Outreach Emilie Fisher spoke to Launch Engine about the work that the clinic is doing in the community.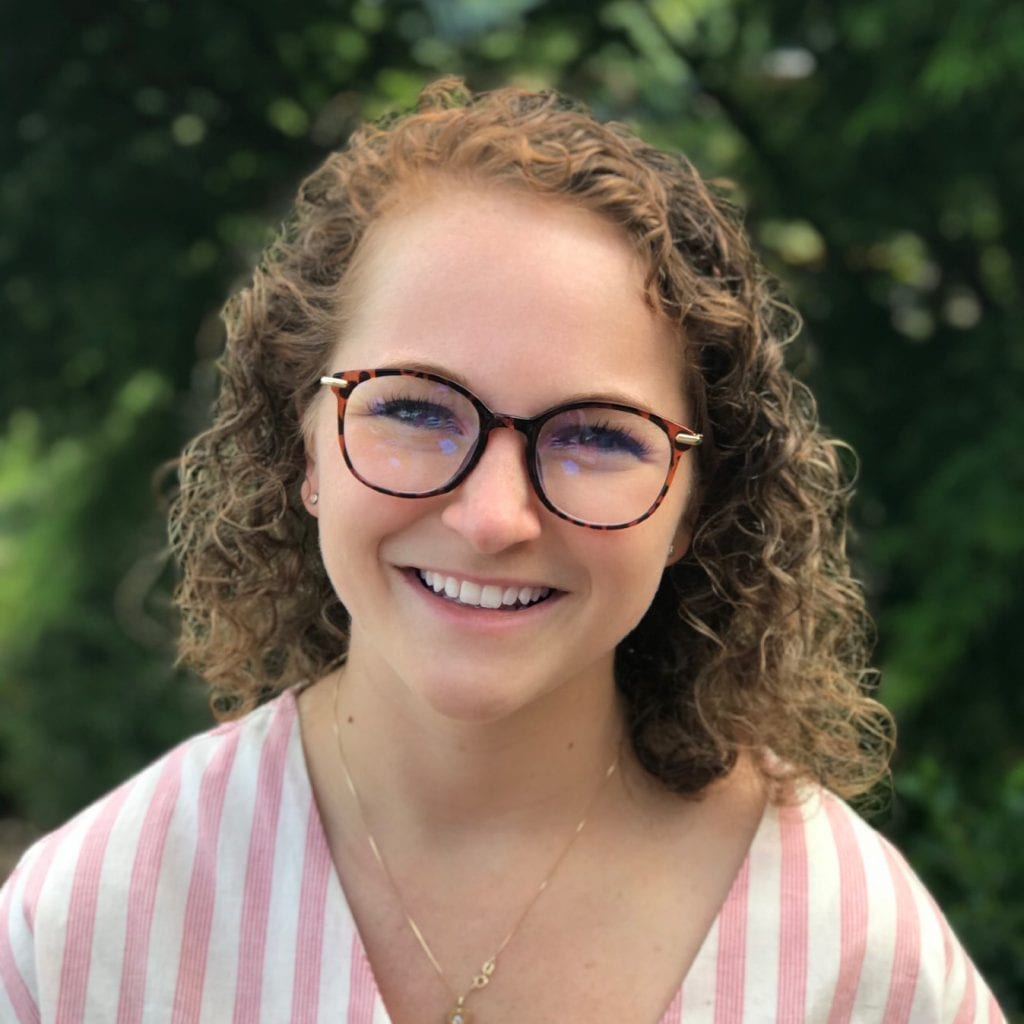 Sarah says that the idea for Shade Tree came in 2004, as medical students at Vanderbilt University saw that they could both help and be helped by underserved populations. The clinic was formally founded in 2005, and it operates through a patient panel system, with the panel's tally at the time of writing estimated at 270 patients that evolves from year to year. Shade Tree manages all of their care—including specialty medical treatments—with medical services such as prenatal care, an onsite medication dispensary, patient health educators, social work services, and legal guidance where needed. A licensed social worker, licensed attorneys, and students in those fields offer these services.
Sarah explains that the core of Shade Tree's repertoire of services is primary care, but there are specialty clinics as well that operate once per month. These clinics include a prenatal clinic, physical therapy, wound care, and psychiatry.
"We have had patients on our panel that have been with us since Shade Tree was founded," Sarah says. "Typically, each year, we have about 275-325 patients. Not all of them are active at once." She adds that when patients turn 65 or when they become employed and are offered insurance, they can be transitioned out to another healthcare provider. This allows space for more people who lack a medical safety net to be served.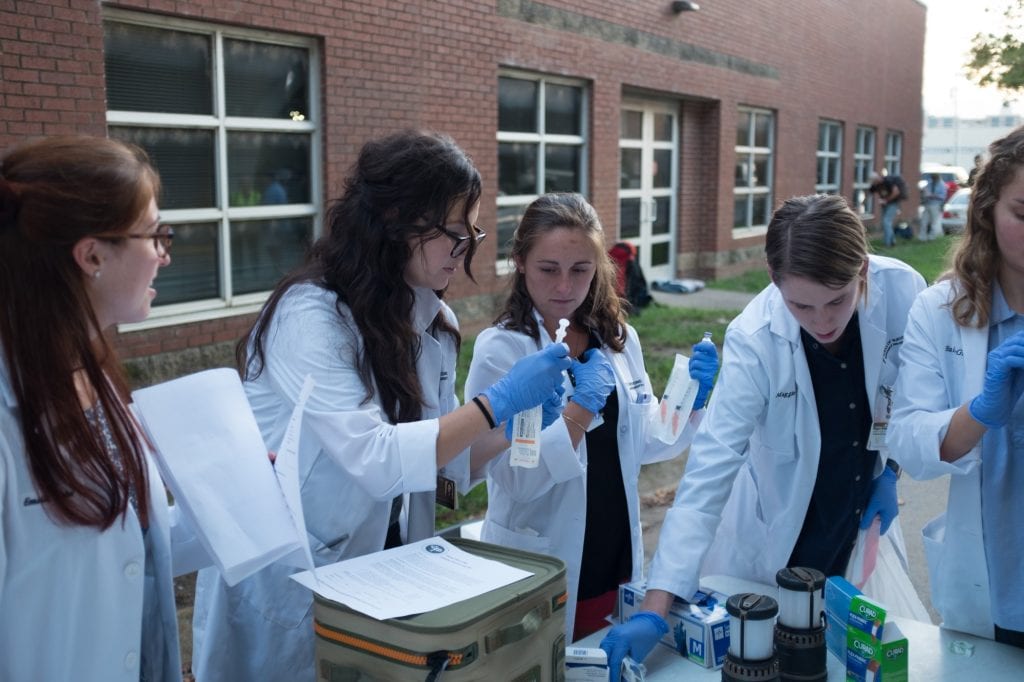 During the pandemic, the least wealthy individuals have been hit particularly hard by COVID-19 as they couldn't afford to weather the storm as others did. Simone tells Launch Engine that, "Shade Tree, in the nature of it, cares for a very vulnerable patient population—because a lot of these people have been uninsured for quite some time and have chronic health conditions. They're also members of… vulnerable communities from low SES (socio-economic status) and are a particularly vulnerable patient population in terms of risk of COVID."
Simone says that Shade Tree has high standards under which the clinic operates. During the first phase of COVID, the staff implemented a telehealth strategy to keep everyone safe. At this time, Shade Tree has started to phase back to in-person appointments on a limited basis, as needed.
"We did not have telehealth before the pandemic hit," Sarah says. "It took [everyone] on board to make telehealth happen over [an] extremely short period of time. We had our community outreach and social work offices reaching out to patients to see who would be eligible for video or phone call visits. We had a huge workforce to address—this is also when the tornado hit too. So, [we were forced] to address devastation from the tornado in terms of new housing insecurity, food insecurity, new unemployment from COVID. It really has been kind of an 'all hands on deck' situation since the pandemic started to adapt our services to the new needs that are arising."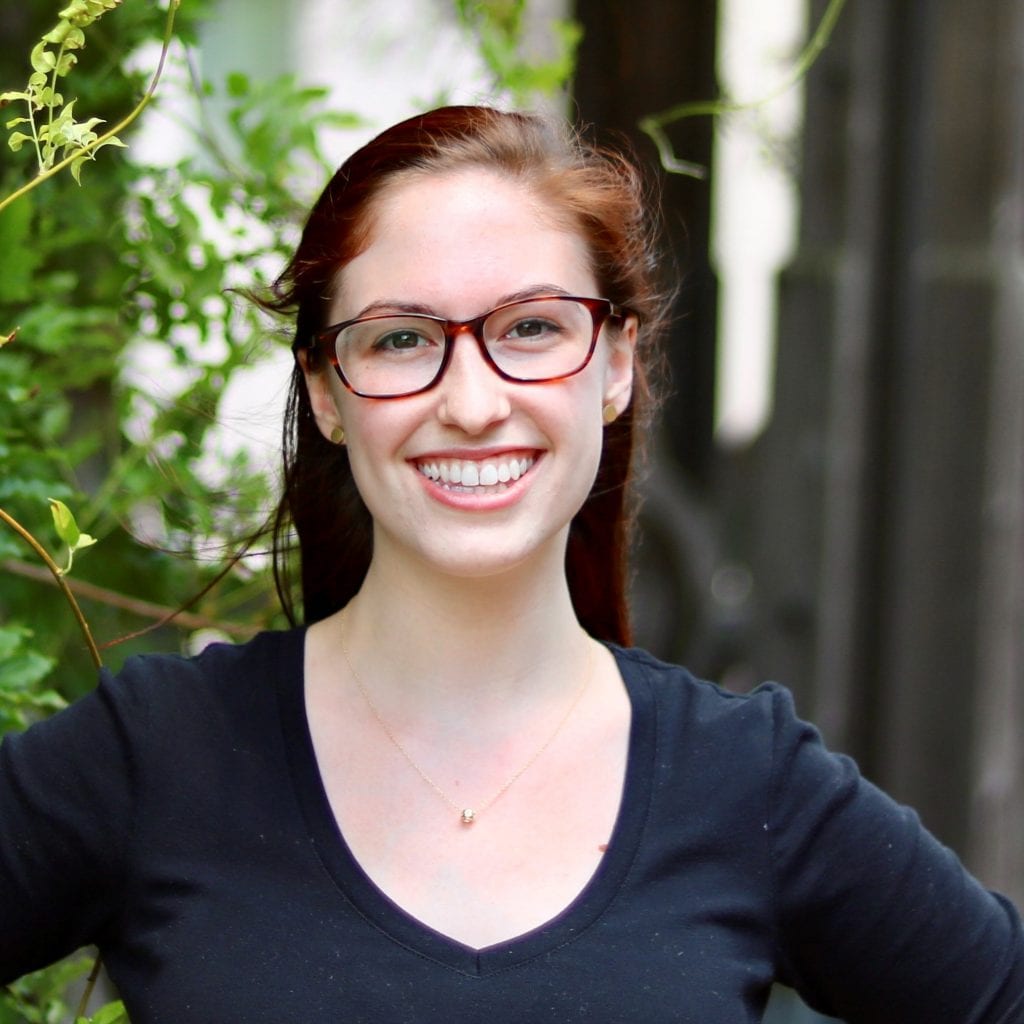 "It's nice that Shade Tree has a large student population helping us care for all of these patients," Simone says. "We do COVID screening on all of our patients, ideally… a couple of different times."
Emilie adds that the Community Outreach program widens the scope of the care that Shade Tree provides to target groups outside the patient panel. Beyond people who are just uninsured, Shade Tree can now address the health of the homeless, refugee, and immigration populations—groups they couldn't fully take on as patients—as well.
"We have various numbers of community outreach opportunities," Emilie says. "One of them—that I'm especially proud of—is the Vaccine Outreach program. We go out to community settings, [and] partner with other nonprofit organizations, and go to provide free flu vaccines on the spot to people." She says that the numbers can vary, from "a few dozen" to "a few hundred folks" who benefit from these vaccines, and stresses that this year's flu vaccine will be "extra important" in keeping people safe from COVID. Shade Tree also has a food delivery program, where in-person patients can pick up free produce provided by The Nashville Food Project. For patients who have tested positive for COVID, Shade Tree personnel deliver the food to the patient's doorstep.
Emilie explains that as the need for what Shade Tree Clinic can do is so great, the board wants to increase what it can do for the community. She says, "One dream that I have—in terms of looking to the future—is expanding our vaccination abilities. If and when there does become an available and accessible COVID vaccination, I would love to be able to expand our flu vaccination program to include that."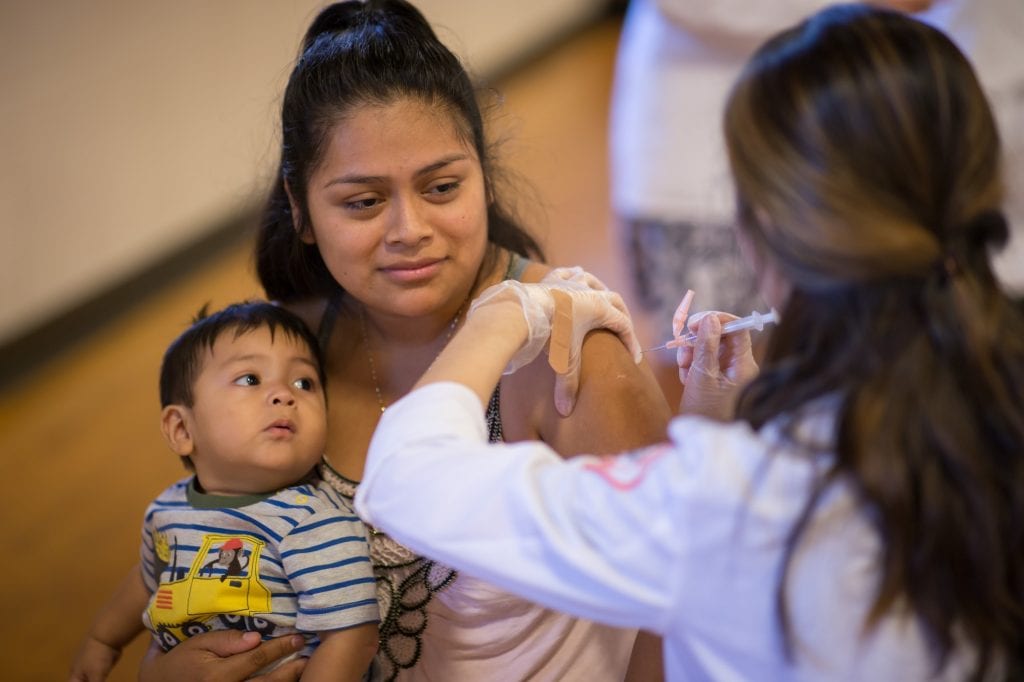 At the start of the pandemic, Shade Tree had to cut back its services. The health needs and worries created by COVID have transformed the goals of Shade Tree Clinic into a bunch of moving targets that they're trying to hit. The expansion of the food delivery service, public swimming lessons, and the Narcan Education Training—started last year and made from a partnership with the Tennessee Department of Health—are now on hold.
Fortune willing, Shade Tree clinic's moving targets may be starting to slow their velocity. Sarah addresses the clinic's long-term objectives over the next two years, saying, "Our goals are to continue expanding back in-person services. We recently were able to transition our specialty clinics from telehealth, alternating with in-person clinics every other month to in-person monthly clinics. And that really occurred when we realized how valuable and in high-demand our specialty services were."
Sarah points out two unique features of Shade Tree. First, Nashville has a primary care safety net—Shade Tree Clinic stands out in its provision for a specialty care net. Second, all patients of Shade Tree have access to the VUMC network of resources. Shade Tree can absorb the cost of specialty healthcare for patients using such resources.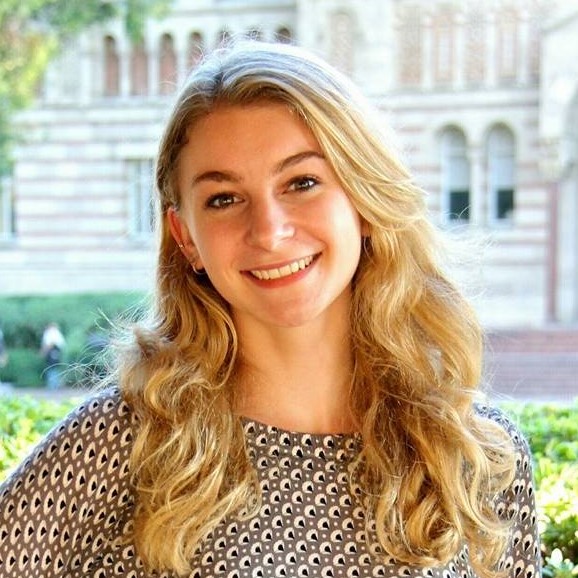 The hope provided by Shade Tree Clinic isn't limited to the patients. Simone says that one of the things Shade Tree Clinic is doing is inspiring younger generations to get involved with community care. She tells Launch Engine that Shade Tree is working on a future tutoring program to expose younger generations to the possibility of a career in medicine. This means that those students who might come from the communities served by Shade Tree may well be given the spark needed to work on the other side of the counter for such a clinic.
"That's the goal. The hope is to be able to make the world a better place," Simone says of the future workforce of medicine. "We won't be able to do that in one generation. That means inspiring those below us to do better than we are right now."
For further information about Shade Tree Clinic, be sure to visit its website and social media.