The American awareness of martial arts is largely the result of our exposure to martial artists and cinema from China and Japan. As fun or popular as such films might be, they only offer a partial introduction to martial arts. Because of the natural biases inherent in filmmakers' emphasis on what is familiar to them (i.e., martial arts from their region or country) many fighting styles don't get the attention that they deserve.
One form of martial arts that warrants a deeper exploration is the Korean art of Hapkido. Describing Hapkido as a way of tapping into the power of nature, the "Standard Hapkido Techniques Text Book" by Lee Chang Soo and Jeong Seong Cheol explains the foundation of the art through the letters that make up the name itself: "Hapkido contains three letters in Chinese, 'Hap' 'Ki' and 'Do.' The first letter 'Hap' means harmony and union. The second letter, 'Ki' means the core of energy or power, and lastly the the [sic] letter 'Do' means the definition of skills or techniques of the procedures." The authors go on to explain, through both philosophy and practical application, that Hapkido is a system of self improvement based in practical self defense techniques, meditation, breathing, and armed and unarmed combat skills, with a simple goal: creating harmony between the individual and nature. In their words, "… through self control, we can integrate [our mind] and the mind of nature, so that they become one."
Executive Martial Arts (EMA), based in Nashville, is a hapkido martial arts school that welcomes all ages and skill levels. According to its website, "EMA represents the Korean Hapkido Federation in the United States and serves as the focal point for the World Hapkido Union's workshops and seminars, as well as digital content production and distance learning."
EMA is owned by Chris Garland, a hapkido Grandmaster. Through EMA, Chris offers mentoring, coaching, group classes, special classes for women and law enforcement, and one-on-one advanced training.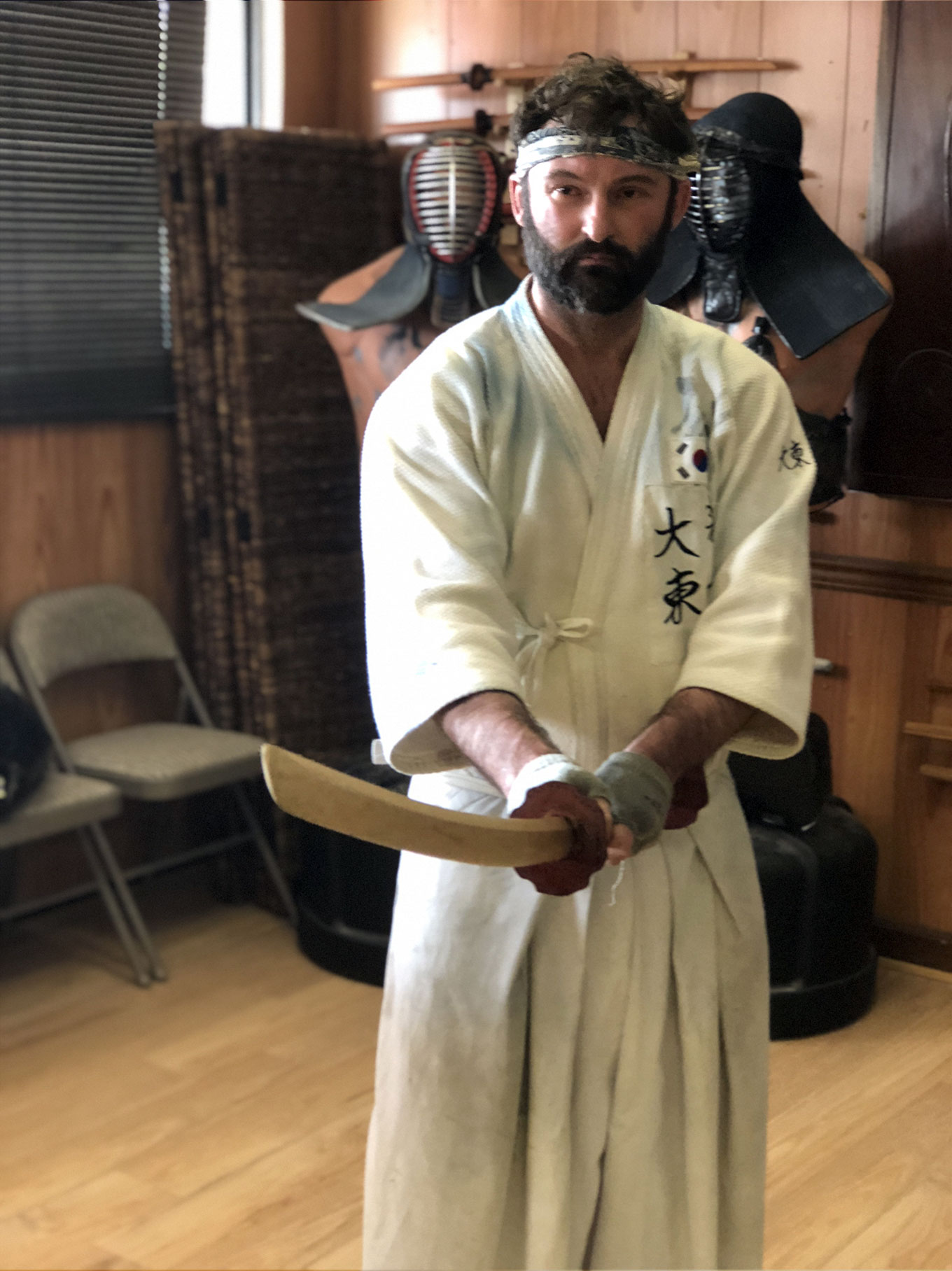 Outside of its roster of traditional students, Garland is helping veterans through the EMA's Operators Humanity Project. This 501(c)(3) is a nonprofit martial arts training program that provides hapkido lessons to veterans and underprivileged kids through scholarships.
This project is something near and dear to the heart of Nashville entrepreneur Tommy Bernard. Tommy is the President of Horizon Wine & Spirits, a major distributor of alcoholic beverages in Tennessee.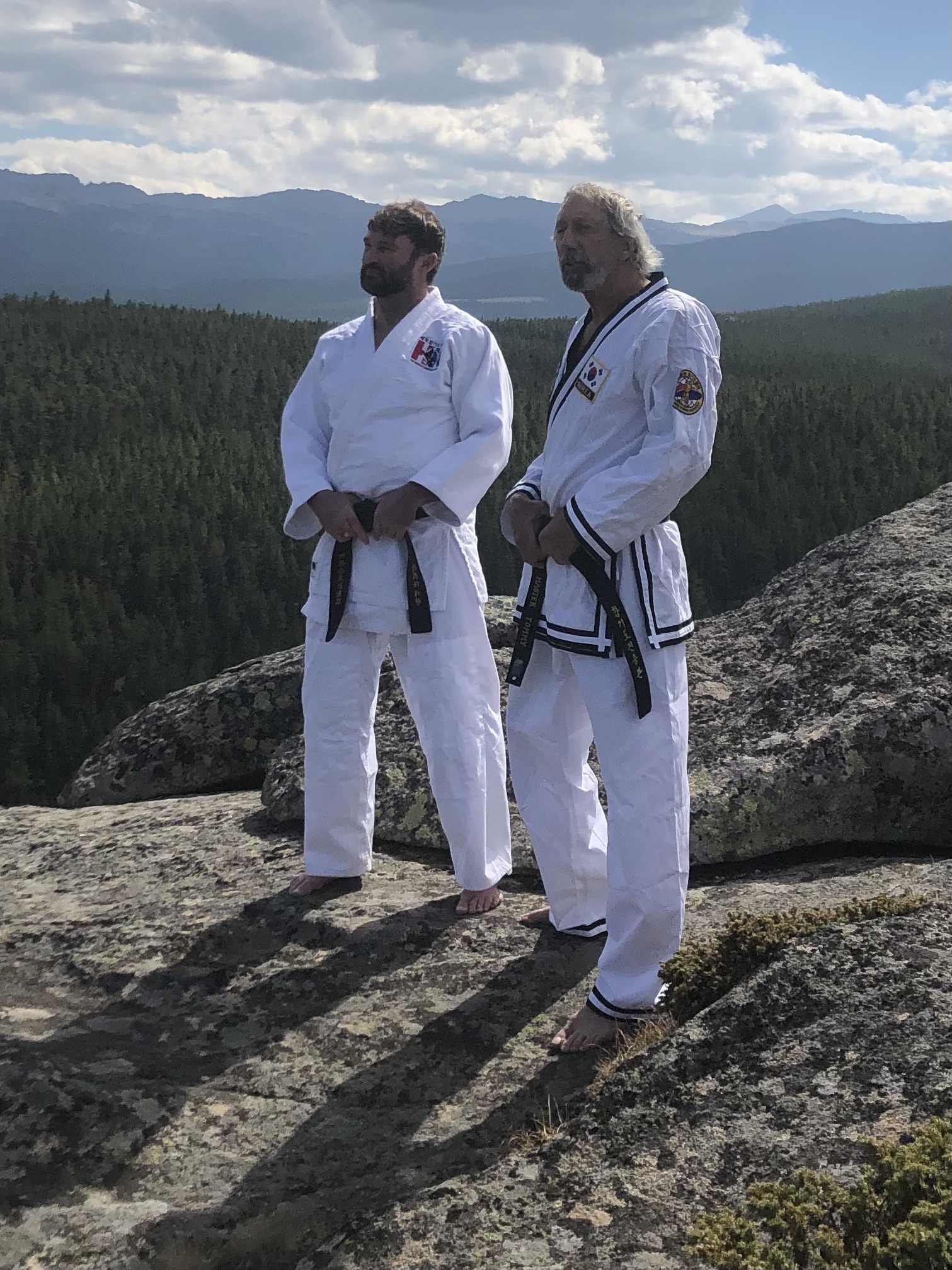 "The Operators Humanity Project is a philanthropic effort to provide the benefits of martial arts training to those who need it the most," Tommy tells Launch Engine. "For those [of us] willing to dedicate ourselves to it, hapkido has given us purpose, direction, and motivation. These are critical tools, and are especially important to those not able to afford such hapkido lessons."

Tommy references sentiments expressed in a series of letters of endorsement of Chris's training provided to armed forces personnel. One of these letters of endorsement is from August 2020. It was written by retired U.S. Army Special Forces Sergeant Major Thomas Buchino. Buchino's endorsement speaks to both Chris's work and the importance of the Operators Humanity Project.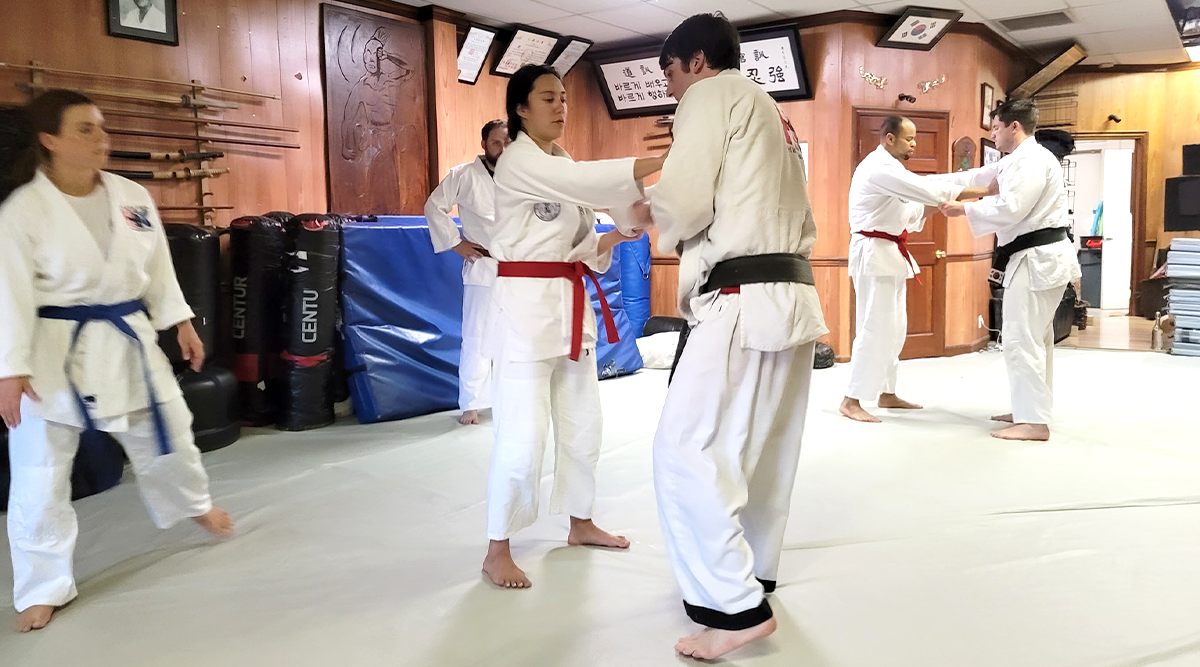 Buchino writes, "Mr. Garland's program focuses on providing both vets and select children the opportunity to learn, practice, and develop life skills through the teaching of disciplined martial arts." He adds that the program is a benefit to the whole community in that results in the reduction of veteran suicide, and provides veterans and children with purpose and motivation.
As many martial arts schools operate with little profit, Operators Humanity Project requires generous donations from those who want to see veterans experience positive change and live better lives.

Tommy created the Bernard Family Foundation in 2010 as a personal vehicle to donate to various causes, which now include the Operators Humanity Project. Tommy says, "It's incumbent on all of us to give back when we can. And this is Grandmaster Garland's way of giving back—through his time and effort."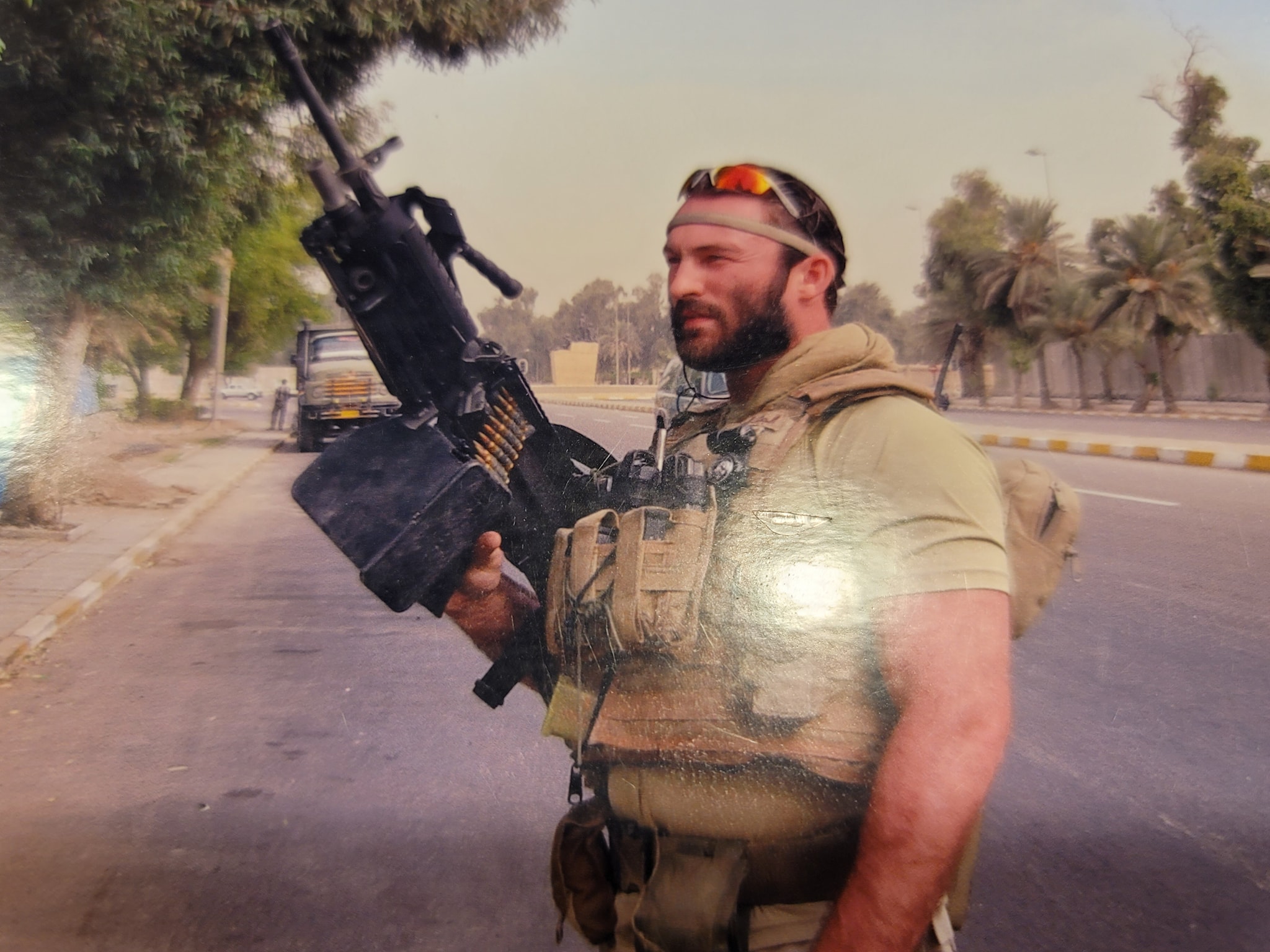 Why is Tommy so dedicated to helping Chris Garland and the EMA's Operators Humanity Project?
Tommy and Chris met in the early 90s, when Tommy started his hapkido training. Now a hapkido grandmaster himself, Tommy is Garland's longest tenured student.
Tommy spends his summers in Wyoming on his property, which includes a hapkido training hall (called a "dojang" in Korean) where he teaches his own students. Before the formation of the Operators Humanity Project, Tommy says he was teaching free lessons to an ex-special forces student at his dojang.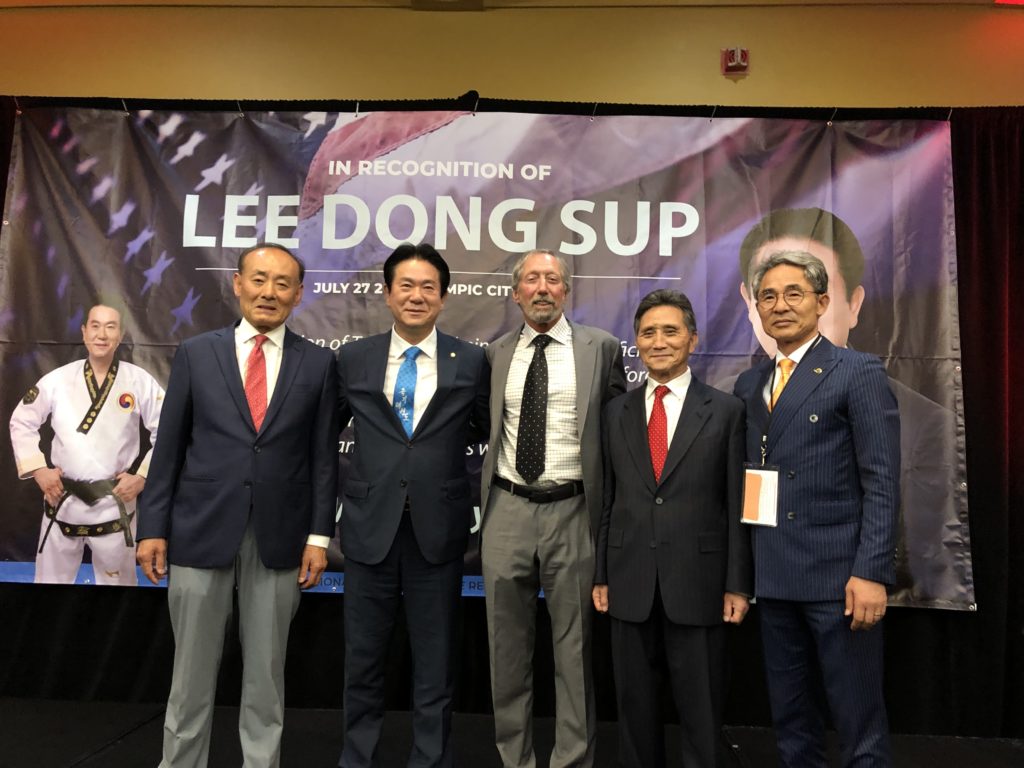 "This student has seen a lot of heavy combat," Tommy explains. "And I recognize that he has some level of PTSD. He had to, with the kind of engagements he had. And I thought, 'You know, martial arts could really help him.' He told me one time, 'When I was geared up and going into a hostile situation, I felt in control. I had my unit with me. But when I go to Wal-Mart, I just feel kind of uneasy.'"
It took this student two years of convincing to let Tommy teach him hapkido. Finally, in summer 2020, the student began taking lessons.

"Immediately—within two or three lessons—he said, 'Tommy, I am with you. I see what this is going to do for me,'" Tommy says, noting the student found his purpose and motivation through the hapkido lessons.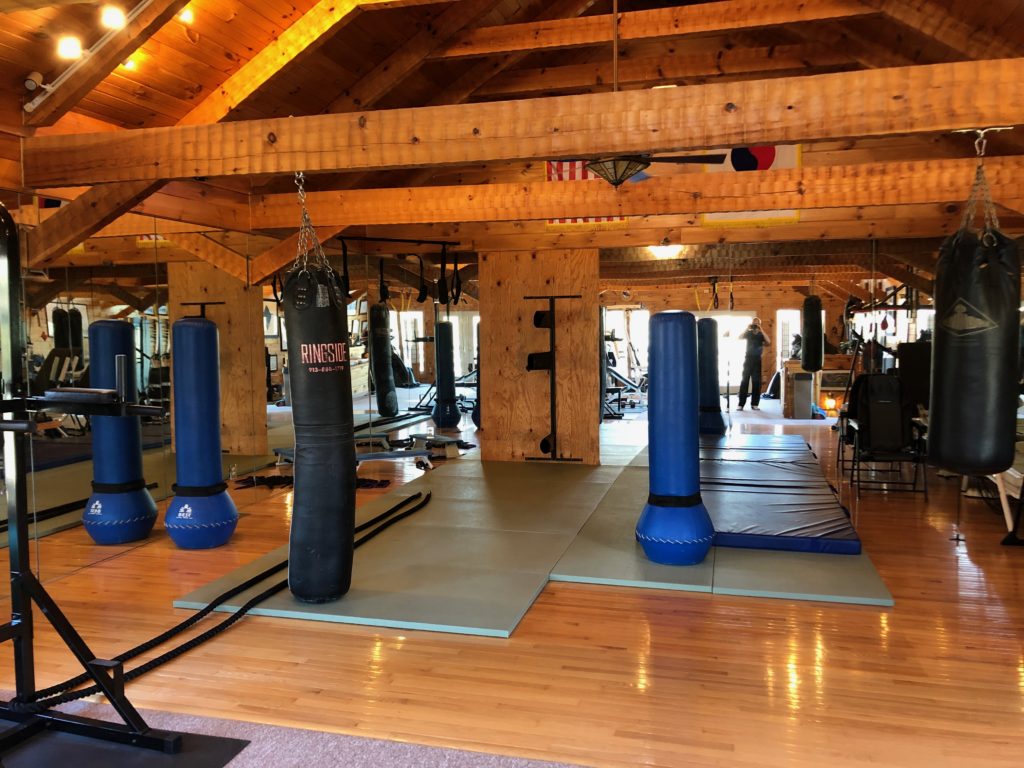 This unnamed student is one of many students Tommy has trained free-of-charge. Tommy explains that his student's story of lacking self-confidence and feeling like an emotional mess is sadly all too common. These feelings prevent people from living better lives. Those veterans who are exposed to martial arts gain recognizable physical and emotional strength from frequently engaging in athletic activities.
In 2022, the Operators Humanity Project plans on offering lessons for 15 scholarships for complete curricula of hapkido lessons. Also on the horizon, Tommy wants to expand the Operators Humanity Project to other areas outside of Nashville and Wyoming. "The more people we can touch with this, the more good we'll be doing," he says. Tommy adds that he hopes the generosity shown by Garland will resonate with others in the community, and encourage them to donate to a scholarship.
For further information about Executive Martial Arts, be sure to visit its website and social media.