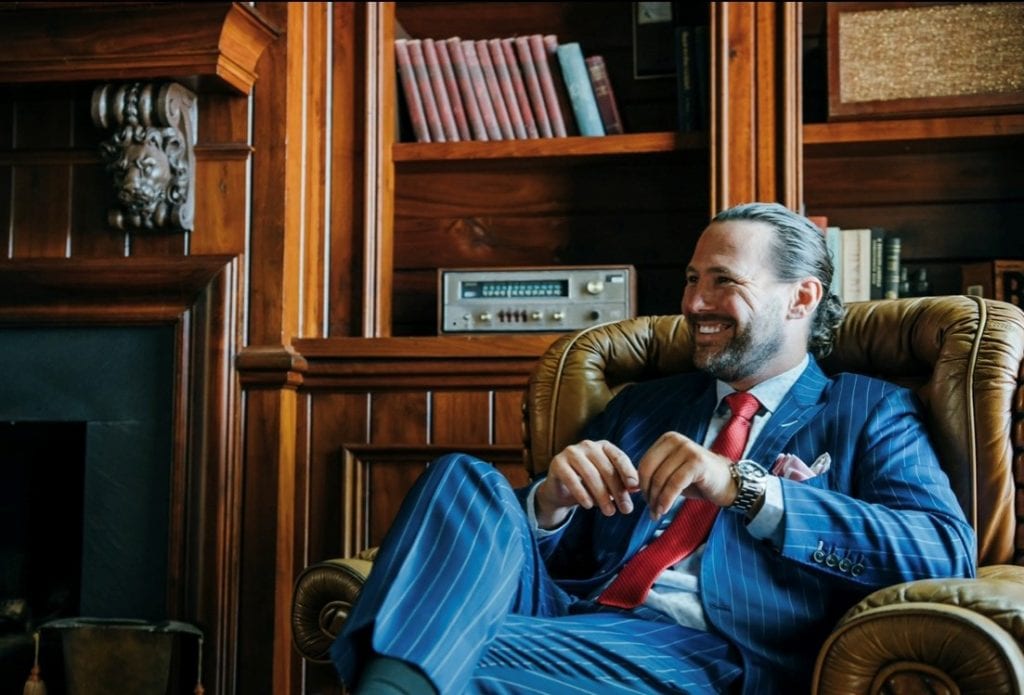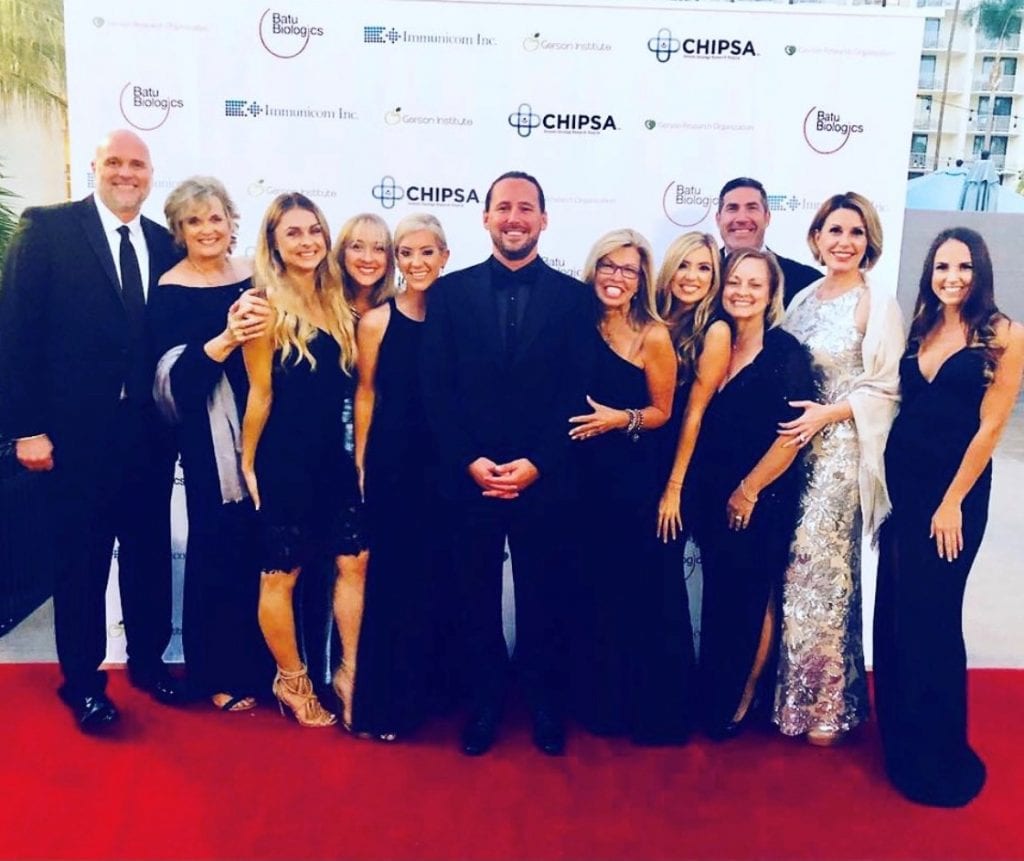 Ed's acquisition of the hospital in Mexico showed that when it comes to serious illnesses, there are serious gaps in the quality of care when people adhere to one school of thinking. "No side has a great answer for stage IV cancer," he says. "The mortality for stage IV solid tumor cancers… if you go across the board, you've got, I don't know, maybe fifteen percent five-year survival for stage IV? For solid tumor cancers. Leukemia, lymphoma, and testicular cancer, they have good treatments for… solid tumor cancers, not so good."
Ed began wondering about combining the best treatments for cancer and "how he could build bridges instead of walls." He started reaching out to members of the scientific community, and coordinated a trial for the drug ValloVax, during which they collected promising data. The trial's Scientific Advisory Board included former Chief of the Infectious Disease and Immunogenetics Section in the Department of Transfusion Medicine at the Clinical Center of the National Institute of Health in Bethesda Francesco Marincola, M.D.. Ed became friends with Dr. Marincola and another Board member, Vijay Mahant, M.S, Ph.D.; an expert in immune and molecular diagnostics and inventor of a "New Generation" ultra-sensitive test for prostate cancer.
Ed's friendship with the researchers and personal involvement with healthcare coincided with the U.S. 2018 Right to Try Act. Per the FDA, this piece of legislation "is another way for patients who have been diagnosed with life-threatening diseases or conditions who have tried all approved treatment options and who are unable to participate in a clinical trial to access certain unapproved treatments." The passage of the Right to Try Act opened more doors for Americans, and as a result, those seeking better treatment may have a better chance of finding it.
It should be noted that the Centro Hospitalario Internacional Pacifico is a separate facility, not related to the operations of the UCC. But Ed's discussion of his success with Mexican healthcare or his advocacy for newer drug treatments is a point of contention on which some critics have focused. Statements against Ed's philosophy on expanded access to treatments might sound something like, "Is it ethical to treat patients with unapproved drugs outside of a clinical trial?" or "Aren't patients being potentially subjected to drugs that may hurt them further?" Ed appreciates those points, but believes that with genetic testing, medical science is able to better predict which drugs might work better. He expresses that patients facing a terminal illness should have a right to use potentially life-saving treatments, even if they're not yet approved.
Ed says, "My view on it is that for right to try specifically is that these drugs have been through Phase 1 safety. That doesn't mean it's 100 percent safe, but then again no drug is 100 percent safe. But they have been through Phase 1 safety, which is why they put it in the law. And I absolutely believe patients have a right to this. But we are going to be doing much more than right to try. That's just one aspect. Our team is an all-star team of doctors and scientists that are ready to match medications based on an array of genetic testing. Whether that be right to try, off-label, compassionate use, or a combination of the three."
That belief is also a core philosophy of UCC, as their website states "the goal of United Cancer Centers is to take a process that typically takes 10 to 15 years with the U.S. FDA and to time collapse this into as little as 18 months. By shortening the gap between scientific discovery and implementation, we can ensure that patients have a feasible and understandable pathway to access the most cutting edge therapeutic interventions. Our hope is that this process can better facilitate the pathway to a cure for cancer through translational medicine." That "bench-to-bedside" way of treatment is meant to cover as many parts of a person's health as possible, looking at items such as the immune system and microbiome profile of the patient and a molecular/genetic analysis of the cancer.
From a June 2020 press release, private equity group Vivaris Capital launched its investment product for the UCC. They are currently looking at potential locations for a facility in the Middle Tennessee area.