Attitudes toward hemp and CBD have warmed over the last few years in Middle Tennessee. In 2019, The Tennessean shared an article that illuminated several facts about the growing industry. The article stated that over 2,600 farmers were licensed to grow hemp that year, with at least five farms licensed to grow more than 1,000 acres of hemp. The article's itself pointed out that Tennessee hemp farming had increased by 1,100 percent in one year. 
Hemp and CBD are indeed cash crops. But in the face of this growth, many in the Volunteer State don't want the complete legalization of cannabis. Some politicians are still pushing for a ban on the recreational use of marijuana.
Passionate hemp advocates may see public education as the remedy to such attitudes. Nashville entrepreneur Will Tarleton has found purpose in educating the public about cannabis. Will is one of five co-founders of CANVAST Supply Co. (CANVAST). CANVAST is a Nashville wholesaler and distributor of retail products, and direct-to-consumer online retailer. CANVAST is a CBD store, hemp dispensary, and vendor for hemp growth and cultivation supplies.
Outside of CANVAST, Will is also a hemp farmer and a board member of the Hemp Alliance of Tennessee.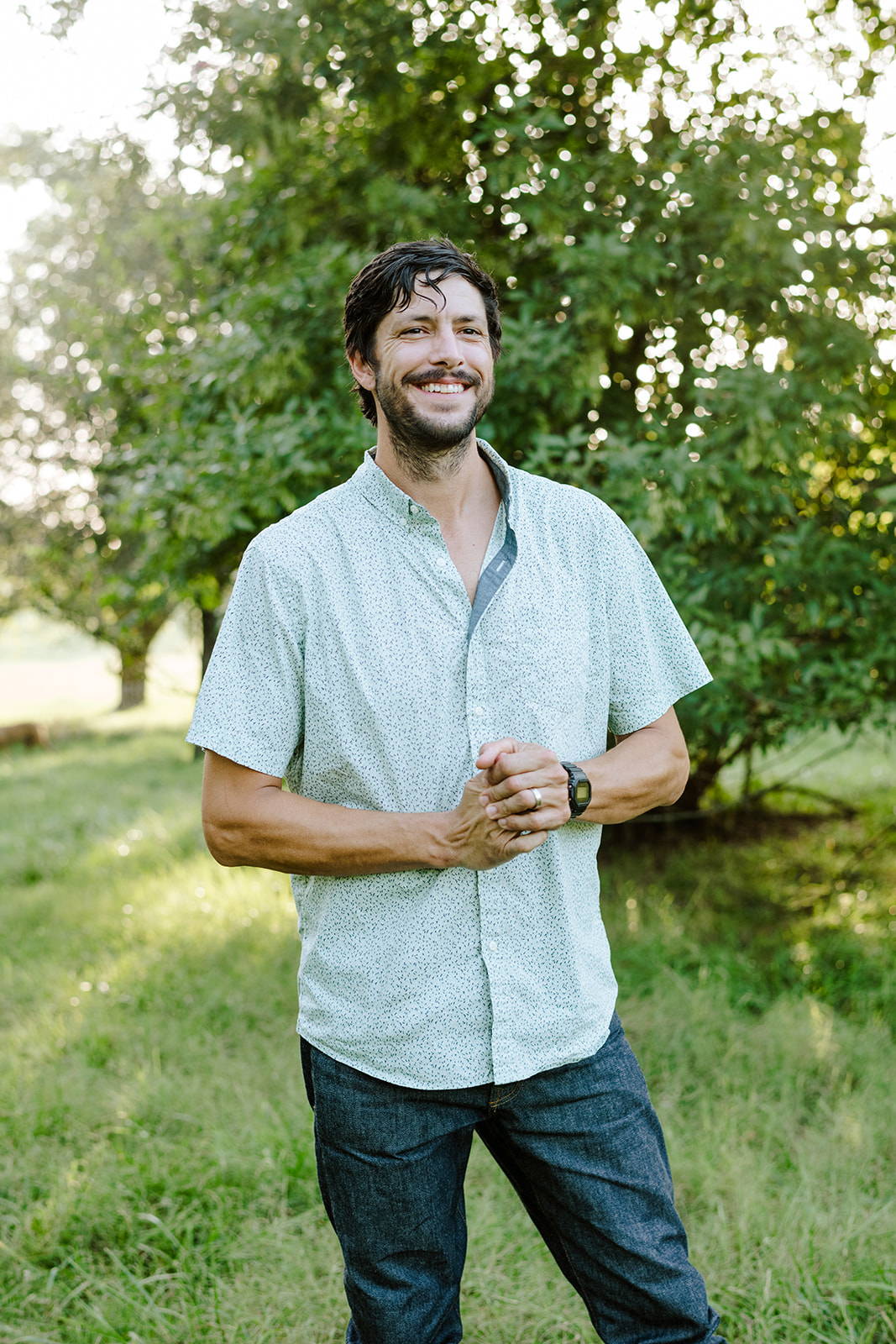 On Thursday, November 18, Will plans on joining other hemp advocates at restaurant Butcher & Bee for the Cultivate Tennessee "Infused Dinner and Wine Pairings." A fundraiser dinner benefitting drug reform nonprofit The Last Prisoner Project and several local pro-cannabis political action groups, the menu will be curated by Butcher & Bee's Chef Chris de Jesus.
This event is more than just a dinner or a chance to raise funds. It is an opportunity to have many of the same Nashville thought leaders in the same room to discuss "the future of cannabis in Tennessee." This event is being strategically held before the reconvening of the Tennessee General Assembly on Tuesday, January 11, 2022.
"This is the first one," Will tells Launch Engine. "But we're trying to make it a bi-annual fundraiser to support local cannabis legalization in Tennessee. Really, the intent is to get multiple stakeholders in the same room to… see where we can align our messaging as we move forward, and protect the multiple market spaces for cannabis in our state."
Per Will, this is a gathering of professionals and enthusiasts in the cannabis space. On the business side, everything from medical cannabis to industrial hemp will be represented in the conversations. 
"We already have a [strong] industry in Tennessee that exists. We want to protect that," he says. With so many people in the same room, Will anticipates differences of opinion. But any potential disagreements pale in comparison to the common ground that will be shared by everyone attending the dinner.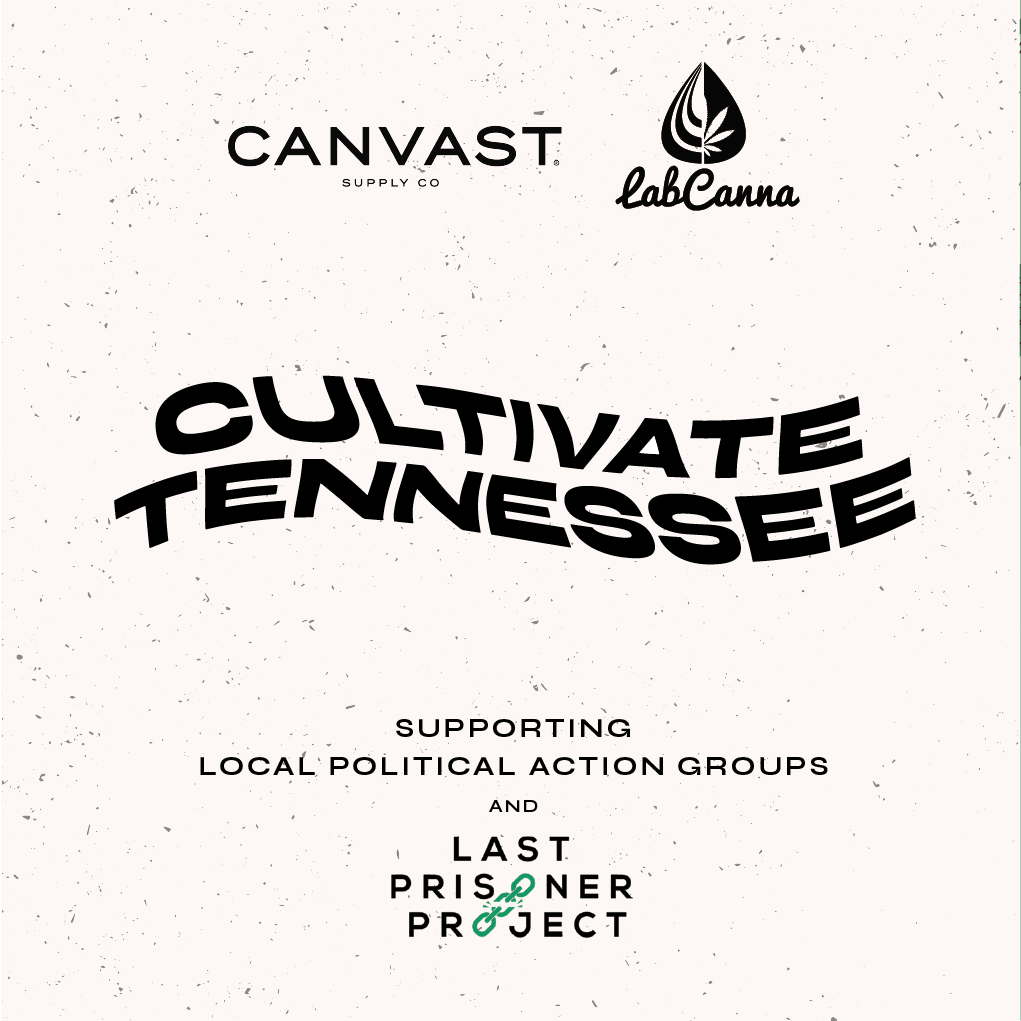 As a brain trust of people wanting to see the cannabis industry grow and intersect with various businesses, the dinner attendees will have shared interest in seeing legal adult consumption of cannabis become decriminalized within Tennessee. 
But why is this issue so important? Why should Tennesseans care? This question can be answered in how cannabis touches the lives of people in the area.
Will tells Launch Engine that he first became interested in cannabis in 1996. At 13 years old, he was diagnosed with ADHD. Prescribed medication for his diagnosis, Will says that it was experimenting with cannabis that helped him stay focused.
The appeal of cannabis stayed with Will over the years. It was becoming clear that this wasn't just a pastime or a topic of conversation amongst friends.  
Will says, "What really got me going on this was I went to a college in North Carolina where sustainable agriculture was a major focus…  Just the concept of both local food, and the impact that commercial and conventional agriculture had on our environment."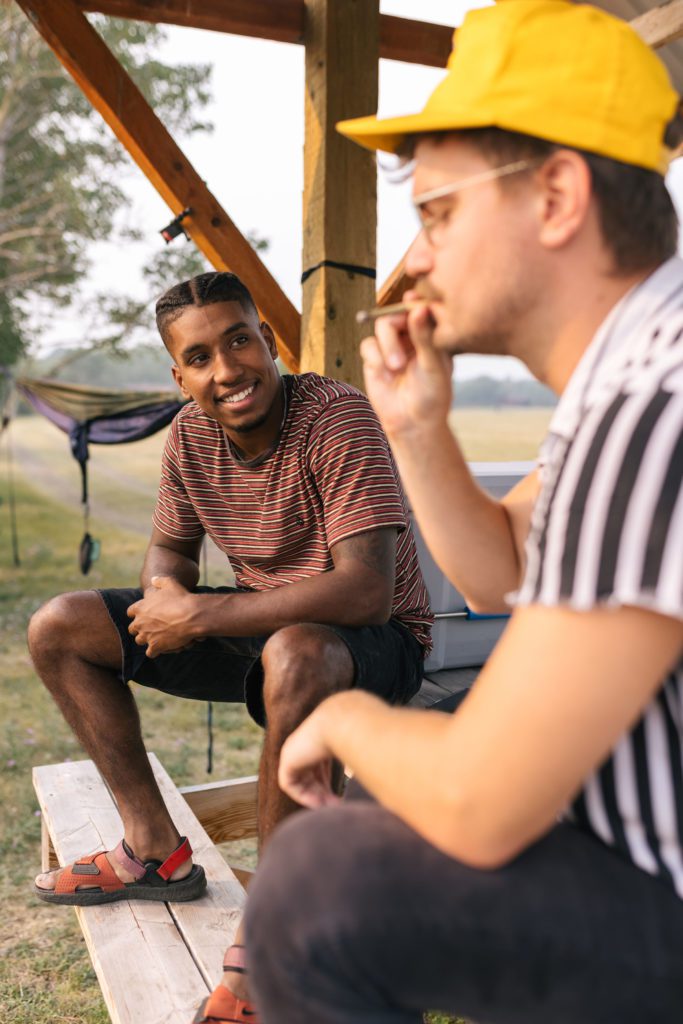 After college, Will moved to California. He was introduced to rural communities that were able to support themselves through growing cannabis. This was going on as fewer families were able to maintain farms, as farmers were suffering from the many costs of the business. Will observed the positive financial impact that cannabis had on rural communities—particularly its incorporation by organic vegetable producers and livestock producers to offset infrastructure and labor costs. His studies of cannabis farming became a gateway to being a good steward of the Earth. This entailed organic processes for farming, paying attention to the nutrients of the crops, and avoiding harmful chemicals at all costs.
Will also learned about how individuals were incarcerated for possession or consumption of marijuana. These incarcerations would affect not only the individual, but the families of the individual, their places of employment, and touch facets of their life in damaging ways.
Will says, "We're talking about felony convictions that basically follow you for the rest of your life, and prevent you from really moving upward socio-economically."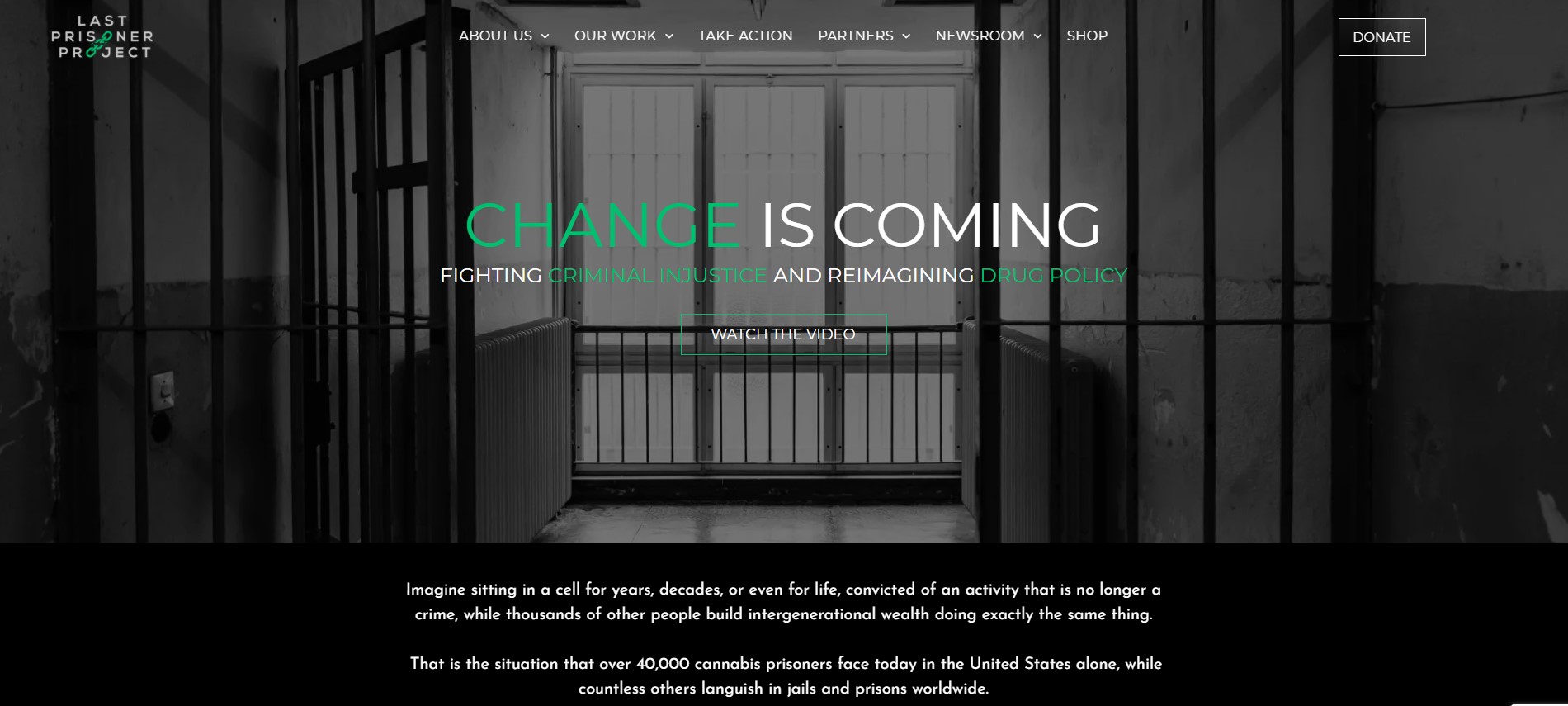 It's never made sense to Will that cannabis could be simultaneously recognized as a financial boon and a possession warranting arrest. Moving back to his hometown of Nashville in 2010, Will wanted to be an engine of change for Tennessee.

This change that Will wants to see isn't limited to cannabis. Cannabis isn't the end goal in his mind. For Will, the end goal is a better quality of life for people who are consuming cannabis, as well as a better quality of life for those producing cannabis and cannabis-related products.
"So what we have is an opportunity for cannabis to really offset the cottage industry of agriculture. Especially in this state," Will says.

Will isn't alone in recognizing the prospective value of cannabis in Tennessee. He adds that a majority of people in some polls want to see cannabis use grow. From his own research, about 80 percent of Tennesseans around the state are in favor of cannabis legalization.
One of the perks of legalizing cannabis is the creation of additional tax revenue for the state. So long as there's a balance, Will believes that cannabis can create funds for the state to improve infrastructure.
"There's money to be made," Will says.
Even with attached dollar signs, there's a lot of work to be done if cannabis is to be legalized. Based on what he's seen already at the state level of politics, Will expects pushback. But he's not entering this political arena as an inexperienced combatant.
Will says, "So with my involvement in the last seven years with legislation and lobbying and working directly with the Department of Agriculture, I have seen that these issues are across the aisle. We have support from conservative Republicans to Democrats. And I believe that even in this conservative state, we have the support there."
For further information about CANVAST Supply Co., be sure to visit its website and social media.