Nashville Marketing Company FoxFuel Creative (FoxFuel) is a creative services agency specializing in marketing strategy, branding, and digital content that started in 2015. According to his bio on the Foxfuel website, CEO Colton Mulligan has over a decade's worth of marketing experience. The site bio states, "Colton has worked to develop brand and marketing strategies for TSA Pre-Check, Ben Folds, Saint Thomas Health, LP Building Products, Chip and Joanna Gaines, Pinnacle Bank, Lipscomb University, Thomas Nelson, HarperCollins, Narus Health, Barge Waggoner, RC Matthews, and Community Health Systems. He's also frequently invited to speak at various events on Digital Marketing, Healthcare Marketing, Entrepreneurship, and his personal passion for mental health in the workplace."
Colton tells Launch Engine that FoxFuel actually started in Colton's basement. Before serving as the company's CEO, he worked for MMA Creative and World Food Championships (MMA). Michael Hutzel and Joe Boettcher were two colleagues who collectively saw the opportunity to leave MMA and start their own business. These three formed an equal partnership and decided to buy out their contracts at MMA. The funding for this included clearing out investment accounts, taking on second mortgages, and going to friends and family to borrow the difference. A few co-workers joined him in this undertaking.
Colton stipulates that he had never hired a person himself before FoxFuel, or managed anybody. The same month that FoxFuel was founded, Colton was diagnosed with Bipolar I Disorder. One of the unfortunate side effects of this condition is that every year to 18 months, he would run a cycle of severe mood episodes. The diagnosis being what it is, Colton's outlook on this is lighthearted and humorous, describing the news of the diagnosis as "Oh no! But, oh yeah!" He adds that he has a healthy influence over his Bipolar I Disorder. From experience, he has learned that—through therapeutic actions and cautiously observing his own emotions—he can wait out the storm inside his mind.
Colton explains that among individuals with Bipolar I Disorder, he would probably be considered one of the higher functioning. That's not to say that he hasn't suffered in his life journey. Rather, he was humbled by his experiences early on and came to understand the consequences of not taken his condition seriously. "That [experience was]… the impetus for me to seek treatment… It scared me enough to realize that I have to be wildly compliant with therapy, medication, all recommendations…" Colton says. For those who might not understand how impressive Colton's feat of managing his Bipolar I Disorder is, he was featured in a micro-documentary series on the topic put together by WebMD.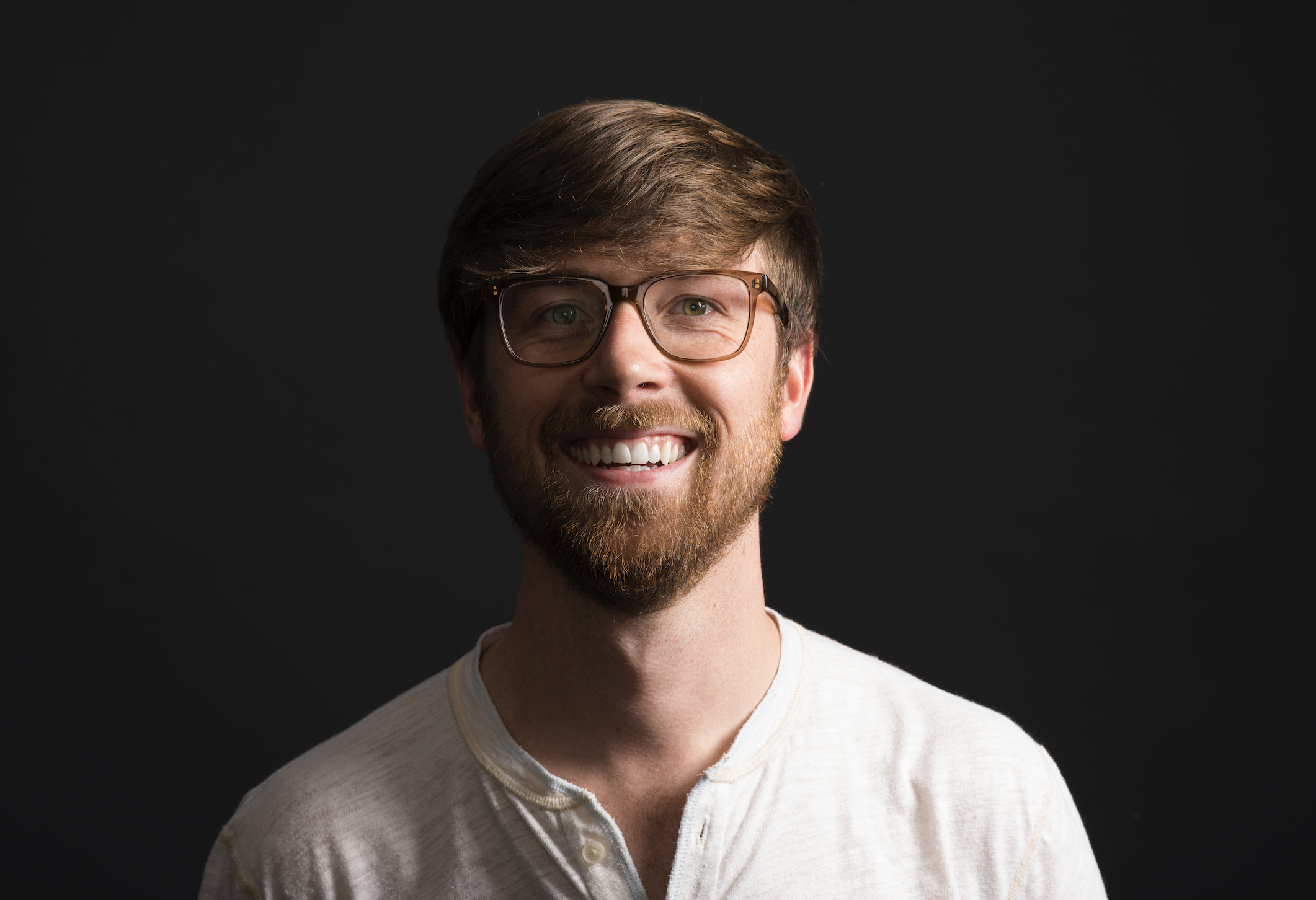 Colton relates that, in retrospect, his Bipolar I Disorder is what gave him the confidence to take the risks that he did—as fear didn't kick in for him until he hit his next mood cycle. He says that any blessings he has come not from any of his own personal attributes, but from the kindness and understanding of his team members. He says, "I'm in a wildly privileged and beneficial spot that I work with people—and I have people—that love me. …My business partners are like, 'Man, we totally get what you're going through….' They give me the space; they call me out."
Clearly, this was a gamble that paid off. Colton explains that 18 months after its founding, the company was doing about $1.5M in sales. He recalls that even though FoxFuel's team of 14 made "a ton of mistakes," the agency was able to get enough business that the operations had to move from Colton's basement to the L&C Tower in downtown Nashville. Not long after, it relocated again to an office on Music Row. With the growth of the agency came a desire to do bigger and better things, meaning that FoxFuel isn't really the place you go to for one-off items like a pitch deck or brochure. Prices for an initial project start between $20K-$30K, and in a typical year, a client has to dedicate $100,000 to spend on FoxFuel's services. Clearly, their clients are successful companies with deep pockets.
"Which means that that weeds out a lot of stuff," Colton says. "We're normally working with clients where our first engagement, 80 percent of the time, is a start-to-finish revamp of their brand, right? So, that's everything from renaming companies and doing logos down to—at a minimum—somebody who normally says, 'Man, our website, brand, [marketing], something doesn't describe who we are anymore.' Or 'It doesn't stand out in the market. Or, 'Our competition's coming in and eating our lunch.'"
There's a reason why the prices ended up in the bracket that they did. After wanting to see how the business could become more profitable, FoxFuel hired David C. Baker as a consultant in 2017. Baker, along with Blair Enns, hosts the "2 Bobs" podcast on creative entrepreneurship. According to the podcast's website, Baker has consulted for over 900 marketing firms.
Charging a rate of $18,000 per day for consulting services, Baker was hired by FoxFuel Creative to show them how they could make themselves more profitable. Colton says that this move, "paid off in spades." He continues, stating, "The first thing he said was like, 'You're over-servicing clients or you're [under-charging] too much, or from the looks of things, you're doing both.' So, he was like 'You need to raise the prices on pretty much everything you've got. You need to have minimums. You need to charge $20,000-$30,000 for the very first thing you do with them. And they need to spend $80-$100,000 over a 12-month period specifically with you."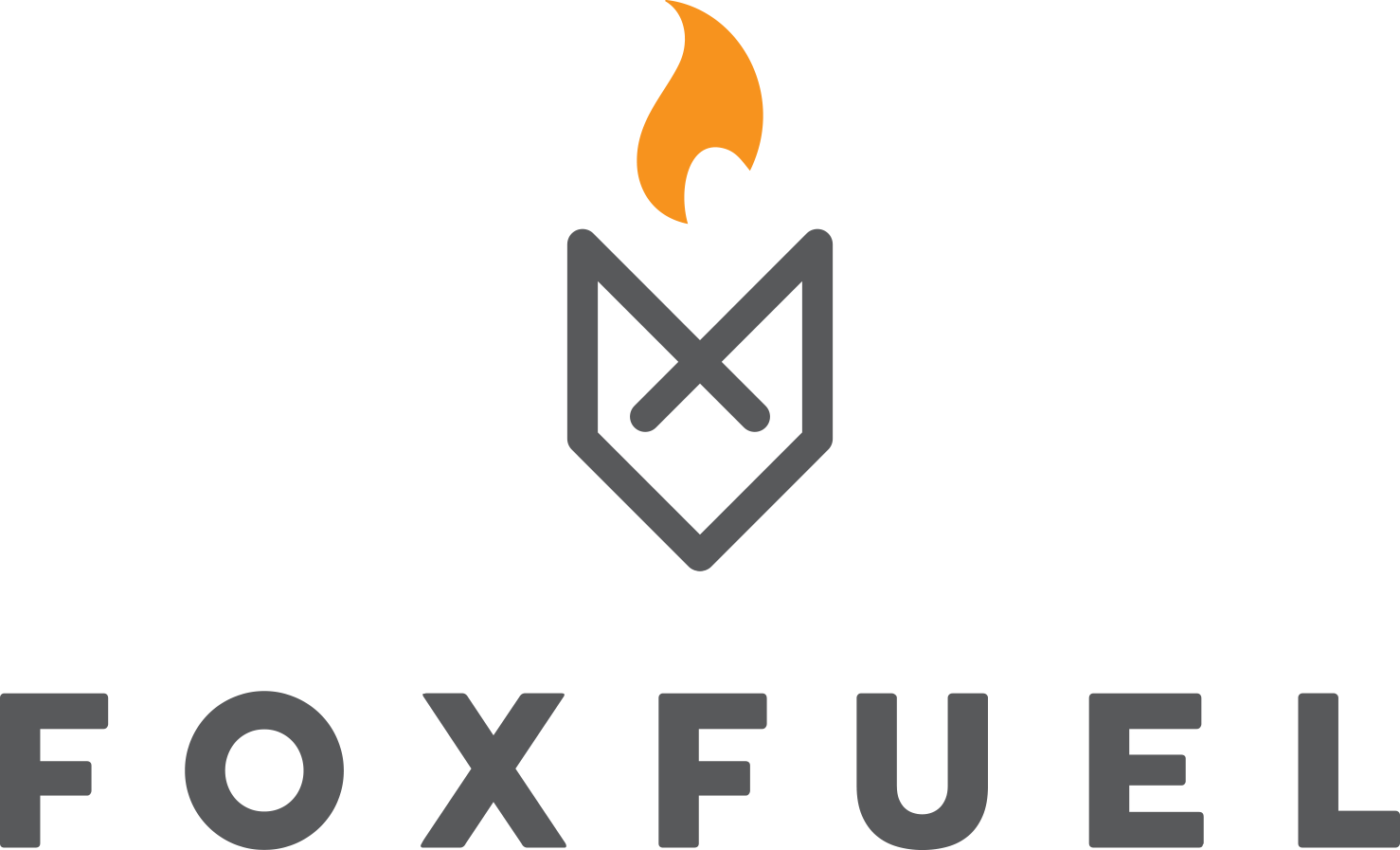 While Colton found the prospect of these price hikes terrifying, he was told by Baker that FoxFuel Creative was spending too much time on the second or third coffee meetings with clients or other extremely wasteful engagements. Unfortunately, these meetings ultimately led nowhere, as many the clients who are hesitant to commit don't have very big budgets from the outset.
Colton wasn't just interested in making money. Much like a professional chef not wanting to use ingredients that are out of season, he wanted to find the right clients that he could help effectively. Being selective in this regard has given FoxFuel Creative prosperity across the board, including better paying clients, better client satisfaction, and a huge benefit in the health of the company's culture. The conscious choice to deal with more serious and better-paying clients enabled FoxFuel Creative to become debt-free as of 2019.
2020 was also a good year for the company. FoxFuel just rebranded the entire health system of Covenant Health, which Colton says is "the largest employer in East Tennessee." FoxFuel's work on the campaign launched December 2020. According to Colton, its impression in the region equates to every East Tennessean having encountered the campaign nine times that month.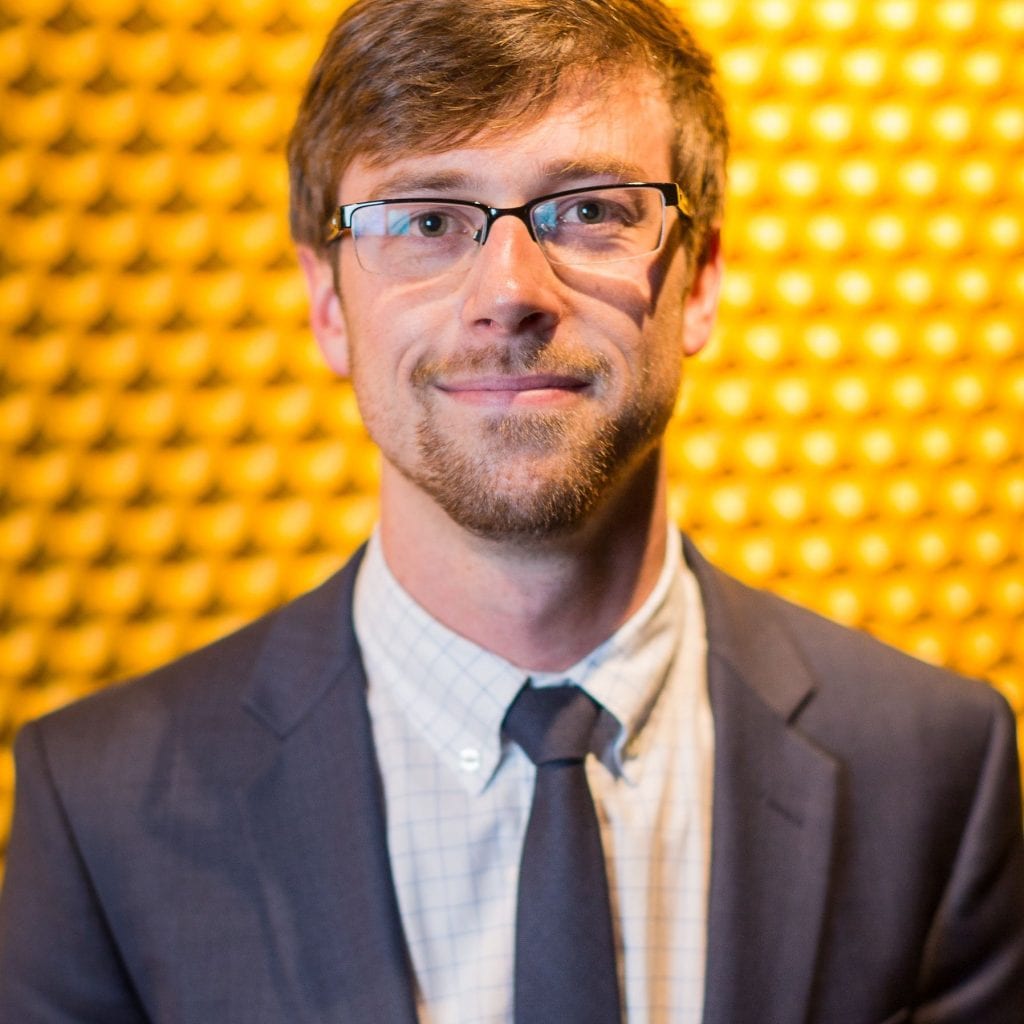 "I'm so proud of what we did," Colton says, adding that the Covenant Health campaign not only works as a great example of what FoxFuel can do, but serves as a "before/after" test case. "How do you update everything? Every touch point? Which we're still working on. But there's the commercial. There's all these videos, like, how do you do better testimonials that don't feel dry and boring?"
If there were a focus for the work of FoxFuel for 2021, it would be a push for better video content for clients. This includes social media content, on site videos, SEO, all of it. Part of this push is to get clients away from chasing overly saturated marketing trends, such as creating a novelty smartphone app or podcasting, with the latter requiring a niche audience, pre-existent celebrity status, or thousands of dollars for an advertising budget.
Colton says that, "If you build it, they will come" doesn't seem to work for a lot of clients. He estimates that "Video's becoming the next thing." This particularly true "if you're trying to be a business to business consultant or service-based anything."

For further information about FoxFuel Creative, be sure to visit their website and social media.