If the name "Dr. Penny Schwinn" has a negative association, it's because the Tennessee Department of Education Commissioner has been a subject of political controversy this year. For starters, in an August article originally written for Chalkbeat Tennessee, The Tennessean relates that Schwinn's former Chief of Schools Katie Poulos filed a lawsuit against the state to the tune of $1.5 million. According to the article, the lawsuit says "she was fired after being hospitalized and taking a medical leave. Katie Poulos' lawsuit also charges that she was dismissed in retaliation for filing a complaint against the agency over Schwinn's treatment of her following the medical emergency."
For Tennessee General Assembly Representative and House Education Committee member Bruce Griffey, the news of the lawsuit in August is indicative of a larger pattern of bad conduct by Commissioner Schwinn. Bruce serves as a State Representative for Benton, Henry, and Stewart Counties, and has been a practicing attorney for 30 years. He tells Launch Engine that he comes from a long line of educators, and that the state's education policies are important to him because they benefit all Tennesseans.
"From a practical standpoint," he says, "Education is an investment for everyone in the community in the State of Tennessee. If we're successful in that, we'll be successful in so many other areas."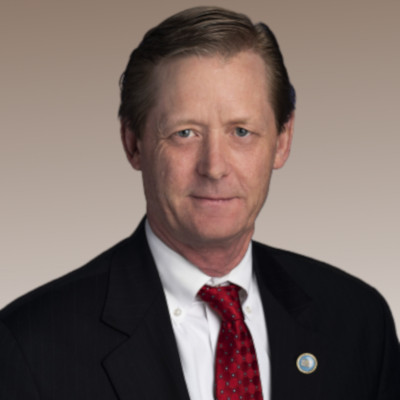 This is why in September Bruce announced that he wanted fellow General Assembly members to issue a vote of no confidence in Commissioner Schwinn. Bruce feels that Commissioner Schwinn should no longer be in power, based on her job performance. It is significant that his announcement comes just weeks after Maury County Mayor Andy Ogles called on Governor Bill Lee to remove Schwinn.
He says, "Probably the most glaring thing is the fact that we've had a huge number of turnovers in the Department of Education." The turnover that Bruce refers to is summarized in The Tennessean's coverage of the lawsuit. The article says, "Poulos was part of an exodus of employees during Schwinn's first nine months on the job. Last fall, Chalkbeat Tennessee reported that approximately 250 people—almost a fifth of the department—had left their jobs, exceeding the departure rates under Schwinn's two predecessors over comparable periods."
The departures are most certainly notable, as they're unlike anything Bruce has seen before. The loss in staff has created holes in the state's education workforce that were once filled by people with years of education experience. This is very difficult to replace, especially during a pandemic.
Bruce says, "You do have an argument that if kids are falling behind, and you have reduced staff at the Tennessee Department of Education, whose job is [it] to make sure that they don't fall behind? You're not helping the problem. You're probably exacerbating the problem."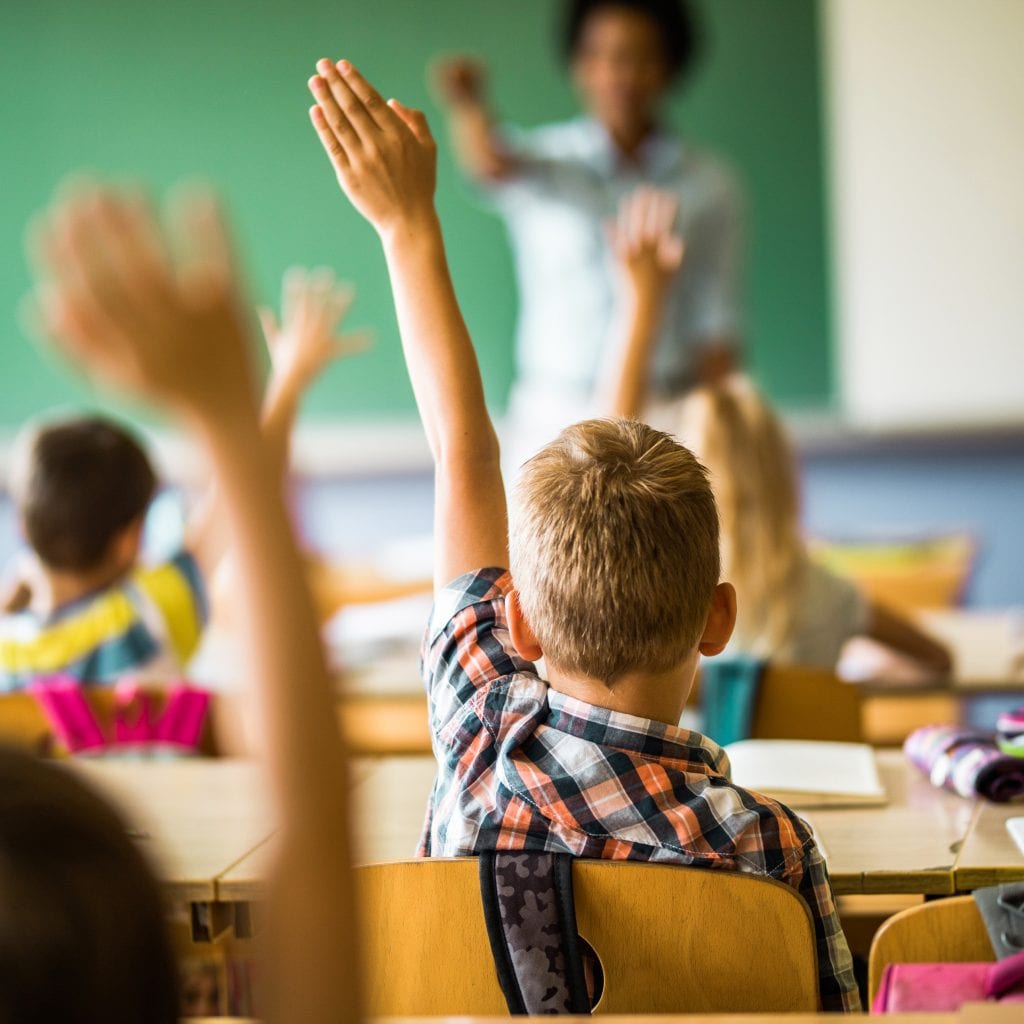 There are other details in play that need to be considered that may be forgivable, if odd decisions. Bruce says that Commissioner Schwinn recently hired someone from Chicago to be in charge of the entirety of testing for the State of Tennessee—with the hired individual not wanting to relocate to the state. As this person wields a great deal of power over the education of students across the state, Bruce feels that the person should be both accessible to the public and familiar with the state that they're serving. As this person does not reside in Tennessee, Bruce questions their ability to know what the state's children need in terms of education testing.
"I just find that extremely problematic…" he says of the Chicago hire. "I just think that we've got a lot of great, talented educators in Tennessee on a professional level that could certainly do the job. I don't know why we have to go out of state to get somebody to do that if we have somebody talented here… what's the justification for getting somebody out of state?" He notes that this person is not showing up day-to-day to the Department of Education like all of the other Deputy Commissioners. He stresses that it's tough for a person not living in the state to understand what educational values Tennessee residents might have.
Regarding the lawsuit, it should be brought to the reader's attention that the $1.5 million lawsuit against the state comes at the cost of the taxpayer—and involves funds that could have been used better elsewhere. On a blog for their site, The National Education Association says, "According to a recent survey by the National Center for Education Statistics, 94 percent of teachers spend their own money to stock their classrooms with the necessary supplies and resources. On average, a teacher will shell out about $479, although 7 percent spent more than $1,000, according to the survey."
Bruce says that the inappropriate use of funds seems to be Commissioner Schwinn's style, telling Launch Engine that there are questionable practices involved with how state education contracts are awarded. He also questions whether or not Commissioner Schwinn is following the policies that have been put in place for these contracts. He references a recent State Comptroller's report that indicates the State of Tennessee contracted with ETS for test development for $9 million a year, just to create end-of-year state testing questions for 3rd, 8th, and 12th graders. Bruce stresses that this amount did not cover implementation or distribution of the testing questions. Bruce describes himself as "incredulous" as to how anyone could be paid such a sum to come up with 50-100 questions. He goes on to point out that a new vendor, Pearson, has now been awarded the contract for both test questions and test administration.
"There's lots of commercial off-the-shelf testing out there," he says. "ACT already does testing for college entrance… Why do we have to re-invent the wheel and pay a whole bunch of money for some Cadillac version, when we could do something that's a good Ford or Chevy or GM that can get the job done?"
Bruce is skeptical of why the state would need a custom package of testing questions at all, since he says that the generalized testing questions would allow comparison of Tennessee students' performances to other states. He also wonders how much Pearson is getting paid, and if it's in excess of the $9 million the former vendor ETS was awarded.
Regarding both the lawsuit and accusations of inappropriately awarding education contracts, Bruce has spoken out publicly about Schwinn before. Via an interview with WMC Action News 5, Bruce shared in September that "Indeed, here in Tennessee, Schwinn bypassed the legislature and a competitive bid process and awarded $2.5 million (which exceeded the $750,000 budgeted by the legislature) in a no-bid contract to a Florida company known as ClassWallet to administer the financial aspects of the controversial ESA/school voucher program, which passed the House by only 1 vote and has since been struck down by our judicial system as unconstitutional."
Familiar accusations about Commissioner Schwinn were documented during her time in Texas. This information can be found via Mercedes Schneider education blog. In the blog, it says that "On November 21, 2017, then-Texas special education director, Laurie Kash, blew the whistle on the Texas Education Agency's (TEA) entering into a $4.4M no-bid contract with a special education data collecting company, SPEDx; she filed a report with the US Department of Education (USDOE) Office of Inspector General (OIG). The following day–November 22, 2017–Kash was abruptly fired via email…She sued for wrongful termination, and on November 22, 2019–two years to the day following Kash's termination–the USDOE Office of Hearings and Appeals ruled in Kash's favor."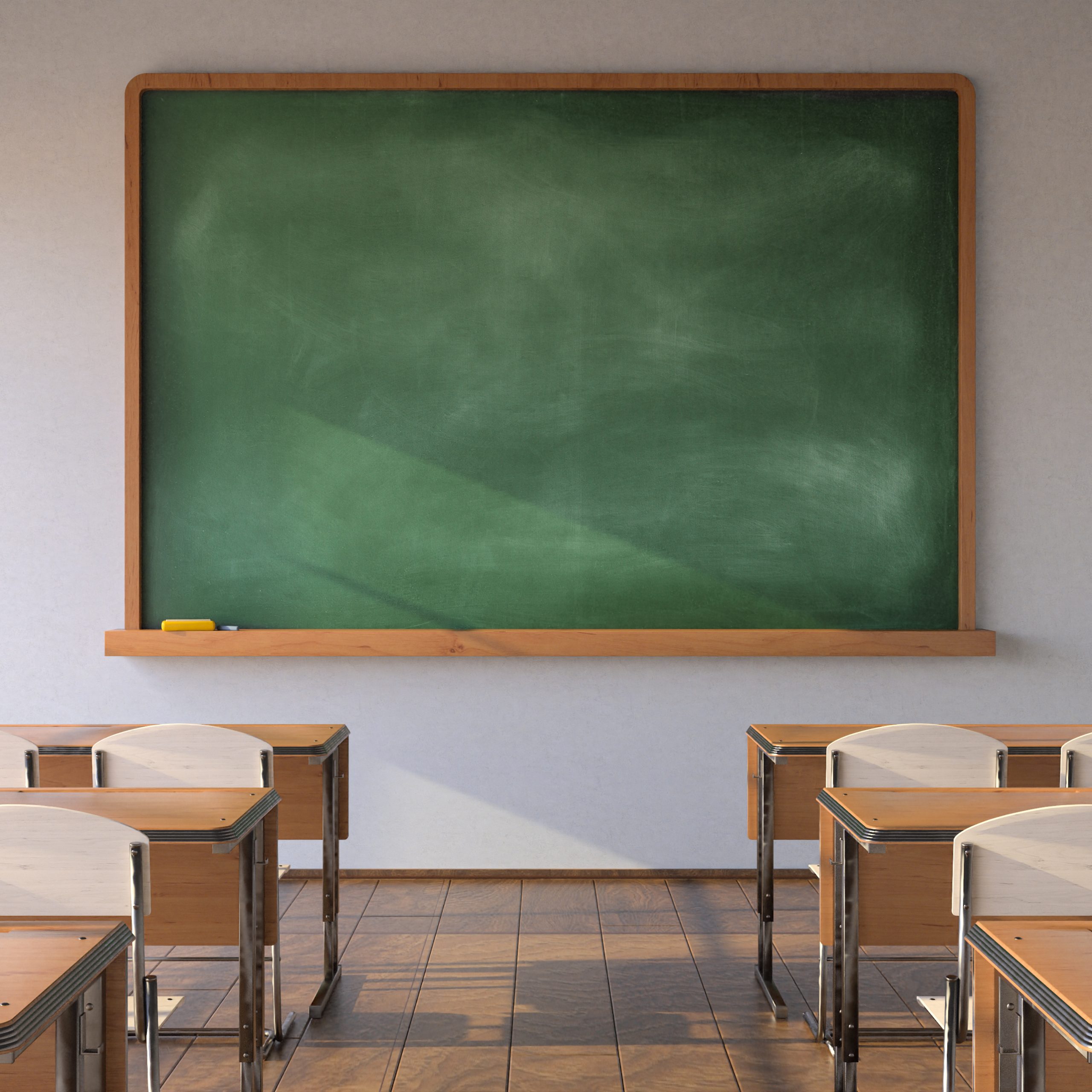 Later in the blog, Schwinn is accused of retaliation: "Kash contends that she was retaliated against for disclosing: (1) that the SPEDx contract was arrived at without a proper bid process; (2) that Schwinn had a personal relationship with at least one of the leaders of the SPEDx / Cambria contract group and part of the group that developed the project; (3) that TEA paid for deliverables that it did not receive because the contract was not properly formed; and (4) that SPEDx did not provide additional useful insights that TEA did not already provide."
Regarding Commissioner Schwinn's behavior, Bruce believes that where there's smoke there's fire. Several parents' blogs have brought up accusations of nepotism with Schwinn attempting to put her husband in a job.
"Something is not functioning the way it should," Bruce says. "I don't see a professional level of improvement and dedication to improving the education of Tennessee students. I see problems." In spite of the fact that educators are supposed to undergo background checks, Schwinn's shortcomings didn't prevent her from landing her current role as Tennessee Department of Education Commissioner. Bruce says that Commissioner Schwinn was personally selected by Gov. Lee for the job from a pool of candidates that were evaluated.
Currently, Bruce says that COVID has taken the public's attention away from these educational issues. He encourages Tennesseans to read the Comptroller's Report about the TN Ready testing process, hoping that there's not a conflict of interest in the relationship between testing vendor Pearson and Commissioner Schwinn that would replicate her problems in Texas. "Our students deserve better. Our taxpayers deserve better," Bruce concludes.
For further information about Representative Bruce Griffey, be sure to visit his website and social media.