The Insurance Information Institute defines "drones" as "unmanned aircraft systems (UAS) that are remotely controlled and include small hobbyist models and commercial and military aircraft." The Institute goes on to state that "Commercial drone registrations totaled about 412,000 in 2019." Separately adding to the dialog on drones, The Verge notes, "The Federal Aviation Administration has released its forecast for the next two decades (via NextGov), which anticipates what's to come for the aviation world between now and 2039. Particularly noteworthy is that the market for commercial drones is growing faster than anticipated, and could triple between now and 2023, while the market for non-commercial drones appears to be slowing."
All kinds of businesses are in the market for commercial drones. They plan to use them to do work that might be cost prohibitive or otherwise not possible via other means. Founded in 2015, Chattanooga's remote sensing and geospatial technology company Skytec, LLC (Skytec) is one of those entities, using drones to survey parcels of land. The Skytec services roster includes Light Detection and Ranging (LiDAR). About this service their website says, "Skytec is one of the few UAS service providers to provide a premium LiDAR acquisition and/or processing service."Skytec also offers aerial photogrammetry, and satellite imaging for inspection of a location.
In 2020, Skytec won the Sustainability Award from the Chattanooga Area Chamber of Commerce. This was due to the work that Skytec does in helping businesses avoid disturbing the environment. Per the Skytec website, "From stream and wetland mitigation projects to its recent tornado impact index and ForestView, an application built for International Paper, Skytec provides services that enable clients to reach their objectives—and sustainability is often at the core of those goals."
Growing up in Chattanooga, Skytec Co-founder and CTO Andy Carroll tells Launch Engine that he always loved being outdoors. He recalls, "So, right away, I wanted to find a career that I could be involved in some way with natural resources and [the] environment."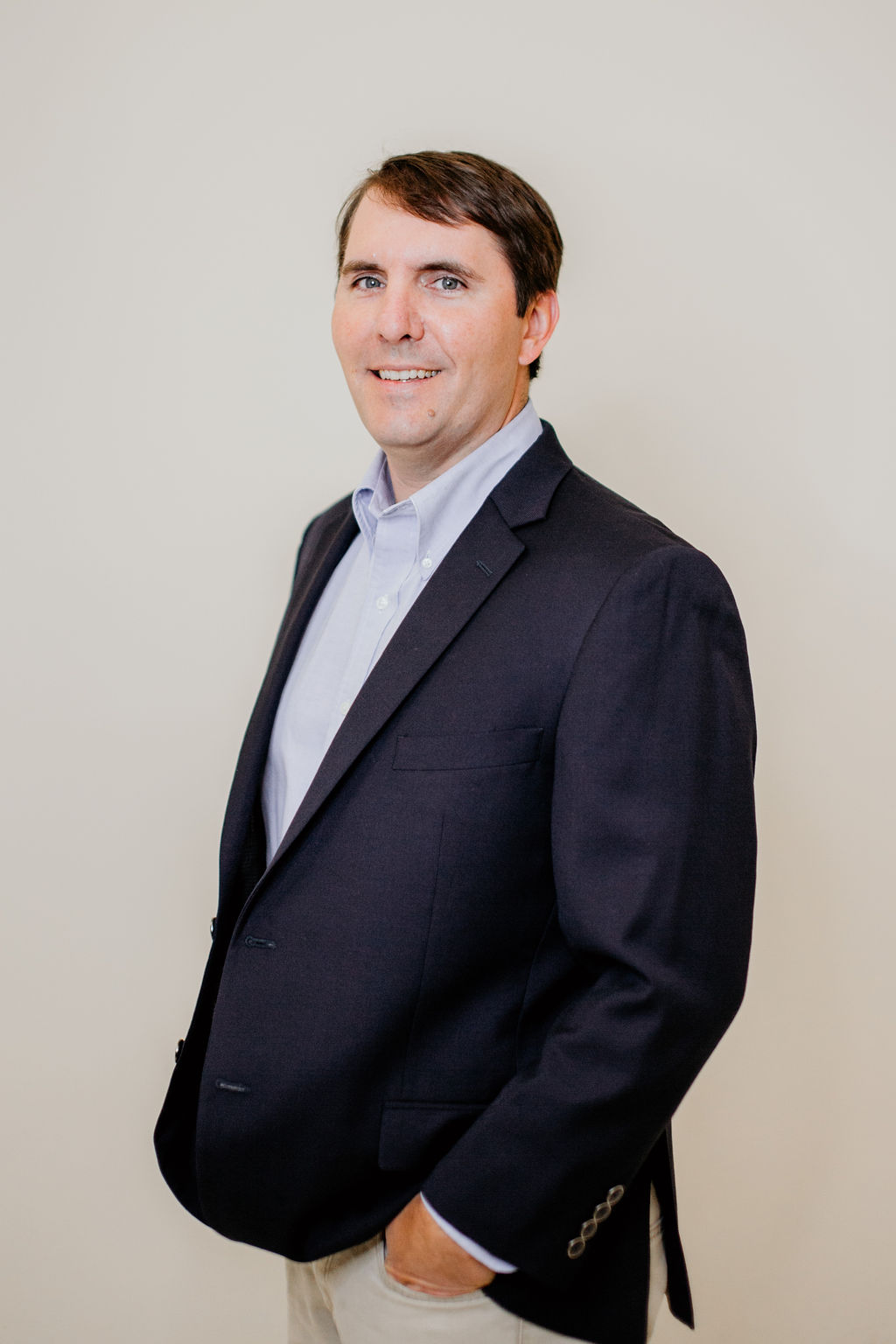 As he was graduating from the University of Tennessee at Chattanooga (UTC), Andy got into mapping and geology, as well as the related technologies of such studies that he said exploded in the late 90's. He wanted to use these technologies to protect and further enjoy the outdoor areas he loved. Andy would later work for UTC for 18 years, both managing their Geospatial Technology Lab and teaching as an adjunct professor.
Andy was already intrigued by Geographic Information Systems (GIS) technologies. In 2013, he says that drones were becoming more popular as they became more affordable. Becoming obsessed with the idea of playing with one, he was able to access a drone while working at UTC. It was shortly thereafter that he met Skytec Co-founder and CEO Bill Rogers, who at the time was just a hobbyist. Andy and Bill began flying drones together and playing with geospatial systems on the weekends. After a while, the two got interested in turning their enthusiasm into a cutting-edge service.
Andy states that Skytec "got in pretty early as one of the first commercial providers" of drone-mapping technology, working first with forestry companies or environmental cleanup sites that had hazardous waste. He explains it was easy work that few people could do. However, because they were such early adopters of drone mapping equipment, they didn't have to do much work to convince the clients to give them the bid.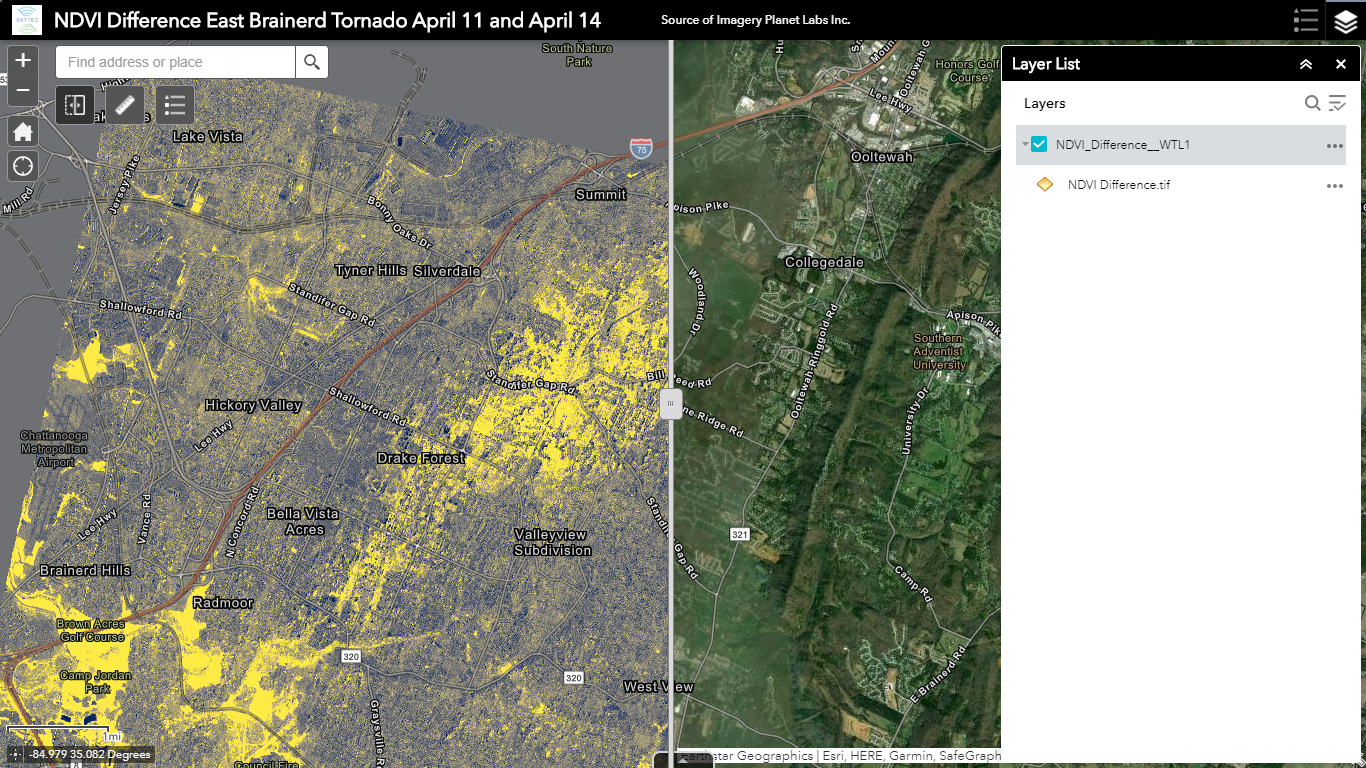 Between 2018 and now, Skytec has evolved in how it helps its clients. While Skytec was taking off as a business, Andy says that there was a proliferation of commercialized satellite imaging businesses that could give users a "macro perspective." This influenced Skytec not only to get in the game of using satellite imagery, but to use it in conjunction with the unmanned aircraft for what he calls "high resolution verification."
Now, the company serves a number of large, private consulting groups in the engineering and civil design arenas that want a high caliber mapping of a property. Skytec works with resource managers in different industries, including the Tennessee Department of Environment and Conservation to monitor water quality in Marion County, a region that has historically been plagued by floods.
"We're leveraging what we can observe from satellite imagery, and then what we can verify with the unmanned systems to help them solve problems they have," Andy explains, sharing that he's excited to be able to serve those clients. The needs for these clients can vary, and so too can the abilities of Skytec's drones.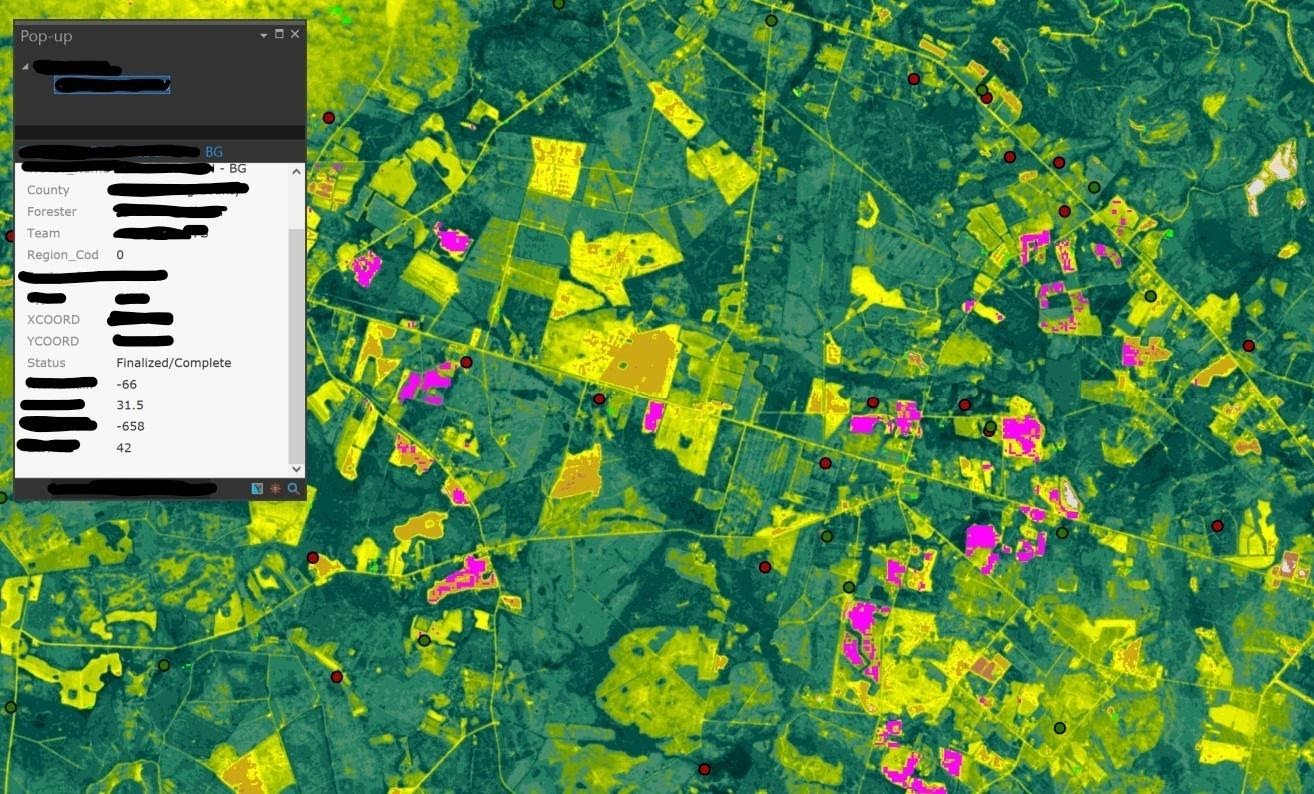 As an example of a service the company can provide clients Andy says that Skytec can map the biomass and carbon stock present on a piece of property via satellite images, thereby confirming the accuracy of initial reports.
Certain clients of Skytec's, like International Paper, find themselves with unique challenges that necessitate the services of Skytec. As International Paper is a pulp and paper business, it has to monitor it's tree supplies while being aware of the potential dangers to nature. The removal of certain trees, or the impact of managing their tree supplies will have on other species, is a responsibility the company must honor for legal and/or ethical reasons.
The application of Skytec's services can even relate to issues such as climate change, where the macro-and-micro perspectives of any potential environmental damage (e.g., an increasing frequency of weather events that are supposed to be rare occurrences) can be shown on a minute scale. Andy believes that geospatial technology could be used to gather particular sets of data for an area to show how a region is potentially impacted by such activity. He explains how the technology might be used by proposing a hypothetical scenario. He says, "[If we are] able to figure out what the patterns look like with the high-res data with drones, and then make that connection to 'Here's what it looked like from the satellites. Now [we can] look for other areas in the satellite imagery that look like this.'"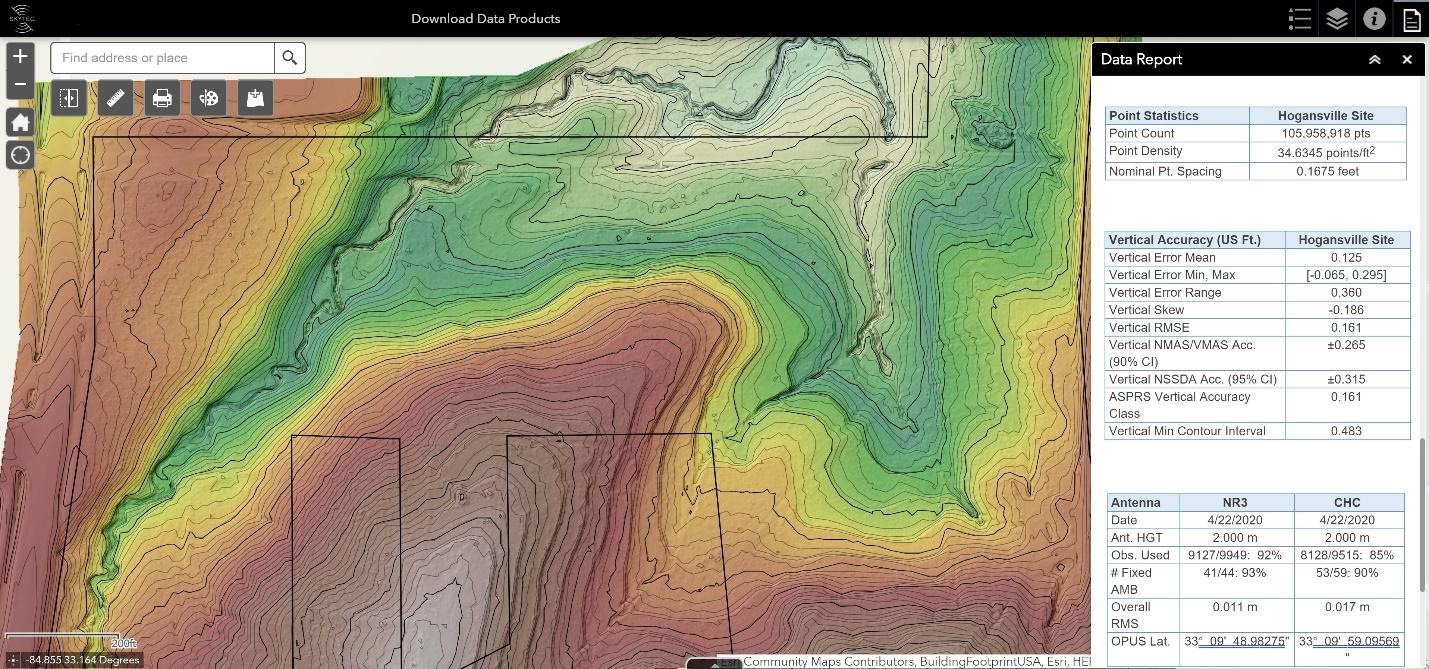 As drone technology has become more accessible, the sensor tools have gotten better for such a line of work. Skytec's drones are modular, and their tools can be swapped out for whatever equipment is needed for the job. This means that the drone's hardware can be changed from regular cameras to sensors that map heat, etc. Andy describes the technological capability as "unbelievable," explaining, "Anything that changes on the landscape, we can detect it. And we can measure as accurately as you want to get. I mean, we have laser scanners that will go and do a couple centimeter resolution."
As to where the company is headed, Andy tells Launch Engine that automation of monitoring capabilities via machine learning, smart workflows, and certain tasks will help the company stay at the forefront of geospatial mapping. He explains, "It's really data specific, and looking at 'How do you take the observations from the unmanned system or from the satellite? How do we get a derivative information product out of that?' Traditionally, that's [why] you have data analysts and whole teams. It's like anything with data analytics these days. How quickly can we get that to a performance indicator, or a metric to answer the question the client has?"
He says that Skytec is actively developing products related to this to put to market in the immediate future.
For further information about Skytec, be sure to visit their website and social media.