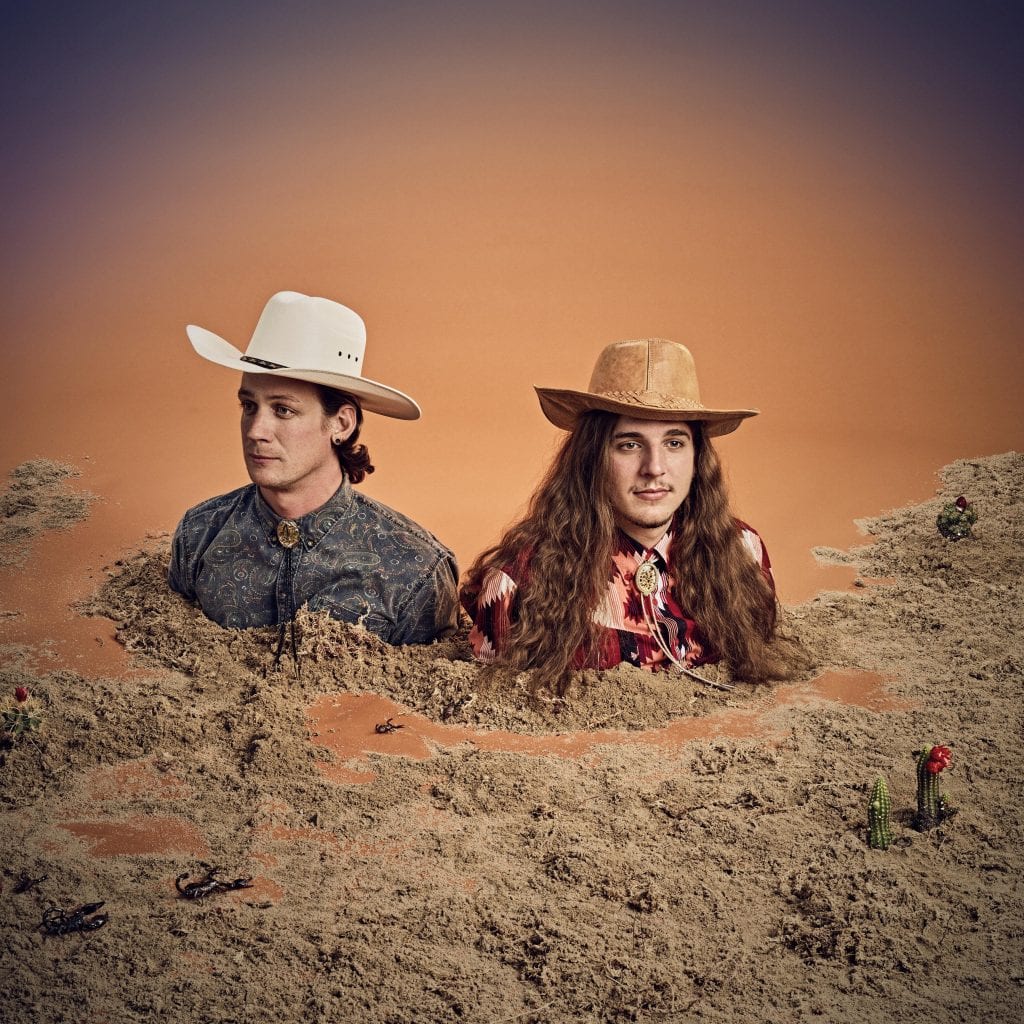 Nashville is a city ripe with talent and interesting stories. The focus of the limelight is often on the twang and rhinestones of musicians that keep the "It City" in the headlines of national news. And while the general public can't seem to get enough content about the city's celebrities, there's a whole lot more going on that is worth exploring.
Jared Rauso is one-half of the boutique video production company Bolo Brothers Creative. Like a lot of video production companies in the greater Nashville area, their project pool includes commercial work and branded content for clients like Hasbro, Nissan, Jameson Irish Whiskey, and Sony Music.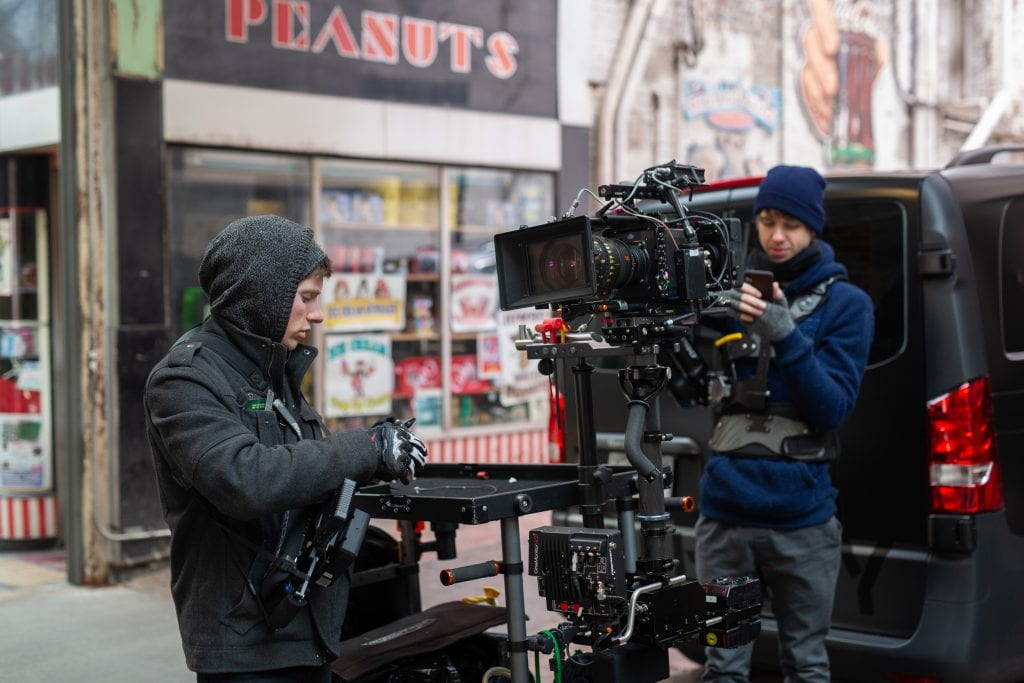 "We kind of just started to move out into more of the long-form [content] world," Jared says of the projects the company is working on. "We have a pilot for a TV show that we're working on as well. We're trying to get into more of that long-form world, but at the same time, a lot of our day-to-day is commercial and branded content."
Aside from their more-experimental aesthetic choices made by himself and business partner Grant Carpenter, Jared feels that the affability of Bolo Brothers Creative puts them in a better position than other production companies. He tells Launch Engine, "I feel like clients like to hang out with us 'cause we're friendly… we don't have any sort of egos or anything, and we try to be as personable as possible. I feel like that's… kind of left by the wayside sometimes with people… We always try to be as grounded as possible, and realize that 'people are people.' That's definitely part of our core."
The cusp of that experimentalism combined with a focus on people is what helped them break into their first feature-length documentary. The Bolo Brothers Creative team was actually shooting a music video at the home of Nashville lawyer Phillip Byron Jones. Jones observed the work of Carpenter and Rauso, and scheduled a chat with them to discuss a larger project he was working on.
This project matured into a three-way joint venture between Bolo Brothers Creative, Red Truck Creative, and Contrast Visuals. The project, Shine Service: A Documentary, is inspired by the more than 20 years of friendship Jones has with professional shoe shiner Robert "Percy" Person. Jones had already written a short story about the life of Percy and got Nashville's NPR affiliate WPLN to do a local business spotlight on the man running the three-decades-old business located in the historic downtown Nashville Arcade. Per the official website for the documentary, Percy "is a Nashville icon and has touched the lives of many people including professional athletes, high-profile public officials, and others along the way."
Jared relates that after several meetings with Jones, they were able to see Jones' vision for a documentary about Percy. "He really wanted to go for treating this as a feature-length documentary," he shares. "That was something that we hadn't done before, but we're always up for a challenge. We can always figure a job out. We just need to make sure that we're aligned with the right team members to make it work."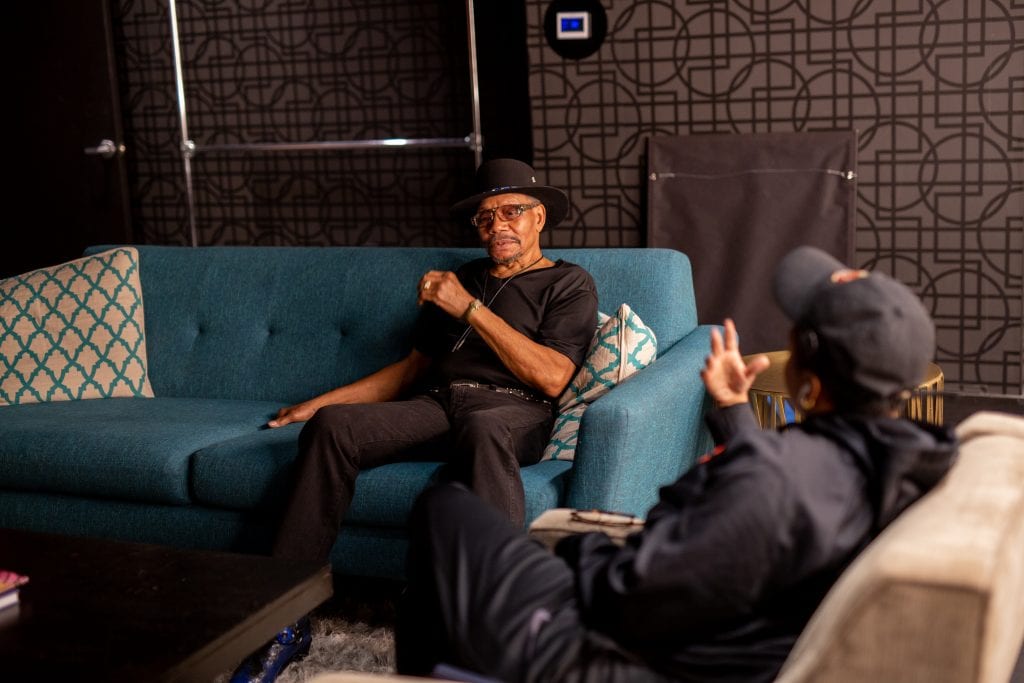 That vision was a documentary about the life of Percy, as the octogenarian and Nashville native has been shining shoes in the area for 70 years. While other kids were playing, Percy was evolving into a child entrepreneur on Jefferson St. learning a trade that would one day make him a fixture of Music City's white and black communities. He's a man who has felt the sting of pain and the jolt of pride like few have, all without losing his resolve or humility.
Jared explains, "Percy is a Nashville staple… Some people call him a philosopher… He's also a master at his craft. He's been doing, I don't know how many hours of shoe shining. It's an interesting story too because he's dealt with depression, he's dealt with so many negative things in his life… He's dealt with hardships; like, next-level hardships, and has maintained a positive attitude and a positive workspace, and just created a happy place in the Arcade downtown."
Wowed by the creative talent of the Bolo Brothers duo, Jones signed on as an investor to the documentary project. But to do Percy's story justice, Bolo Brothers Creative brought on Nashville director Drew Maynard, whose short film projects had already been seen at the Nashville Film Festival, the Virginia Film Festival, and South by Southwest (SXSW). Maynard was both a friend-of-a-friend and a recipient of several film festival awards who already had a respectable body of work.
"I knew that we needed to get an awesome director on this piece that could take the [creativity] to the next level," Jared shares. "I guess all three of us—myself, Grant, and Drew—jumped on what we really wanted to create out of the story using the notes that Phillip had already created from his short story, listening to the podcast that had already been done on Percy, and really bringing his story to life." Jared adds, "He's a real genuine guy."
Jared feels that a lot of the old mom-and-pop businesses are having an increasingly difficult time keeping their doors open in a city like Nashville. With both the popularity of Music City's established businesses becoming gentrified and the shifting landscape of physical and digital commerce, Jared says that businesses like Percy's Shine Service are becoming harder and harder to find in Nashville.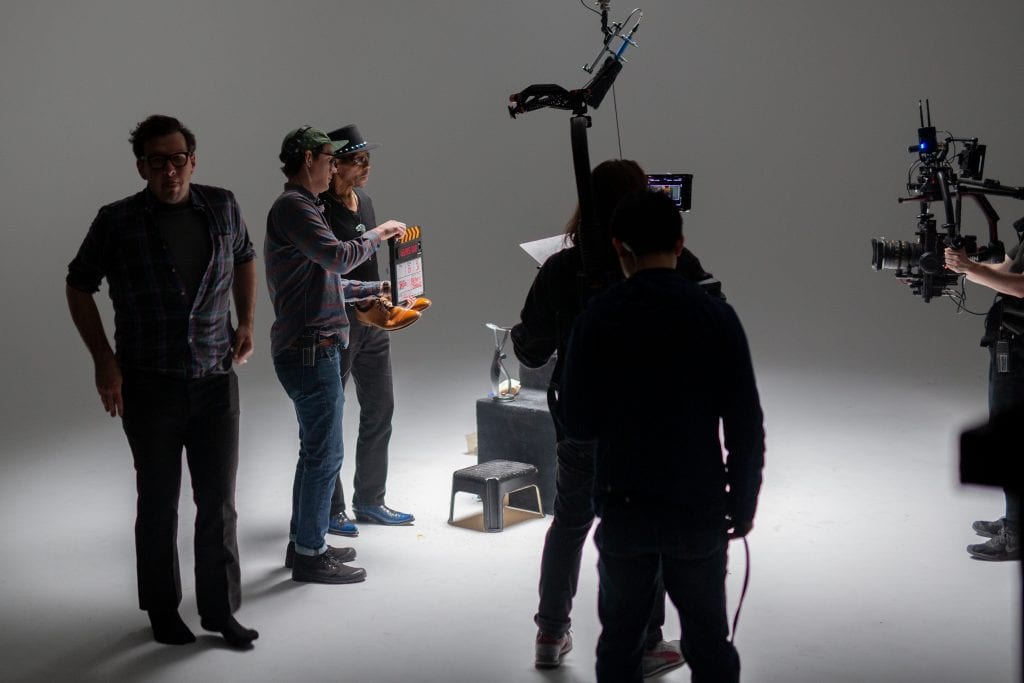 With Percy, Nashville has a model citizen whose resilience has outlasted hate, doubt, fear, and sadness. Any potential quirks of Percy's story should only enhance the value of his perspective. After all, would the popular photoblog series, Humans of New York, have the same narrative merit if it were a collection of normal experiences?
According to Jared, meeting the project's investor was an organic experience. The project's focus was a story he felt was super interesting, and begging to be told. Percy's life experience, which ranges from life in the 1940s to now, saw both the ugliness and hope inherent in humanity. Instead of forcing the hand of drama, he says that that natural experience and letting the film live its own life made the film a more interesting watch. He explains, "Most films or documentaries will show some sort of hurdle or obstacle that the main character has to overcome. With this piece, his whole life has been a hurdle, so we just told the story."
Shine Service: A Documentary is now an official selection for the 2020 Nashville Film Festival. The public screening for the documentary is currently being rescheduled around COVID-19. For further information about Bolo Brothers Creative and the Shine Service documentary, be sure to visit the film's website, where you can find contact information for the production company and updated details for the premier. More information about Percy's Shine Service business may be found via the Nashville Downtown's website.