Should office culture be evaluated by means of efficiency metrics and its adherence to written policies set forth by the institution? Or should it be assessed by how the company makes its employees feel and the strength of the relationships between people in the company's various departments? Simply stated, what is the relationship between productivity and a team's chemistry?
The Nashville startup Teaming is a software platform made for those interested in the human side of the work environment. Per its website, "Teaming is the only platform for building team trust and accountability, improving team health, and doing your best work together." Already in use by companies such as Beachy, Built Technologies, and TechnologyAdvice, Teaming recently closed its first round of funding for $1.7M.
The concept of Teaming was sparked by a high-performing team wanting to serve other high-performing teams. Kate O'Neil, Tim Mulron, Stephen Franklin, and James Cowart are the four co-founders of Teaming. The four had previously worked together at the workflow software company LeanKit before its acquisition by Planview in 2017, with Kate then serving as Vice President of Marketing and Tim serving as co-CEO.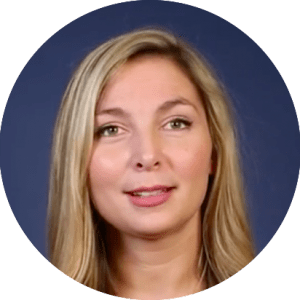 "I've been in… nothing else but B2B marketing and sales. I don't know any other world, other than B2B," Kate tells Launch Engine.
Kate's background is in the marketing of technology companies. She also focuses on getting to know the value that such companies bring to customers—instead of just focusing on ROI. Kate says that at LeanKit, she was able to connect with B2B customers—not by promising them ROI—but by offering employees ways to make their work more meaningful by eliminating unnecessary steps in difficult processes. It is the impact that the software can have on the lives of the B2B space users is the guiding principle of Teaming, as the co-founders believe that work and life aren't segregated experiences. While many people may never consider the connection between a software platform and its impact on the personal well-being of its users, it's the main thread tying all of the Teaming philosophies together.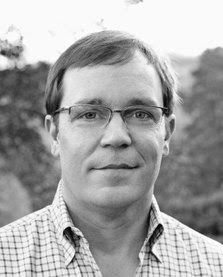 "To me, that's just not exciting," she says. "And when you'd talk to our customers, it wasn't exciting [to them] either. Right? They weren't describing the impact of the product in that way." Using an insurance company as an example, Kate explains that no one thinks about a claims agent when they're putting in a healthcare claim, or how hard their job must be. By making the process of handling a claim easier for a claims agent, that software product improves the day-to-day life of the employee.

Tim shares Kate's thoughts, but approaches the conversation with his personal work experience in mind. Being part of a family of entrepreneurs, Tim saw early on that many people don't have the luxury of separating the work and life mindset.
"So, I understood how personal business could be, and how important it is to small businesses, the communities, and those families," Tim says. After working at one of his family's businesses, he got to pursue paths of work that few people get to chase, including work in HBO's financial planning and strategic analysis department.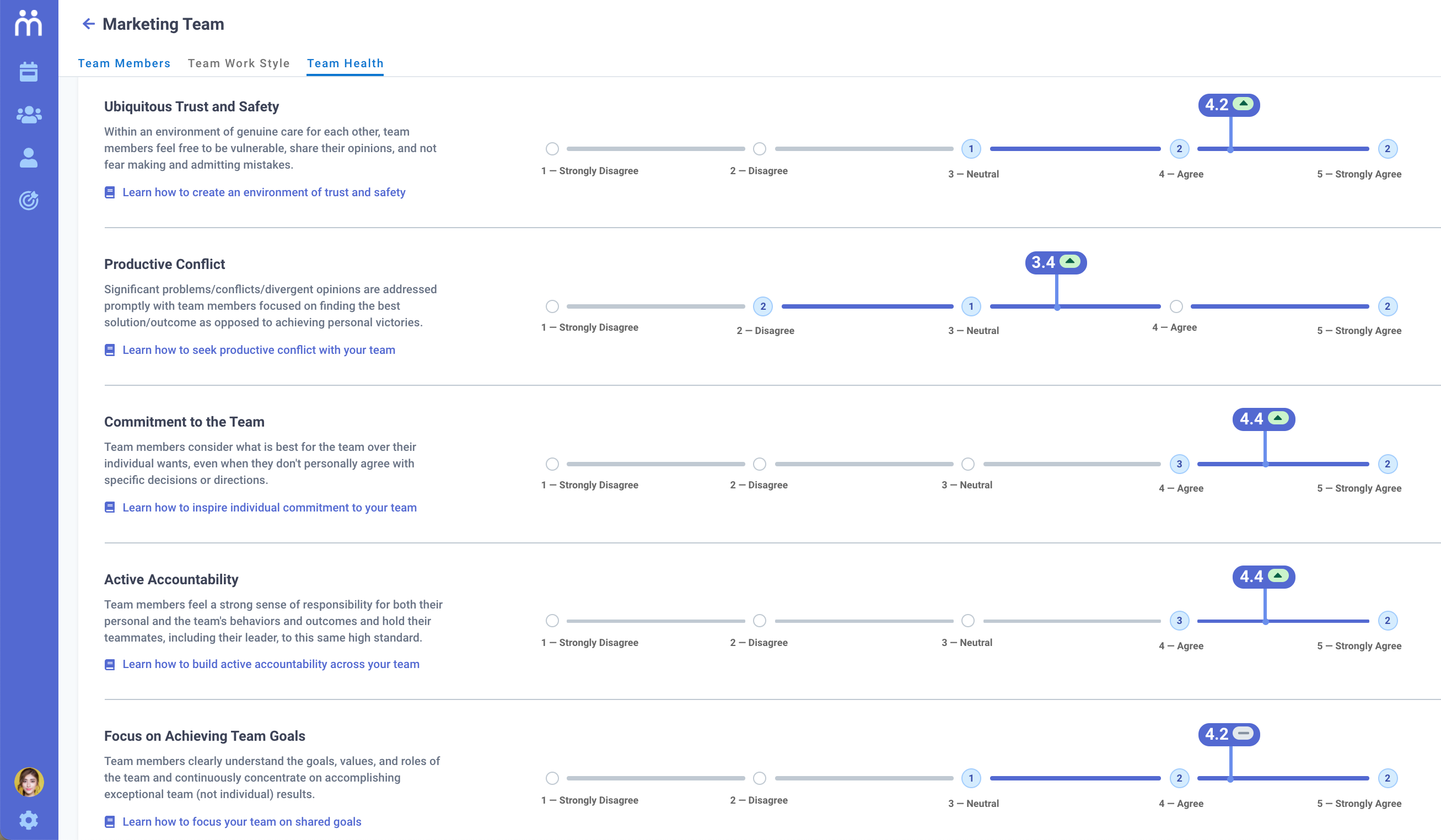 Tim says that by the time he got to HBO, the company had been established for a while, and the business was extremely well-run. He praises both the clarity of purpose and the forward-thinking values of the office culture. Tim would eventually depart from the company to move closer to family, relocating to the San Francisco Bay area to work for residential broadband internet company @Home Network, which Tim says was the starting point for companies like Comcast offering high-speed internet services.
Both of these jobs would be formative experiences for Tim, setting the tone for what great work culture should be. Moving on from @Home Network, Tim would relocate to Nashville, and years later, work for LeanKit. He states that every company meeting would start with another empowering story about how LeanKit's software was able to change the life of an employee working at one of the "big logo" companies. Stories like an employee being able to go on vacation with their family for the first time in five years were commonplace, and became a motivator at meetings.
That experience led Tim to believe that software can play a role in boosting people's job satisfaction. Commenting on what Teaming is trying to do, he says, "When I look at my career, I've worked for great managers… fast-growing companies. I've seen what scale looks like… And [I] realize that people get put into leadership positions quite often without the experience, or the support, or coaching tools. And being on a great team is an amazing feeling. So, what can we do to demystify that? What can we do to make it more approachable to more people?"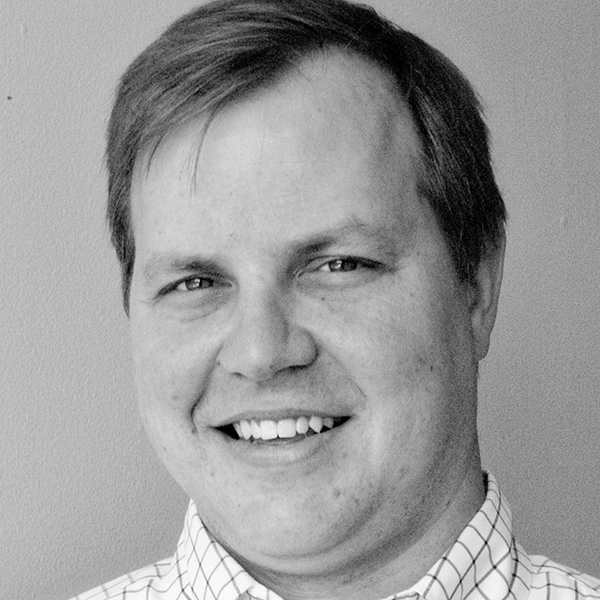 Kate stayed on six months after the sale of LeanKit was announced to Planview, helping the company to transition. Stephen and James had unofficially begun working on Teaming around April 2018, the beta software being in development until April 2019. It was around that time that the company formally launched, and began helping teams within companies improve meetings. James Cowart later joined the trio working on Teaming in August 2019.
Kate describes Teaming as "an application to help you lead a team."
"We call it, 'Everything you need to lead,'" she says, comparing it to having a coach and an executive assistant, each sitting on a shoulder. "We want to help you build the behaviors to build a great environment to work."
The tool is used to improve the health of teams within an organization. It can provide coaching, note taking, progress-tracking toward teams goals, accountability creation, and better overall interaction between members of a team.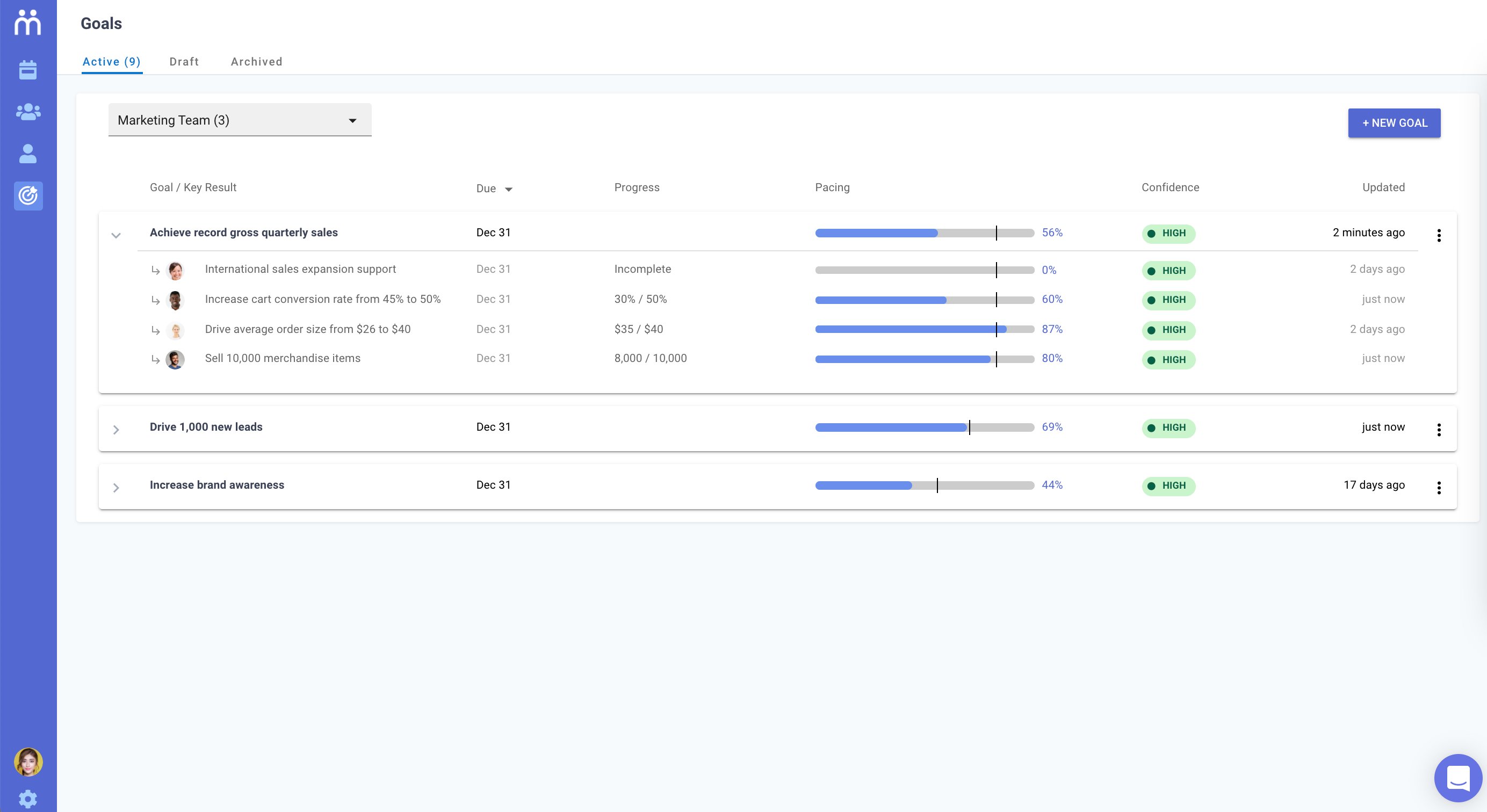 The difference between Teaming and software like Monday.com is that Teaming is based on an approach that focuses on the people. Kate says, "While the project management space is massive and you can gain efficiencies by tracking and managing your work—at the end of the day, what is the biggest level of our own productivity? … How excited are you to get up and go to work in the morning? How much do you feel like your work is having an impact?"
Kate goes on to say that project management tends to do the opposite of measuring the meaningful nature of one's work. It reduces its analysis to work done, instead of inspiring workers within an organization to do better. That tilt towards micro-management can be off-putting to otherwise productive employees. Instead of "work to work," she says that companies who want to create high-performing teams should consider a "work to perform" approach.

For Kate, the best inspiration for this performance is making sure that both the employees and teams within an organization feel a sense of purpose, instead of merely tracking productivity. Kate unpacks this, saying, "A huge part of building a really healthy, high-performing team is 'psychological safety.'" Kate continues, "Do you trust the people that you're working with? Do you feel safe to say, 'I failed,' or 'this thing isn't going well…?'"
Separately, Tim adds that the phrase "psychological safety" in their usage is a broad formula made up of different variables, including trust, workplace safety, and other components. Tim says that it's a phrase the Teaming co-founders discovered after research led them to a Harvard Business School writer and professor who had conducted a study of high-performing teams. He also says that Google's Project Aristotle study of Google's own teams revealed that psychological safety was the most important dimension of the teams studied. This means that the team allows its members to be open, take chances, and not be so concerned with negative consequences within the group. Tim emphasizes that this approach starts with the leader of an organization.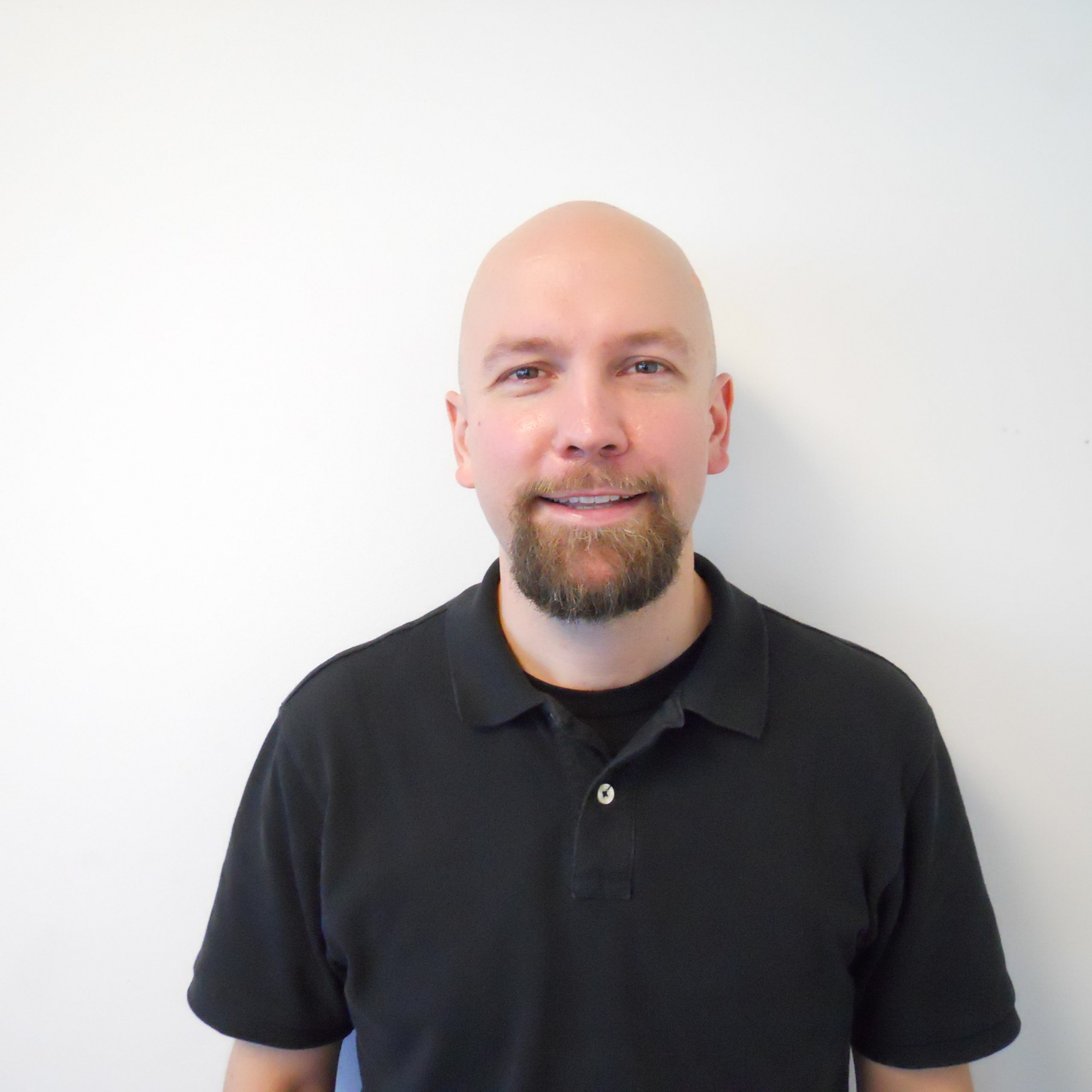 Just as the name would suggest, Tim says that Teaming takes a "team first approach," as opposed to the "forced compliance" approach. Tim explains that this latter approach is often a product of human resources giving metrics to leaders instead of tools to lead. Kate points out that teams may need to operate in a certain way if they're given specific tasks, saying that managers should act as guides to accomplishing tasks instead of just demanding that they get done.
Tim says, "That's a lot of times what we say: 'It's a healthy, high-performing team.' Because we think that sustainability is really important. It comes from the health. It comes from the focus on the people…. It's people and process. Yes, let's optimize for both. But it's hard to be a system that does both those things."
As of this writing, Teaming is currently selling its services to marketing teams, product teams, support teams, and other highly collaborative units that require more than one person to complete a task. Kate says that she's hopeful that other teams, such as those in an accounting department, find Teaming's software useful in 2021. She wants Teaming to help teams tasked with separate responsibilities to be able to collaborate within a structure.
Teaming's software is now available to the public. For further information about Teaming, be sure to visit their website and social media.