Opioid overdoses have been at epidemic proportions in America for over 20 years. The Centers for Disease Control and Prevention breaks the crisis down into three waves, and their website states, "From 1999–2018, almost 450,000 people died from an overdose involving any opioid, including prescription and illicit opioids." The website also provides a daily figure for the crisis, saying "128 people every day who die from an opioid overdose."
Asking "How do we stop such a crisis?" leads to other questions, including "How are so many people getting access to such addictive drugs?" Brothers Tyler and Ryan Seaberg see the deadly reality of the opioid crisis as something facilitated by easily abused practices within the pharmaceutical industry. That's why the siblings founded Chattanooga's EirSystems, a company that makes prescription software like P.A.G.R. (Prescription Abuse Greatly Reduced) that works to prevent these flaws in the system.
CEO Tyler Seaberg is a registered EMT who has been working on the project since 2017. Tyler's interest in health and medicine is shared by both his brother and his father, Dr. David Seaberg. Dr. Seaberg—who currently works as the chair of the Department of Emergency Medicine for Ohio's Summa Health—worked for the University of Tennessee at Chattanooga, where he served as chair of the Department of Emergency Medicine, the inaugural dean of the College of Medicine, and taught in the Departments of Emergency Medicine and Surgery.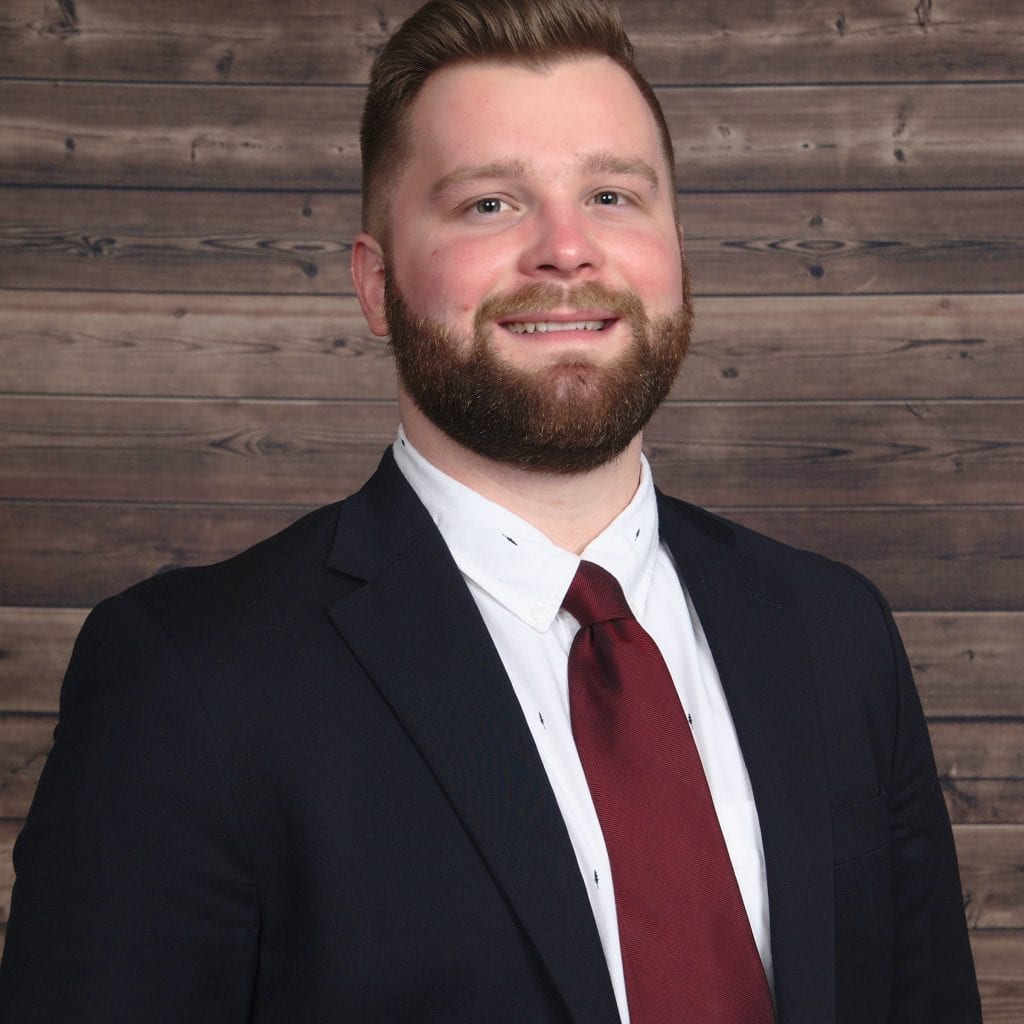 "[Our Dad] kind of taught us a lot about what we needed to know about the healthcare market," Tyler says. Tyler was on track to go to medical school. However, during his time in college, he got involved with cryptocurrency Bitcoin and, more particularly, the blockchain technology that enables it. "That's kind of where my fascination started to grow," he tells Launch Engine. "It was this posed, you know, technology that's going to change the world."
Euromoney defines blockchain technology as a "system of recording information in a way that makes it difficult or impossible to change, hack, or cheat the system. A blockchain is essentially a digital ledger of transactions that is duplicated and distributed across the entire network of computer systems on the blockchain." In learning about blockchain technology, Tyler saw a lot of people just trying to cash in on cryptocurrency's popularity. It was around this time that the opioid crisis was getting national coverage, with more than 47,000 Americans dying as a result of an opioid overdose in 2017.
Tyler recalls, "There was a lot of mismanagement of prescription medications. I mean, even [with] some of our friends, we could see how easily they were able to cross the border, manipulate doctors into getting Adderall prescriptions, or even Hydrocodone prescriptions."
Tyler's older brother Ryan had firsthand experience related to the ease with which a person could get access to such prescriptions. The former professional football player tells Launch Engine that he shattered his elbow and tore his tricep, which resulted in a career-ending injury, major surgery, and a roughly 18-month recovery period.
"Tyler and I had both had friends that had started to overdose," Ryan says. "We lost friends—close people—that had overdosed on opioids." He tells Launch Engine that he was prescribed OxyContin for his recovery, which he did take but was forced to keep the prescription since it was already given to him. Inspired by his brother's research into blockchain technology, Ryan studied it himself. He called his brother one day, telling him that blockchain technology could be used to better track prescription drugs.
"That's when the lightbulb went on!" Tyler recalls. It was at that point that he realized, "We can build a system using blockchain that will allow for better tracking of these medications." Ryan spent a few months learning the basics, including how to code, so that he could be familiar with it. That accomplished, the two brothers decided to found EirSystems.
Named after the Norse Goddess of healing, the name "EirSystems" is a nod to Ryan and Tyler's Swedish grandfather, whom Ryan describes as "a consummate businessman" who they say ran Boeing's Military Division in the 1980s and 1990s.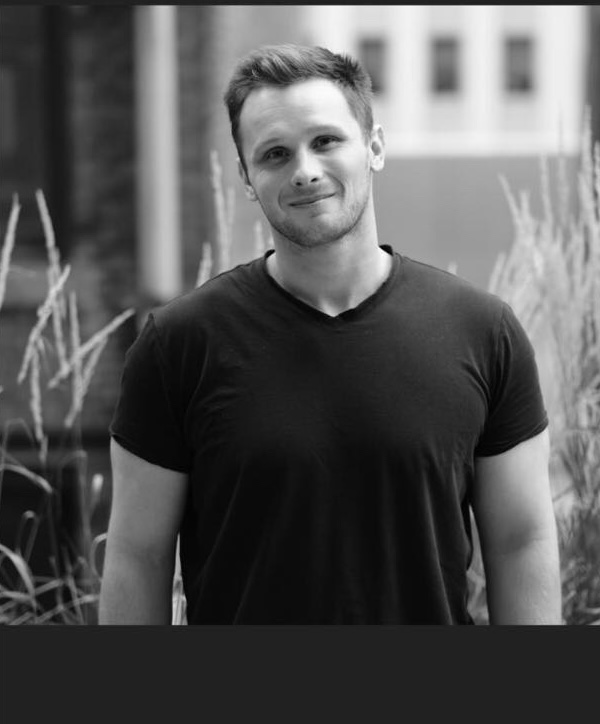 Through feedback from their father, Tyler and Ryan learned more about the other issues that they could help with in addition to the process of prescribing drugs. These issues included drug price transparency, maintaining compliance with medication requirements, offering cheaper or safer alternatives to a particular prescription drug that are still covered under an insurance plan, and curbing how people can visit multiple physicians for a prescription (known as "doctor shopping").
The software of EirSystems was made to improve communication between doctors, patients, pharmacies, and other entities that are part of the prescription logistics chain. Tyler explains that, "The healthcare system is very siloed. Nobody really likes to talk to one another. No one likes to share data. With blockchain, we've… allowed a system to provide security, but still allow transparency of data." As compliance with regulations like HIPAA (Health Insurance Portability and Accountability Act of 1996) demands that pharmacies protect the data of consumers, both privacy protection—from invite-only, private blockchain technology—and the creation of systems that are harder to manipulate have to be part of the prescription software equation. EirSystems software is designed to provide such value to the healthcare systems and patients alike by making interoperability easier-yet-more-secure between those in different healthcare roles.
Tyler stresses that their software is built with workflow in mind. He notes, "A lot of times, [Electronic Health Record companies], other healthcare companies, they're not really speaking to a bunch of doctors as they're building out the product. They're not speaking with the customers and getting focus groups [together] to say, 'How can I supply this information best to you in a solution that allows you to actually digest that information? Because we can supply you the data. But if you have 100 prescriptions and an insurance check and things like that, and you don't really know how to use it, then it's not very valuable.'" Having a more user-friendly interface will save EirSystems users time and money—including the money from out-of-pocket costs that Tyler says hospitals have to pay if a patient abuses a prescription and the hospital didn't catch it.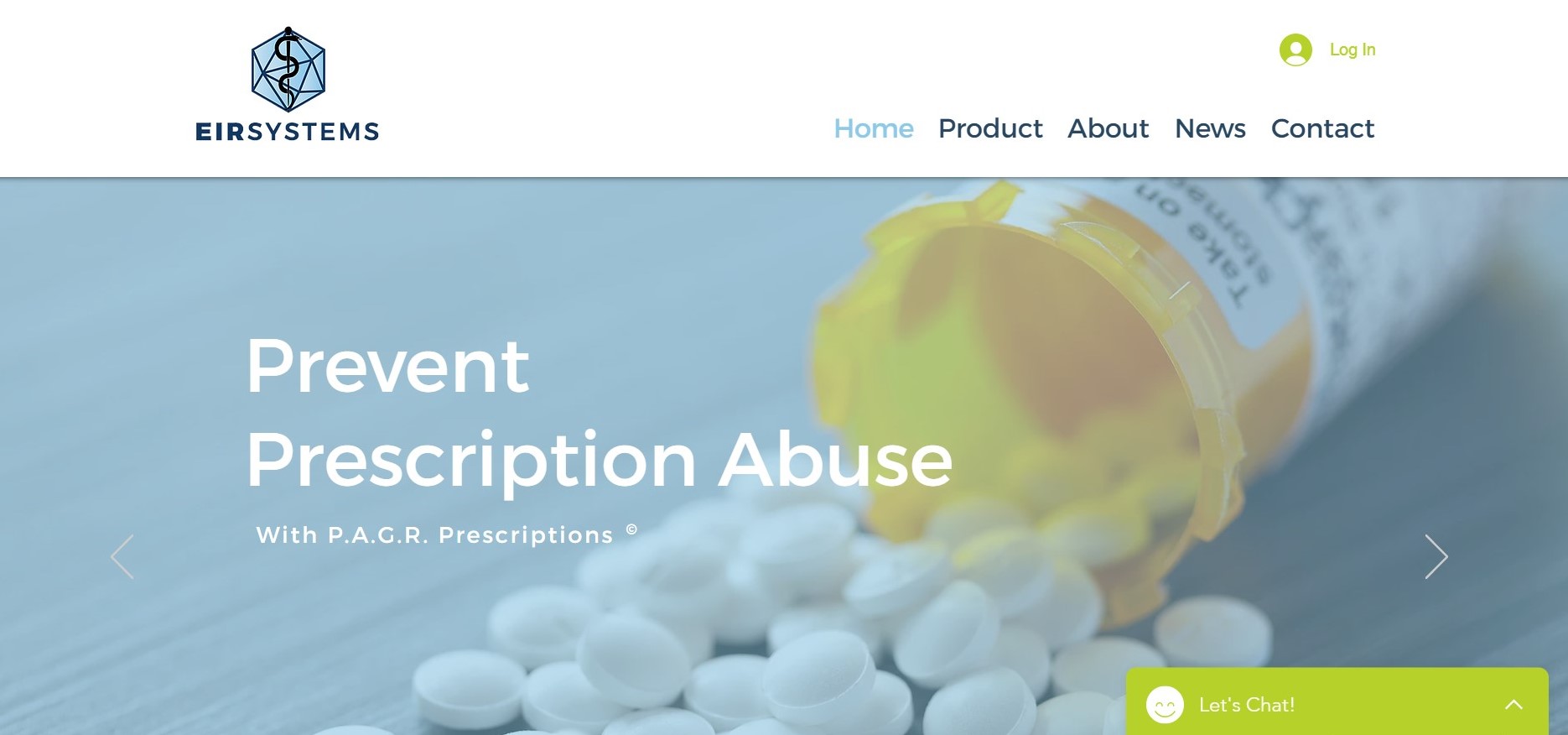 Ryan states that falling trends in abusing a particular drug shouldn't lower people's guards. Sadly, people abusing legitimate prescriptions and the production of newer drugs mean that addiction issues are an ugly fixture of today's society. He states, "When Purdue [Pharma] stops producing it, it doesn't stop the generic drugmakers from bringing it in." He adds that another crisis for drug abuse is always around the corner.
According to Tyler, there's a federal mandate that all controlled substances will have to be electronically prescribed by 2023. Ryan shares that there is already electronic prescription software being used by physicians and pharmacies. However, the beta test clientele of EirSystems focus group have complained that the software is clunky, inefficient, and may not be secure because much of it is built on older, convoluted code (known as "spaghetti code").
Ryan and Tyler want EirSystems to be quick enough to remove a prescription at the moment of sale, and alert parties before a person can fill a redundant prescription. They want to close the windows that addicts are able to exploit. One of the features that they're looking to add are alerts for people who have documented histories of abusing prescriptions. That way pharmacies can give a Narcan prescription along with the legitimate prescription that a person may be given. Instead of the logs of controlled substances being kept haphazardly like menu orders tickets at a diner, EirSystems wants to create an orderly system that works with the Prescription Drug Monitoring Programs (PDMPs) of different states.
After the research from its focus group has been concluded, EirSystems is looking to roll out its pilot product sometime in 2021. For further information about EirSystems, be sure to visit their website and social media.