Nashville video production professional Steve Lamar got interested in television at a very early age. As there wasn't much to do in the part of Texas he lived in, Steve fell in love with TV. His favorite pastime of bingeing entertainment made him want to learn more. So, he used to read "TV Guide" to learn the back stories of different movies and shows. He became fascinated to see that there was so much going on behind the screen. He quickly realized that he wanted to be one of the people who worked on creating television programs.
When he turned 17, Steve moved out to Hollywood. He began networking with some industry professionals and getting entry-level production gigs on television specials and series pilots. In 1986, he worked as an associate producer on the television pilot for the sitcom "ALF." The show grew to be a success, and Steve stayed on to help produce three seasons of the popular series. According to his website, "Steve moved on to other network television series featuring stars such as Sandra Bullock, Jeremy Piven, David Schwimmer, Christina Applegate, Whoopi Goldberg, and Henry Winkler. He worked with networks and companies such as NBC, ABC, CBS, FOX, Walt Disney Television, Marc Lawrence Productions, Patchett Kaufman Entertainment, and Michael Jacobs Productions."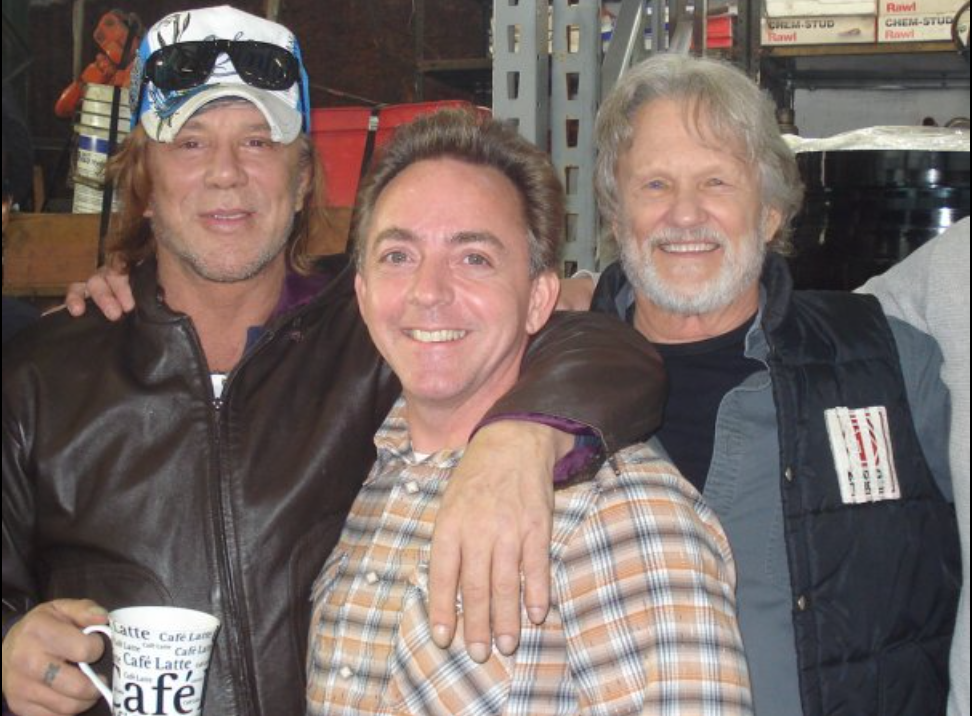 "I've been doing this pretty much my entire adult life," Steve tells Launch Engine.
Steve lived in Los Angeles for 16 years, but moved to Nashville after his interests changed. "That was really to pursue a music career, like so many people out here," he explains. The move to Nashville was supposed to be a temporary one, but Steve made the commitment to a passion that was now taking priority over his love for working on set. He recalls, "I had to go all in. I can't come out here for a few months."
Between 1996 and 1999, Steve pursued music as a second career, which didn't pan out for him. Wanting to get back to working on video shoots, he sent his resume out to some Nashville production companies, and was hired by Deaton Flanigen Productions as their staff producer. Steve worked for Deaton Flanigen Productions for 11 years, creating music videos, network promos, and national advertising campaigns. His work has received numerous nominations and awards, including four GRAMMY Award nominations and a CMA Music Video of the Year award.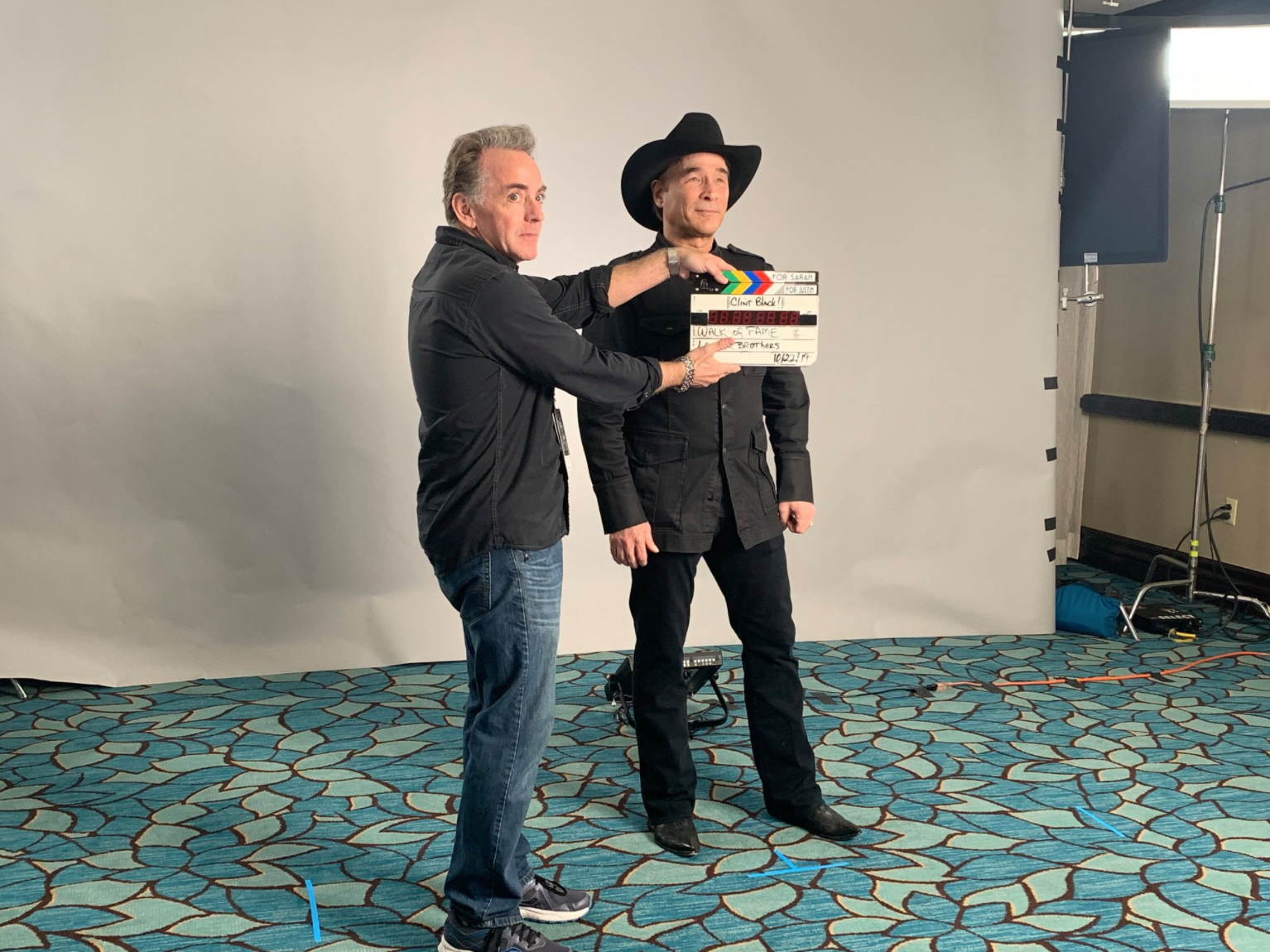 In 2010, Steve decided to go into business for himself, launching the production company Lamar Brothers. The name "Lamar Brothers" is actually a reference to his three sons, as Steve is the sole proprietor of the production company. Shortly thereafter, he looped in directors P.R. Brown and David Poag, based in Los Angeles and Nashville respectively. Clients for Lamar Brothers include Fox Sports, Live Nation, Sony Music Nashville, Big Machine Label Group, CMA, GAC, Chevy, and Nashville Convention & Visitors Corp.
In 2021, one of Steve's projects is the advertisement campaign for Mountain Dew's forthcoming watermelon-flavored drink Major Melon.
"[PR Brown], the director, he wrote the idea as his concept… What we do is we shoot a watermelon that's exploding," Steve says. The commercial was shot with a Phantom-brand camera—a type of camera preferred by industry professionals to capture video recordings in a slow-motion speed because of its higher frame rates. This is significant because more individual pictures (frames) captured within a particular video are needed to better track the motion of an object. The subtle movements for such a project can only be recorded by certain cameras, thus creating a "smoother" image for the final product. Steve explains the difference here, saying that a typical version of "slow-motion" becomes "super slow-motion" with more capable cameras carrying over the smaller details of the action to the final product.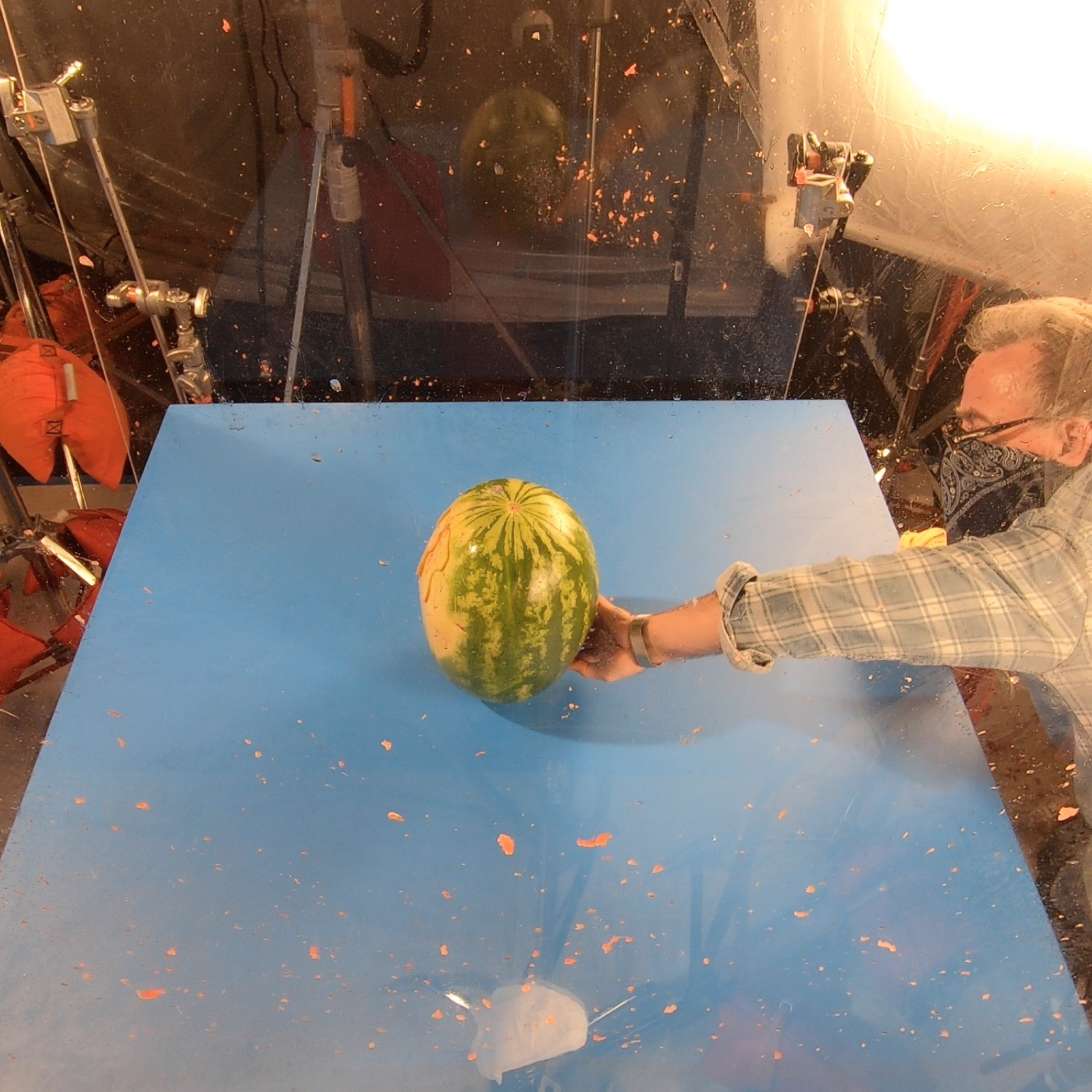 "We shot it exploding, [with] ice cubes also flying at the watermelon. Ice cubes are also inside the watermelon, so it's just this giant explosion…" he says. "The way that the commercial works is that we show that in reverse, basically. So you're starting with the bottle of Major Melon, and then the explosion is happening in reverse. Then, the watermelon envelopes the bottle of Major Melon."
There are many professionals working in the region's video production industry. But Steve says that there are only a few people in Middle Tennessee who specialize in that particular area. He was trying to keep the production team local, and so he called around to old contacts from previous shoots. Facing the possibility of working with someone outside the area, he called Strictly FX. He discovered that they happened to have recently opened an office in Nashville. Even though they specialize in live events like the Super Bowl LIV Half Time Show or the Biden-Harris 2021 Inauguration Celebration, the company had a reputable track record of doing professional set effects.
For the commercial, the toughest part was having less than two weeks to prep the shoot. This includes figuring out the actual process of how they were going to make the watermelon explode on camera to create the greatest possible visual splash. Fortunately, the rush-order demand for the commercial was canceled two days before the shoot. This gave Lamar Brothers more time to put finishing touches on the commercial in post-production.
Steve explains to Launch Engine that the product was "a very messy shoot," but something that was really fun to do. Part of what made it fun for him was treating a national advertisement as a piece of art. Steve jokes, "We blew up a lot of watermelons" in order to pull off the effect. 
"First of all, it's great just to be working with a big client like Pepsi [for] Mountain Dew…" Steve says. In addition, he states that he's proud to be able to make something—seen by people all over the country—that represents the quality of production talent in Nashville.
Outside of the Mountain Dew campaign, Steve is anticipating another release—a documentary he co-produced on the family of Johnny Cash entitled, "Long Road Home: The Cash Family's Untold Story." The documentary will focus on the Cash family's struggles with addiction.
"I'm really proud of it. It was just a really great piece," Steve states.
The Long Road Home: The Cash Family's Untold Story from Cash Family on Vimeo.
For further information about Lamar Brothers, be sure to visit their website.