How much of sales is working off of a predetermined formula? And how much of sales is engaging in meaningful communication with the client, taking note of their needs, and devising a solution for them based on the best way to meet these needs?
For Chattanooga-based Good Feather Solutions, "Communication is the bandwidth of trust and is effective in helping send, receive, and understand information." With a soft spot for helping to tell patients' individual healthcare stories, Good Feather Solutions is a company serving the innovation needs of various industries.
Great communication between a business and its clients is a virtue that is extolled by Good Feather Solutions' CTO Andy Jacobs. He sees communication as the means to deliver individual pieces of information and to plug those individual pieces of information into the bigger picture of the business-to-consumer (B2C) and business-to-business (B2B) spaces. Andy has been in the technology sphere as both a citizen of the corporate world and as a serial entrepreneur for over 30 years. He's had his own consulting company. In addition, Andy spent over a decade as one of the top IT resources for BlueCross BlueShield of Tennessee, which Andy says is considered one of the most technologically advanced members of the BlueCross BlueShield network.
That's a reputation of which Andy is very proud. Why? Because the "of Tennessee" portion in the organization's name means that BlueCross BlueShield of Tennessee is a not-for-profit entity created by the state's government to serve its residents. He tells Launch Engine, "I worked very hard to push that forward while I was at BlueCross BlueShield of Tennessee."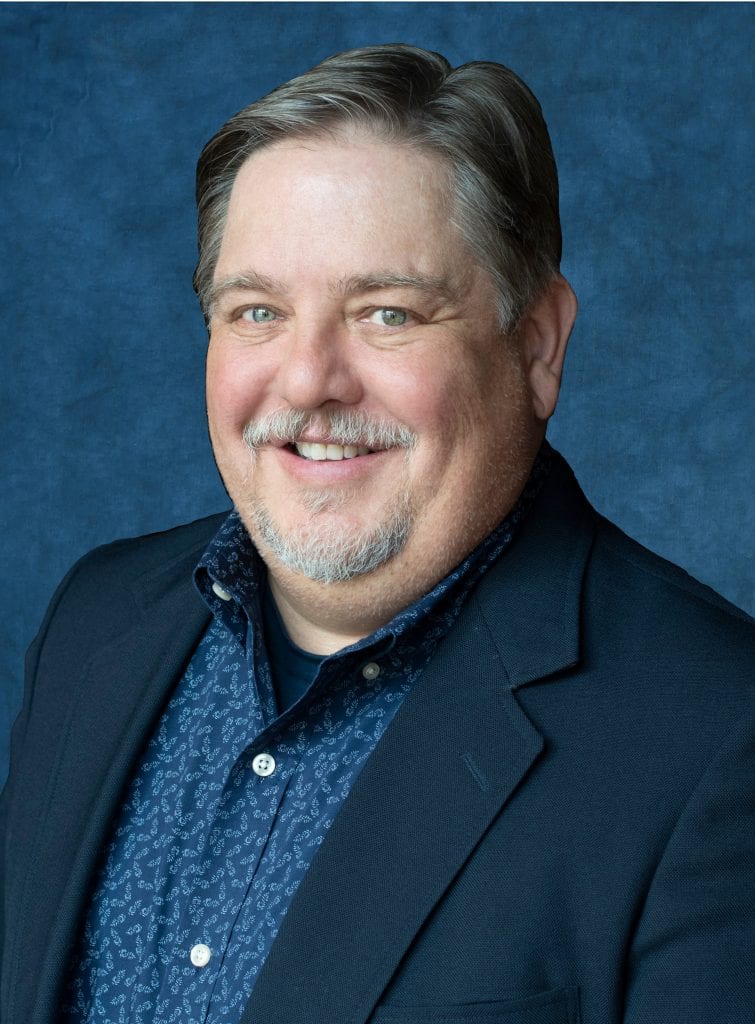 Andy's career in tech got turbo-charged after winning an IBM Global Innovation Award in 2011. He says that after he won that award, IBM invited Andy to join their team to help IBM customers with innovation. Working for IBM as an "above region resource," Andy served over 600 IBM global customers by helping them improve their business processes.
In the course of working in this role for over nine years, Andy learned that getting to know the needs of the customer was more important than just trying to cold-sell a pre-packaged solution. He says, "My approach was to go to a customer, and say, 'Okay, let's talk about what you're trying to accomplish. What's the friction in your environment? What are those hurdles? What's your current state? What's your future state? And how can we move you there, whether it's with technology [or] whether it's with training [or] services… Whatever it may be, how can we make you successful?'"
After IBM unveiled its artificial intelligence Watson product, the company took what Andy considers "a startup approach" in the creation of the IBM Watson Health company, for which Andy became the Worldwide Architect. He shares that much of his time was spent on airplanes, traveling around, speaking with innovators and leaders in the healthcare industry.
Having achieved the position of a North American Executive Architect for IBM's Digital Business Automation, Andy was looking for the next big challenge of his career. In the course of his travels, he met Karleen Pitsch, a serial entrepreneur, philanthropist, and CEO of Good Feather Solutions. Andy was impressed with the Good Feather Solutions mission statement, which was partly influenced by Karleen's exposure to the problem-plagued Native American healthcare system as a member of Montana's Crow Tribe. Karleen's co-founder and COO for Good Feather Solutions Dawn LaTour supplemented Karleen's familiarity with healthcare in general. She brought 30 plus years of experience, working in the public sector's disease study, focusing primarily on amyotrophic lateral sclerosis (ALS). Despite the company having only been founded in 2015, Andy was so impressed with what Good Feather Solutions was doing that he signed on to work with the company as their CTO.
The Good Feather Solutions' mission is to help clients embrace innovation. This includes security, cloud adoption, and artificial intelligence. Andy says, "The goal of Good Feather is to bring innovation into public and private sector healthcare. I mean, we know public sector is pretty far behind when we talk about healthcare… We don't go in to our clients with 'Hey, we want to sell you a product.' We go in to our clients with a consultative approach."
Even as a startup, the mission that Good Feather Solutions had about helping people find innovation and tell a better healthcare story moved Andy. "I feel like I had a better opportunity to help people at Good Feather," he says. This includes curation of team members and giving them what they need to help people, and give back to different communities.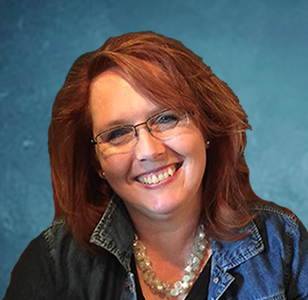 Within Good Feather Solutions, there are three divisions: 1) Good Feather Consulting; 2) Good Feather Technologies, a division specifically focused on cutting edge "born in the cloud, live in the cloud" innovation; and 3) Good Feather Public, which is focused on public sector business and maintains a higher degree of regulatory compliance with recordkeeping and nonpublic personal information (NPI). Good Feather Solutions serves enterprise, mid-market, small- and medium-sized businesses (SMB), and the foreign market development (FMD) market.
The idea that those at the top would care so much about the health of even neglected people spoke to Andy. He recalls, "Their passion and their drive to change the way technology is consumed… That's what brought me over.… We're all about helping people—wherever that takes us."
At the moment, that includes work related to business continuity, security, and information privacy compliance for a mountain of vendors, including the Centers for Disease Control (CDC). Since Andy knows a lot of the smaller companies in similar spaces, that work also means less competition between different companies and more collaboration. He is able to build an "extremely strong strategic partnership channel" where different entities who want to meet the same ends can work together. Andy sees this collaborative approach to business as being beneficial for the entire technology ecosystem in which Good Feather Solutions operates. It allows a comfortable work pace and lets the companies offer their best, instead of their quickest answers to problems.
Andy explains why this collaborative approach has worked, "It's because of the relationships that I've built over the last 20 years… they know who I am. So they were more than happy to collaborate instead of compete."
Andy points out that he's seen companies let go of some of their seasoned tech talent to bring on "younger, cheaper people." He says that this move prompts these companies to lose a lot of business. This is caused because the junior staffers lack the experience and acumen to solve more esoteric or complex problems. This loss is Good Feather Consulting's gain.
"I have independent contractors that can no longer get a job because of their age that are now working as Good Feather contractors… and they can work as much or as little as they want, based on the contracts that we have," he explains. He adds that a lot of independent contractors aren't necessarily entrepreneurs. They benefit by being plugged into a system, since they don't have to run their own businesses.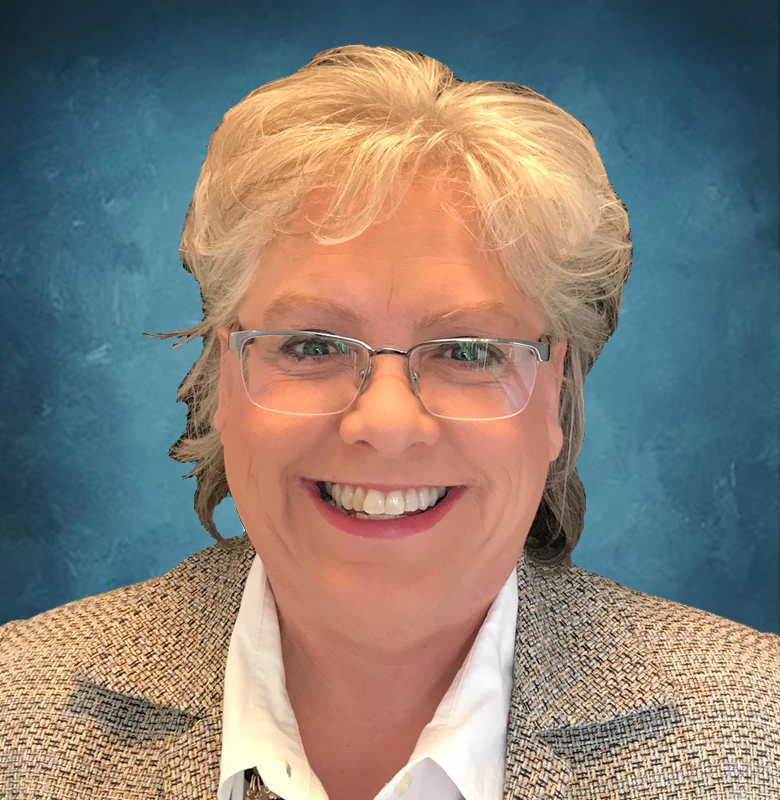 Good Feather Solutions' plan is to put those contractors to work on projects that fill the gap for information gathering in the healthcare market. According to Andy, that gap is huge. He says, "When you talk about your personal [healthcare] story… you might have four or five doctors… they all have pieces of your story. There's no unified [mechanism] bringing that together."
Andy explains that Google, Microsoft, and even different governmental bodies have tried to implement some means of gathering all of the individual pieces of a healthcare story into a larger narrative. He says that all of the entities who've attempted to collect entire healthcare histories have been focused on two elements: either the provider-to-doctor community or the payer community.
Good Feather Solutions wants to take a different approach by focusing on the patient. As a result, they are currently creating a smartphone app to do just this. Andy tells Launch Engine that what they're trying to do has already attracted interest from healthcare players like the CDC, the US Department of Veterans Affairs, the BlueCross BlueShield network, the Indian Health Council, and DCM Services, a leader in specialty recoveries for healthcare organizations.
Andy says that the narratives that chronicle our health experiences should include any activities which can impact our wellness. He says, "The biggest commonalities that I've found with all of those groups is that in today's world, when you talk about your health story, it's no longer just about your clinical story. You also have to add the social component of that story."
The "social component" to which Andy refers includes any activities in daily life that may alter one's health for better or worse. For example, these items include whether or not one has a job, help with their health from a family unit, uses methods of transportation, and other activities. As these activities touch one's life every day life, knowing what they are and how they impact a person can give a doctor a greater understanding of a patient's total healthcare story.

"Our app is focused all about wellness—and bringing that whole social component together into a unified story," Andy says.
For something like cancer, the gathering of the social activities of a patient might lead to better treatment for the patient and it might also help gather data for preventative care in the future. Andy shares that this issue has affected him personally. His mother-in-law passed away from lung cancer in April 2020. He describes the two-year ordeal of keeping up with her co-morbidities and different doctors as "a nightmare."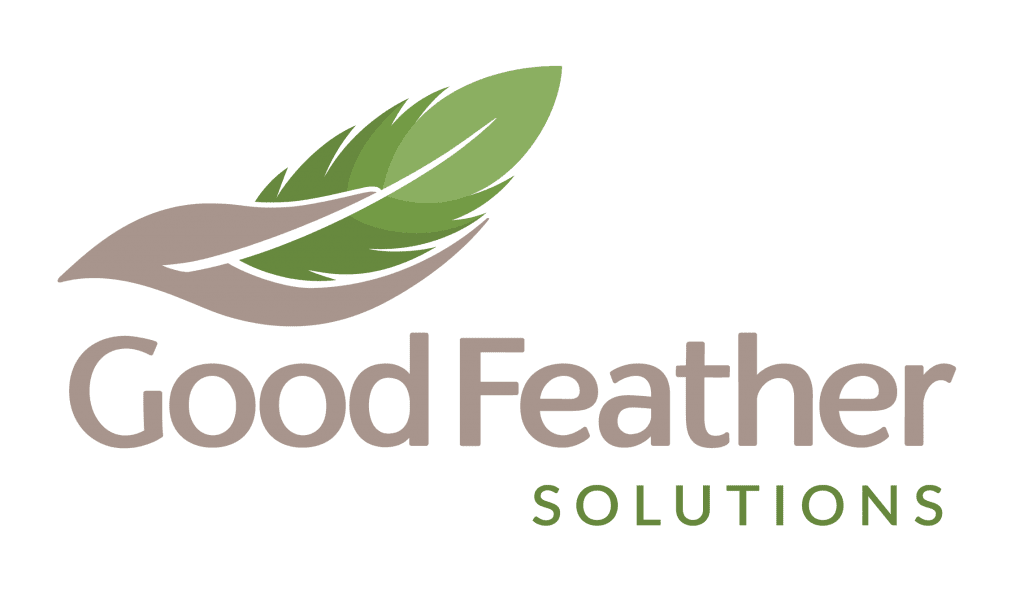 The appeal of collecting one's total health narrative is that it might eliminate some of the problems related to physicians not listening to their patients. Healthcare professionals actually listening to what their patients are saying means that they might arrive at a better diagnosis of the problem. Instead of treating patients based off of a predetermined menu of recommended treatment options, doctors can take a more comprehensive look at what's going on and get to the root of one's health woes.

Andy explains the Good Feather Solutions approach, stating, "All of the friction that's built into that system? Our goal is to remove that. How helpful would it be if your oncologist can see your entire record? Not your fractured record, but everything about you clinically and socially to make better determinations on outcomes?"
For those worried about how health insurance companies might abuse this data, Andy explains that the problem of, say, someone smoking and that affecting their coverage comes largely from data being put into a binary context, instead of a more comprehensive picture. He also says that the industry is moving to a "pay-for-performance" model for healthcare, focused on the outcome of the patient.
Andy says, "By having all of the information or a better picture into that person, you're going to be able to make a better diagnosis. You're going to be able to have a better outcome."
At the time of writing, Good Feather Solutions expects a minimum viable product (MVP) for their healthcare app before the end of 2020. For further information about Good Feather Solutions, be sure to visit their website and social media.