For Nashville musicians, it's all about putting oneself out there to be seen and heard. Many artists take one opportunity after another to be seen, struggling all the while to make great connections. 
If a musician is scratching their head and trying to figure out where they can meet a music publisher interested in their work, one can look to Discover Sooner. Discover Sooner is a company wanting to accelerate the growth of relationships between local songwriters and well-known publishers. 
Per the company's website, this is quite the stumbling block for musicians. The website shares, "Roughly 50% of artists are introduced to major record labels by publishers. So if you're wanting to be the next Lizzo and you write your own songs, you want a publisher!
But if you've ever tried to get a meeting with a publisher, you know just how hard it can be. Unsolicited emails rarely work. Why?
Publishers rely on referrals from trusted associates to meet songwriters."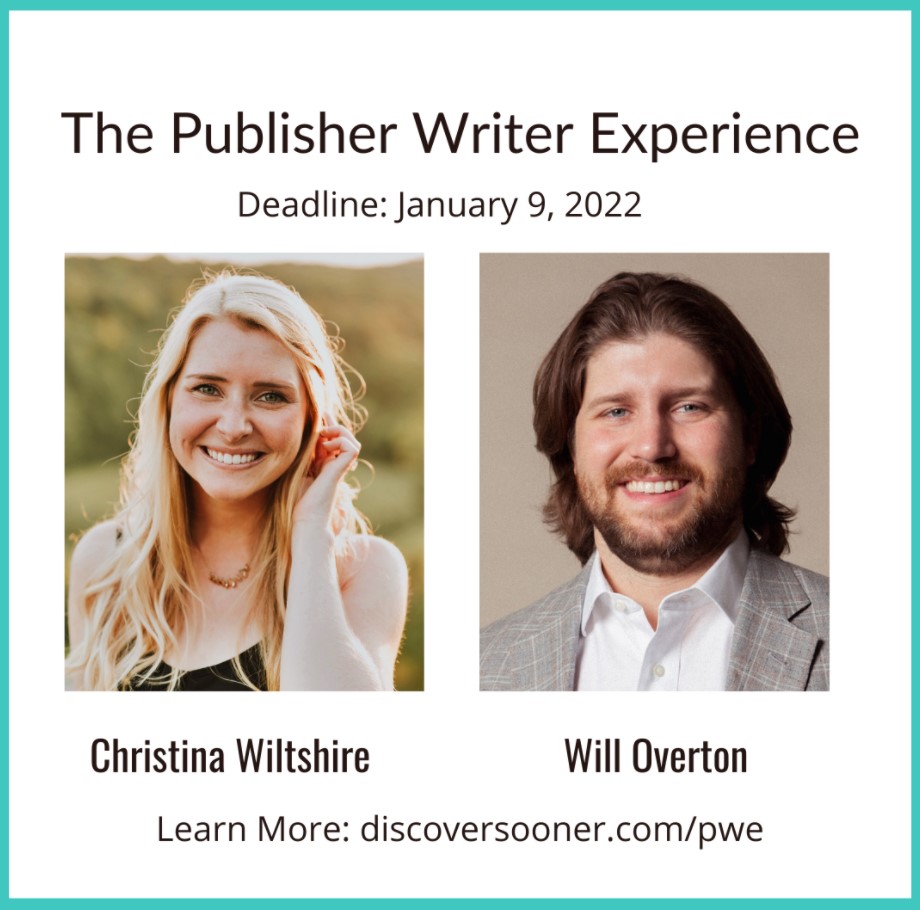 The company recently announced a new program on January 3, 2022. Entitled "The Publisher Writer Experience," the program is helmed by Christina Wiltshire and Will Overton. Both serve as A&R directors at Warner Chappell Nashville. Per the press release, "Both Christina Wiltshire and Will Overton are an integral part of the music industry, helping artists and songwriters alike find success through their music. At Warner Chappell Nashville, Christina oversees a diverse multi-genre group of writers and catalogs. Will Overton is responsible for scouting, developing, and signing new acts."
Over a three month program, artists will receive mentoring on songwriting and relationship building with other professionals in the industry. Those participating will be able to select which mentor they'll be working with during the program. Through the coaching of a publisher, the program will help songwriters improve skills needed to survive and thrive in today's competitive music market.
Christina Wilshire says, "If you are a songwriter or artist trying to break into this crazy industry, I want to hear from you! There's so much undiscovered talent out there, it's your time to be heard!"
The Publisher Writer experience is currently taking songwriter applications, with applications due on January 9, 2022. For further information about the Publisher Writer Experience, visit the program's website.