Technology can improve the lives of everyone it touches, and not just the end user. Tech-enabled careers, for instance, can give employees an upward mobility and purpose that other jobs might not be able to offer.

Though certainly worth the effort, getting into these jobs is not an easy process. With this in mind, the Greater Nashville Technology Council (NTC) has launched its "GO TECH" program to help those in Middle Tennessee find meaningful, rewarding employment. According to the GO TECH website, "The Greater Nashville Technology Council has developed the GO TECH Program to upskill those who have the aptitude to learn tech through the IT Infrastructure Support Professional (ITIP) course. No prior technical experience or technical education is necessary to apply to the GO TECH Program."
Director of Community Relations for the NTC Susan Charest tells Launch Engine that the GO TECH program started in March 2020. Its goal was to give workers in underserved communities relevant tech skills. The NTC acquires many of its students via referrals from community partners in both rural and urban areas of underemployment.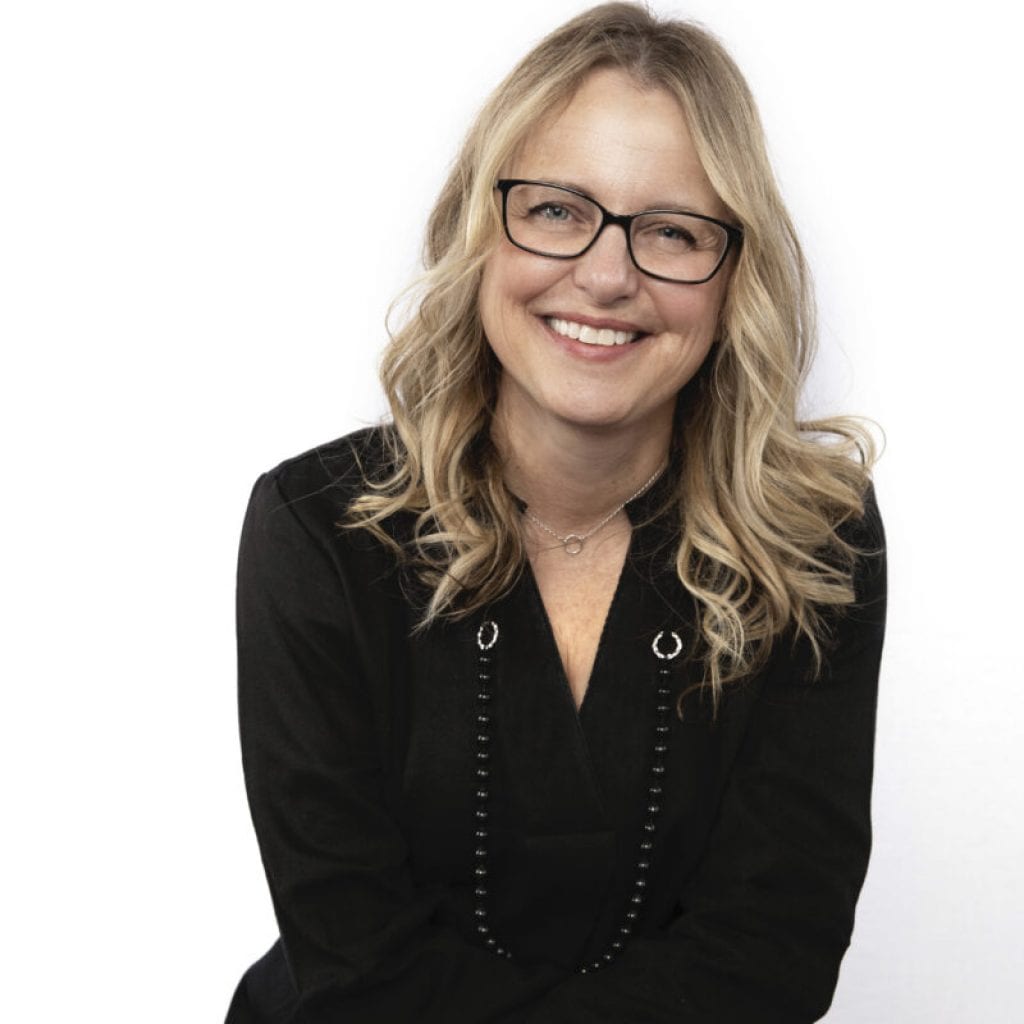 Charest explains, "We receive the applicant, and then through a vetting process, we go through and pick out a select number of students based upon their aptitude to learn tech." Susan goes on to note that those selected students enter cohorts that are designed to teach them the basics of Information Technology (I.T.) infrastructure in 19 weeks.
"So… it's an accelerated pace class that teaches them entry-level skills, tech skills, to land an entry-level position in tech," Susan says. So far, the GO TECH program has launched six cohorts of ten students each. Susan shares that the program has been successful, as many of the new graduates are able to find work within a short time after completing the program.
The classes are held virtually on Mondays, Tuesdays, and Saturdays, with a combined schedule currently totaling 11 course hours a week. Students are provided with an instructor from the Nashville Software School and work to earn CompTIA certifications (A+, Network+ and Linux+) as well as 9 total credit hours to apply to Nashville State Community College or Vol State Community College in case they wish to continue their educational path. Those credit hours earned in the GO TECH program would be applicable to an Associate of Applied Science (AAS) degree in Computer Information Technology. Susan says that both colleges also provide career mentoring to students, and periodically check in on the progress of the cohorts.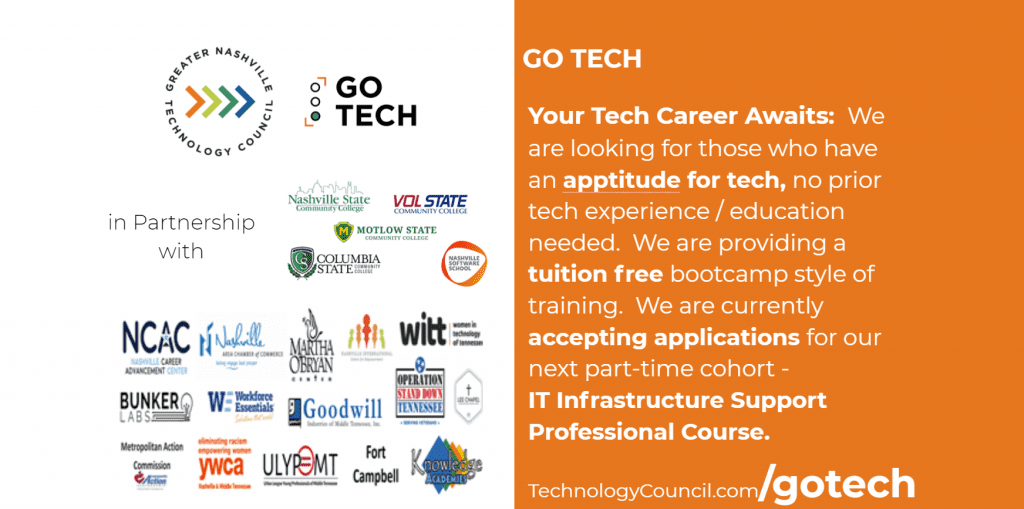 Since the NTC is helping employees make major career changes, the GO TECH program is intended to provide its students with the basics. Susan says that the CompTIA certifications were selected over other certifications precisely because they open the most doors for fresh tech talent.
"CompTIA is nonspecific to product, and it is an industry standard…" Susan explains. "If [employees] do have these certifications, they're more likely to be hired."
Chief of Staff for the NTC Sandi Hoff says that the decision for the GO TECH program to offer CompTIA certifications came from a survey sent out to its 550 corporate members, with CompTIA certifications being the most requested by tech employers. Those employees who desire to continue their tech skill education can do so, building on the foundation provided by their CompTIA training, moving on to something that's more industry-specific.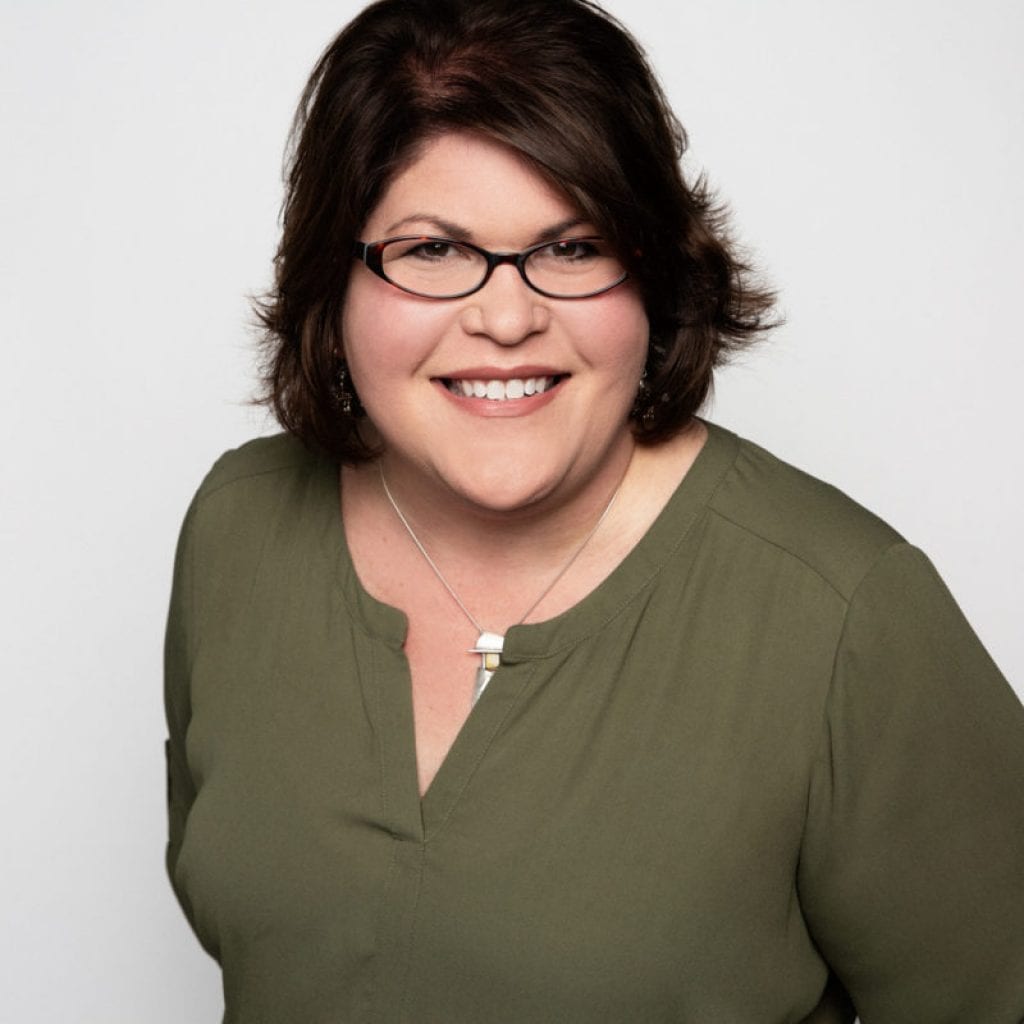 The window of 19 weeks to learn even basic tech skills might be an intense cramming session for some. Susan says that the dedication of each student in the cohorts is confirmed by the vetting process. In this way, the NTC assures that its students want to change their lives, and are therefore dedicated to making the cohorts work. Doing this takes both grit and a deep desire to move forward.
"We're looking for all of those great attributes in a person," Susan states.
Sandi expresses gratitude for all of the partners in the GO TECH program, including the Tennessee Higher Education Commission, which provided a Governor's Investment in Vocational Education (GIVE) program grant to the NTC. She notes that the GIVE grant offsets the cost of the cohorts for students, so that they can earn a certification for free.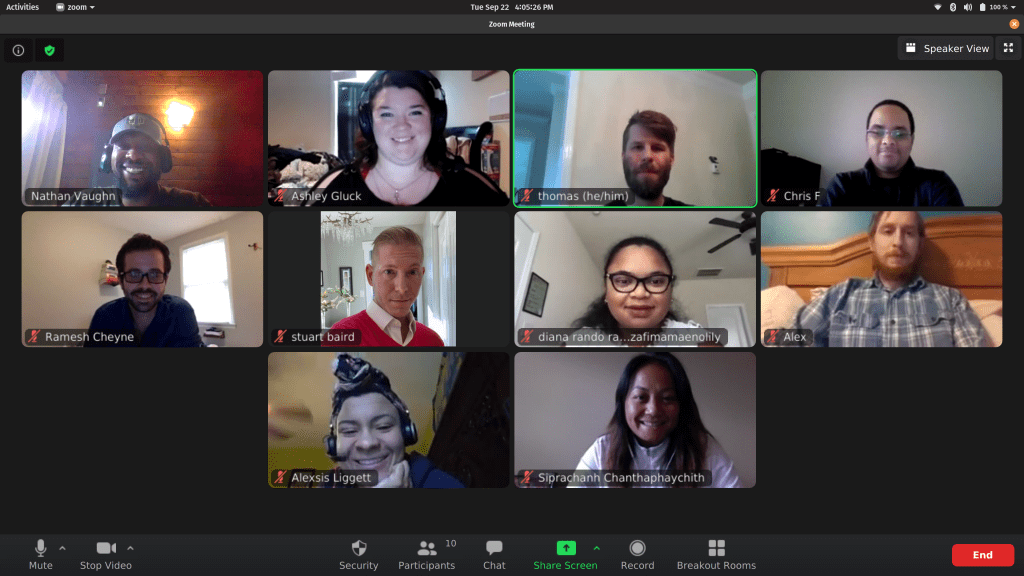 The curriculum of the GO TECH program is complemented by the Tech Coach program which Susan says teaches students about the corporate side of working in tech. Things like teaching students how to write a good resume, monthly tech coach events, or exploring which job paths are available to students are all part of the Tech Coach program. Mock interviews are also set up for the cohort students so that they know just what to expect.
"We're with them every step of the way when they graduate the program," Susan says. "We also introduce them to employers who are seeking those entry-level skills, and we try to make opportunities for them to transition into an entry-level role."

The 2021 Spring Cohorts are already full. However, the NTC is now accepting applications for its 2021 Summer Cohorts. For further information about the Greater Nashville Technology Council, be sure to visit its website and social media.