Franklin is full of colorful residents. Among them, stylist and co-owner of Salon Salon, artist, and art curator Von Derry stands out.

Von is also the co-owner of the new Parkhouse Gallery, which is located two blocks from the downtown square. She jokes that the owners are "Two Chrises, Two Johns, and a Von."
"I have a lot of fantastical things," Von tells Launch Engine, referring to the contents of her gallery. She says that Parkhouse Gallery is unique because it shares space with Art Bikes, a business that builds and repairs artistic bicycles.
"We do a lot of really cool creations with bicycles, and a little innovation there," Von says. A fan of retro culture—such as rat rods—Von explains that the bikes are a creative revamping of older designs of bicycles.
Since she was a little girl, Von always had a bicycle. She believes that "wheels are good" for a person at any age. The mobility and sense of adventure afforded her from owning a bike was something that she wanted to make sure that other people experienced. She notes that her love for things that move is evidenced by Parkhouse Gallery's outdoor sculpture, which is made from car parts.
Von is a portraiture artist who does both impressionism and semi-realism, and she finds inspiration in random places. "I let the art take me," she says, referring to her refusal to force her creative processes. The art that Von likes to make can range from benign to offensive, covering all of the topics in-between.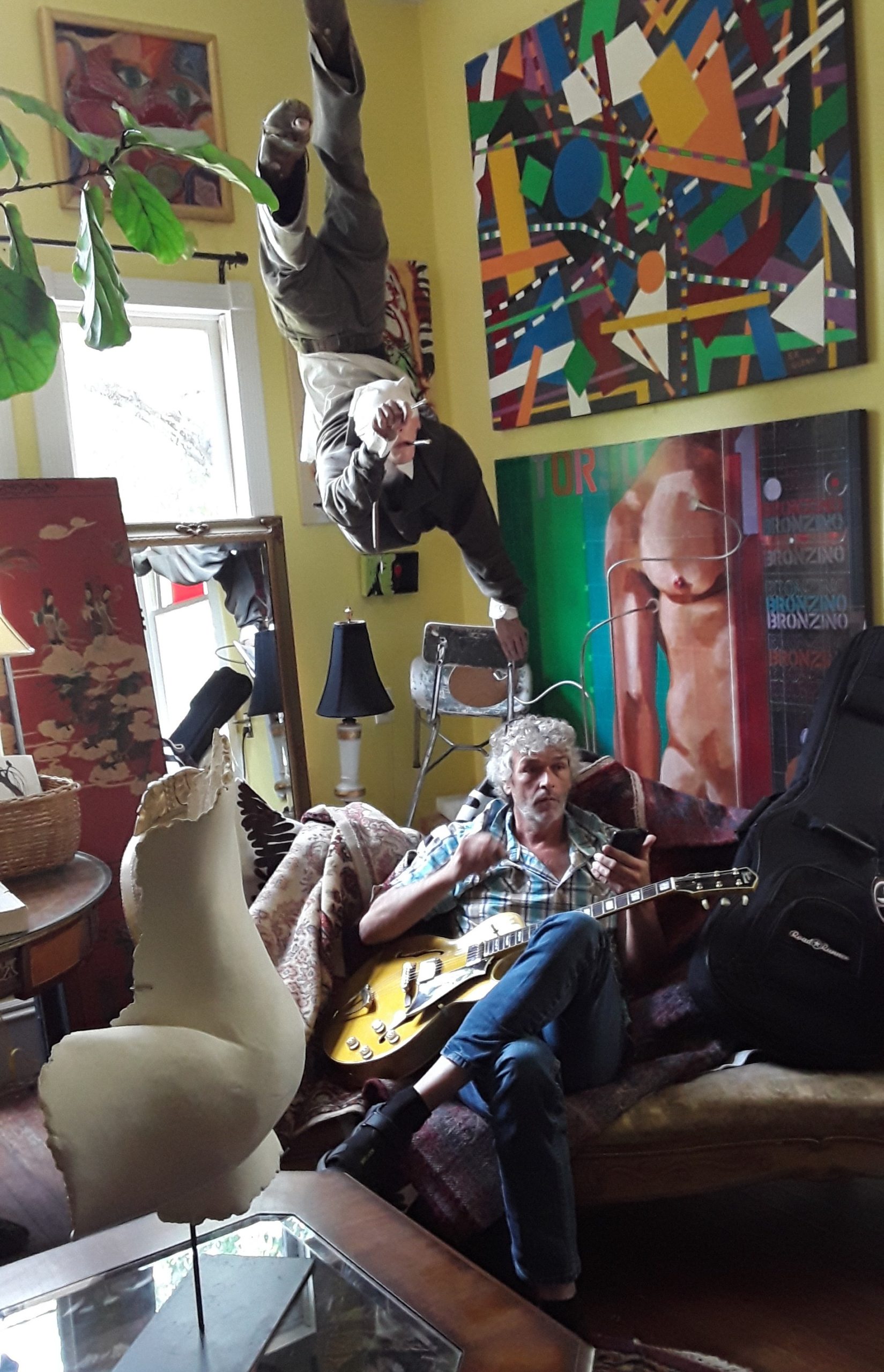 "I'm wide open! I'm not afraid of the human body, and I'm not afraid of the human mind!" she states.
This attitude is on display in the curation of the Parkhouse Gallery, which includes paintings depicting nudity, such as the work of Joey Batey. In reality, Parkhouse Gallery doesn't lean in one direction, and includes the works of furniture refinisher, illustrator, mask maker, and busy cast sculpture artist Richard Sturtridge as well as that of the late geometric artist Arthur Orr, whose work has been displayed at the Tennessee State Museum and Cheekwood Fine Arts Center.
One might think that a city as outwardly conservative as Franklin might oppose such work, but Von asserts that she's been doing spoken word art for years. She describes some of her old poetry as "blasphemous," and says that it gave her a certain level of infamy.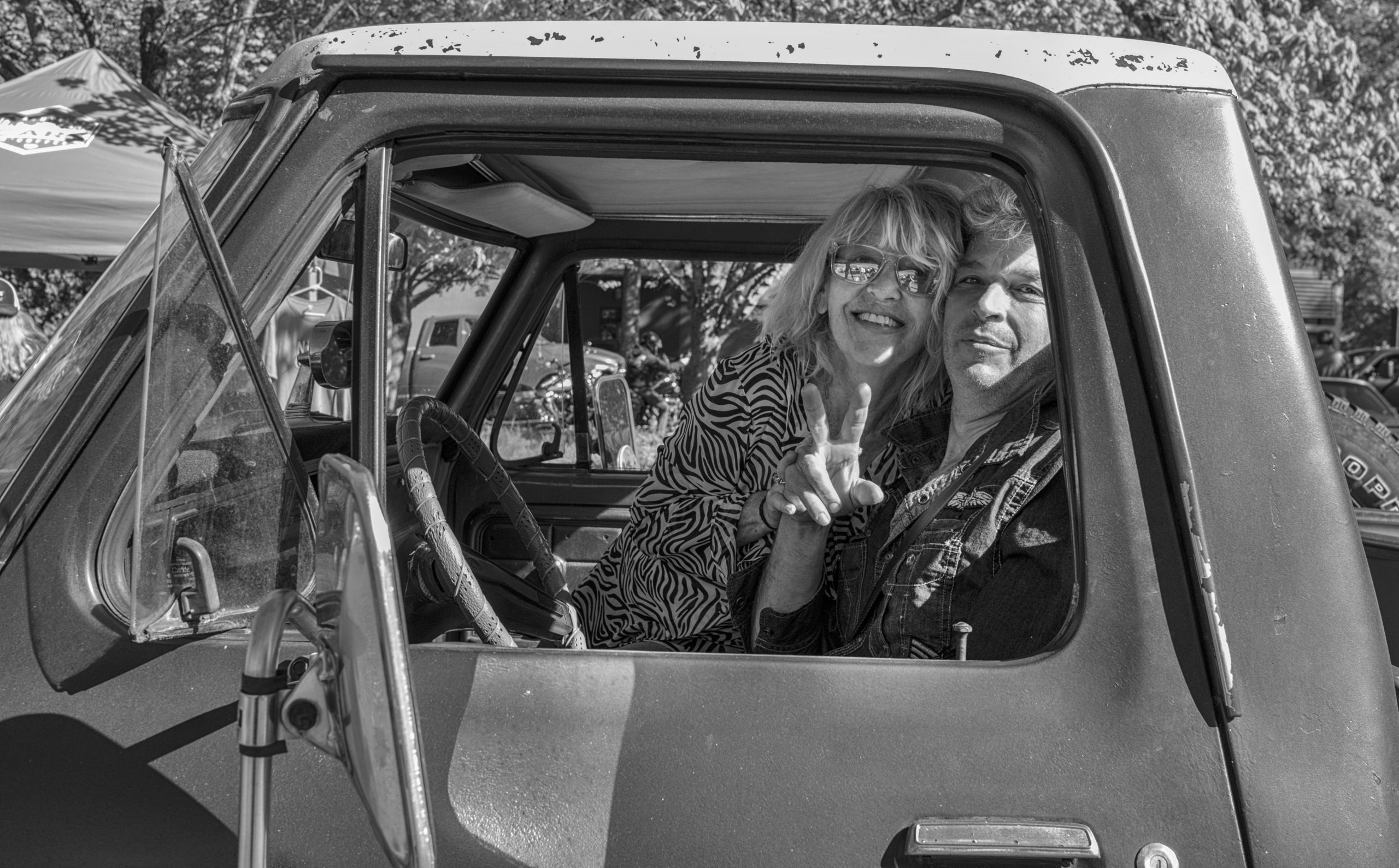 "The garbage man, the cops, the mayor, everybody knows me," she jokes. Her artistic output doesn't betray her true feelings about religion, however, and she says that she has "got the orgasms to the Holy Spirit in her chest," and she is led by God to live her best life.
Without doubt, Von is an eccentric figure. Be that as it may, Von's art was recognized by many patrons of the Red Pony, which was mostly saved after the restaurant sustained a large fire in January 2021. Von has been painting since 1990, and became friends with local artist Walter Bunn Gray.
"He just had an incredible amount of talent that would come through his doors," Von says. "And we all became friends."
Von was cutting hair at the time at her salon on Main Street, and was encouraged by the creativity in her scene to start displaying her art. She also upped the ante on the quality of art she was collecting, and became a self-professed "art show junkie."
Von actually purchased the property for Parkhouse Gallery back in 1998, and started remodeling it around 2011. The gallery opened in July 2021 to what Von describes as local fanfare and good sales from adjacent foot traffic.
"I have… eight artists right that live on [this] dang street!" she says. "I'm thinking, 'Oh my God! This is too good to be true!'
For the future of Parkhouse Gallery, Von plans on having classes, special art shows, and private events, including brunches and dinners. She wants to build a sculpture garden that mixes real botany with art installations of different kinds. Von will also be beefing up the Art Bikes business.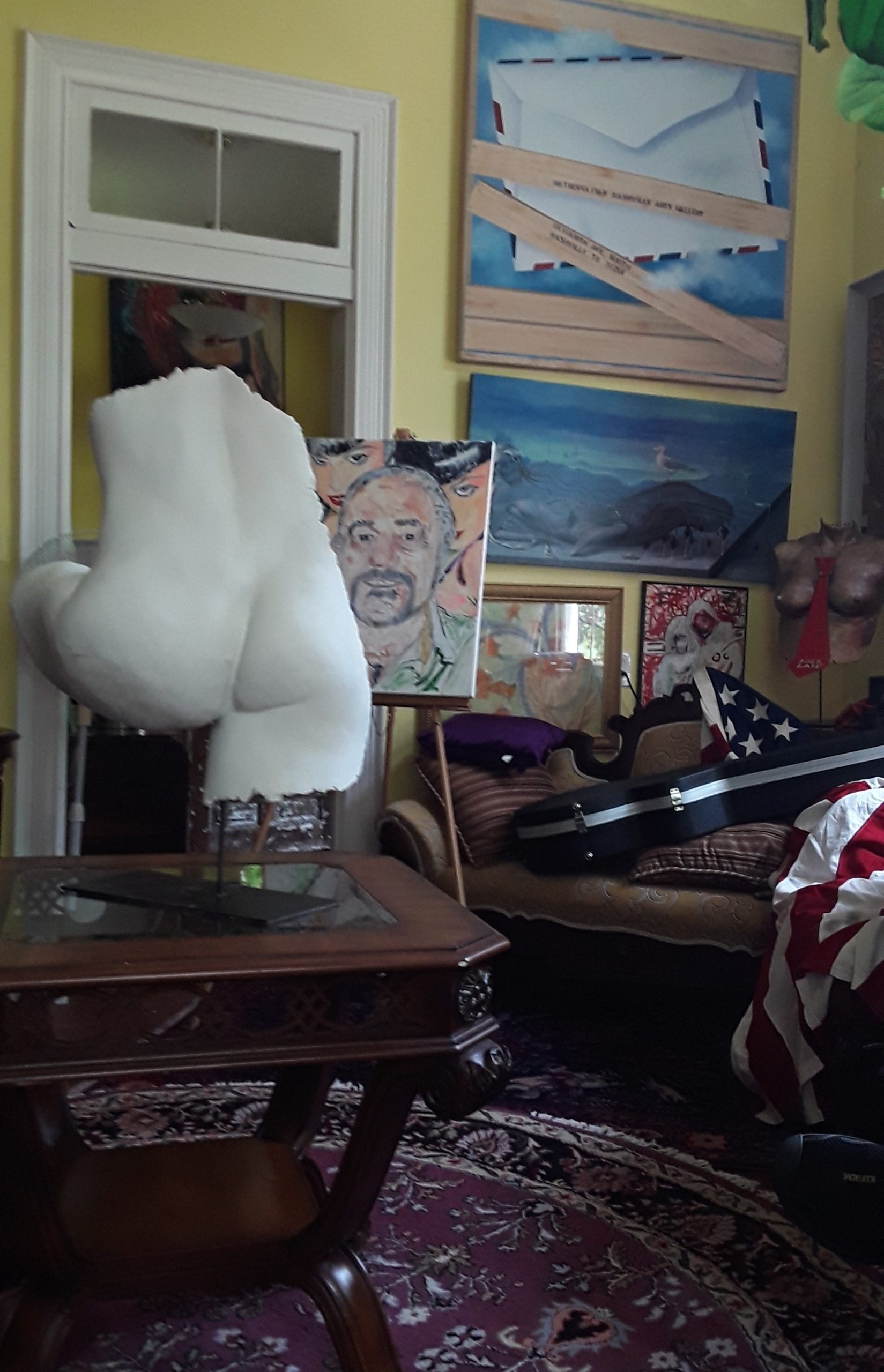 Von says that Franklin is a good town for artists, and that the cultural scales are tipping more to favor those creatively-minded individuals living in the area. She expects Parkhouse Gallery to do well over the next few years with the city's rising prominence in the region.

"I love Franklin! Everyone who moves to Franklin, it's just like living in a Norman Rockwell painting. How could you not love it?"
Parkhouse Gallery is located at 413 Murfreesboro Road, Franklin, TN, 37064. For further information about Parkhouse Gallery, readers are presently advised to call 615.830.9410.