Funding an idea for a nonprofit can be accomplished by following several tried and true methodologies. One way to do it is by applying for and obtaining grants. According to Grants.gov, a "grant" is "a way the government funds your ideas and projects to provide public services and stimulate the economy. Grants support critical recovery initiatives, innovative research, and many other programs listed in the Catalog of Federal Domestic Assistance (CFDA)."
The process of submitting a formal application for a grant is known as "grant writing." The grant writing process often includes the drafting of a cover letter, and the creation of an executive summary, a problem statement/need description, work schedule, and budget. In addition, it is usually typical to spell out the grant-seeker's qualifications as well as provide various supporting materials. Of course, many institutions that offer grants provide their own forms that delineate exactly what information is necessary to complete the grant application.
Without being a professional writer (or even a proficient one for that matter), how then does one procure a grant? If a grant seeker isn't comfortable with writing the grant themselves, they might hire the services of a professional grant writer who specializes in both advising grant seekers on how to apply and directly writing the grant for their clients.
BCD Consulting is a grant writing service based in Nashville, whose slogan is "Picasso used a brush, we use a pen." They are a small team of associates that offer over a decade's worth of experience related to grants.
Founder and Chief Consulting Officer Bobby Daniels formed BCD Consulting in April 2011. Before that, he spent 10 years serving as the Development and Communications Director for Project Return, Inc., a nonprofit organization rehabilitating Middle Tennessee's prison population. Bobby has written more than $10 million in grants and contracts. Even though Bobby has been a full time grant writer since 2011, he actually began to dabble in grant writing as early as 2000.
"I actually come from the music industry," Bobby says. He tells Launch Engine that his colorful background in the entertainment industry includes touring as a drummer/vocalist with the R&B group The Drifters and Kenny Rogers, and later co-writing and producing the 1985 Grammy-nominated Chicago Bears' "Super Bowl Shuffle."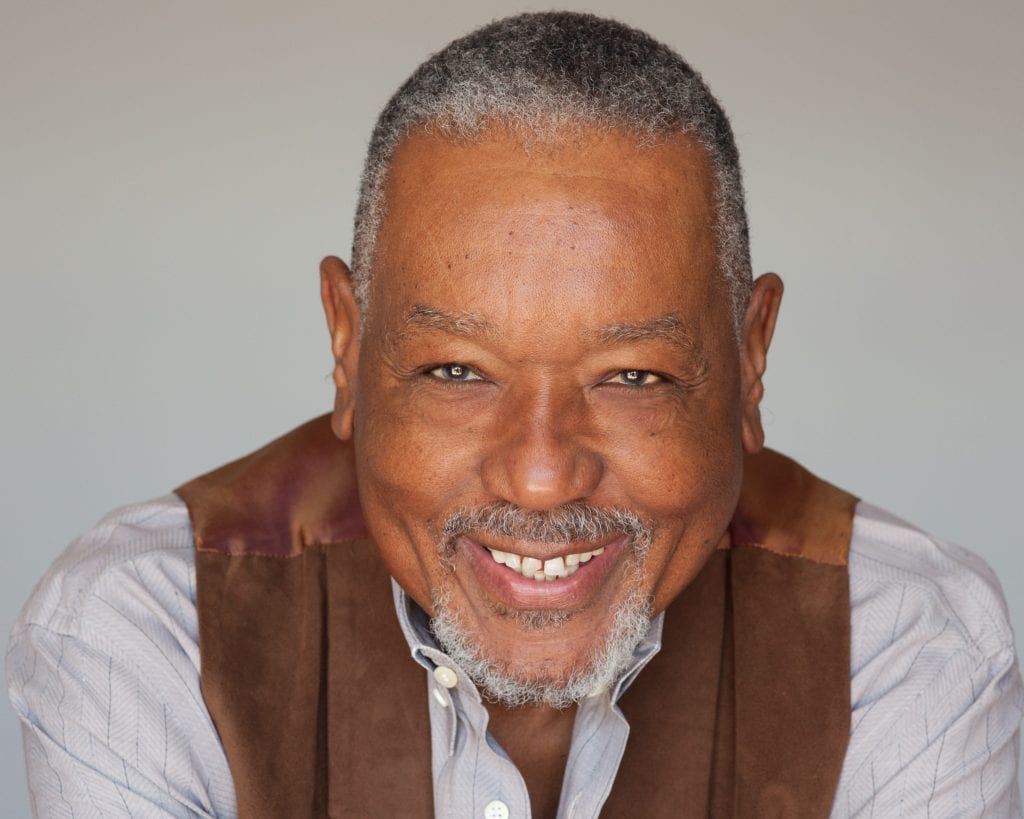 Bobby explains that there was a natural evolution to grant writing, stemming from his music writing talents. He says, "Instead of creating music or words on a page, the grant writing became my music sheet. You start with this blank piece of paper, and then something happens." He offers that, for him, there was a strong connection between his song or poetry writing and putting together what was needed to satisfy a grant application. Undoubtedly, after he was offered the job at Project Return, Inc., Bobby had both a whole new perspective of what he wanted to do and a vehicle to move social change. After leaving Project Return, Bobby realized that Nashville's nonprofit community could use his skills. That's when he decided to gather a few associates and found BCD Consulting so that Middle Tennessee's grant writing needs could be served.
Grant writing might come naturally for Bobby, but writing grants that will be successfully funded is a consuming task. As it is the proposal that sells the program, and not the organization itself, the grant writer must understand what the grant applicant wants to achieve with the grant funds. In addition, they must have the ability to research grant-giving foundations whose interests match the applicant's vision.
There's a requirement to both understand the guidelines and know how to properly research what's being asked. Every grant is unique, as every person applying for the grant will have their own vision for how grant money can be used for their nonprofit. Ultimately, a grant writer must explain to the person offering the grant opportunity (known as a "grantor") why the entity applying for the grant should be selected over someone else.
Bobby says, "For the nonprofit organizations, when you're asking for money… the thing that you have to tell the potential grantor: 'This is who we are, this is what we do, and this is why it matters to the community.' That's the premise. That's the nonprofit ethos. That is my guiding force when I'm talking to a new agency that comes to me for service."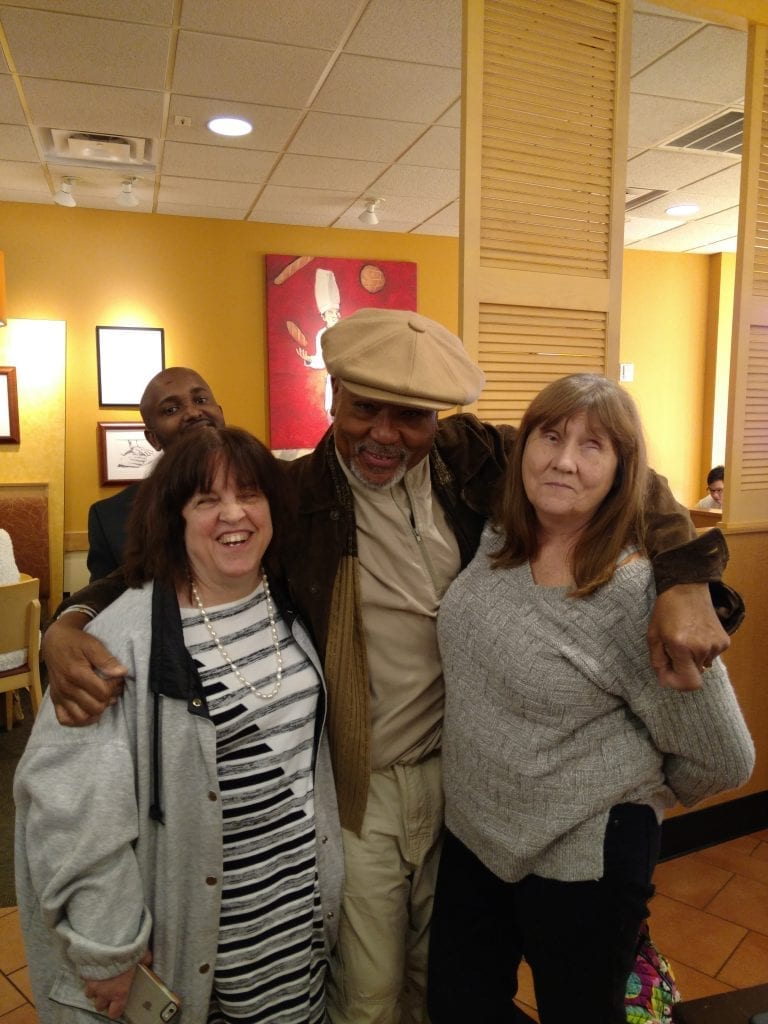 Of the alignment between a grantor's goals with fulfilling a grant and a nonprofit's goals of applying for a grant, Bobby explains, "They have to have a marriage there. Their interests have to mesh, or to meet. Because the nonprofit funder is philanthropic. They want to make the biggest impact they can in the community, and get the most bang for their buck." He adds that "The one thing that grows every day, every week, every month, is the number of nonprofits reaching into the same pot of money." Unfortunately, Bobby notes that the number of grantors for an area or cause doesn't increase at the same rate as the nonprofit population.
Achieving an alignment between the grant applicant and the grantor requires a familiarity with the different kinds of grants for which an applicant is applying, and what makes them different. Federal grants, for instance, can require between 100 to 200 pages worth of documentation. Even though the narrative portion of the federal grant might only be 15 pages, there are a lot of forms that need to be filled out that are included in the grant application. Comparatively, a mini-grant application (informal designation) might be as short as three pages.
While Bobby might not expect a client to be familiar with what the different grants mean—or how to satisfy them for that matter—he does expect every client to be above-board. BCD Consulting's mission is "in accordance with the ethics set forth by the Association of Fundraising Professionals (AFP)," and adheres to the standards of conduct of the fundraising industry.
Bobby tells Launch Engine that he's not only bound to these standards, but that he holds his clients to them as well. Via a pre-screening process, Bobby determines whether or not the grant-writing client offers a worthwhile cause for BCD Consulting to support. "What I see a lot," he says, "and I mean, a lot… a lot of people have already got these misnomers in their psyche. And that is that somebody told them that they can start a nonprofit, and they'll be able to get some money in three months. Not going to happen. This simply doesn't work that way."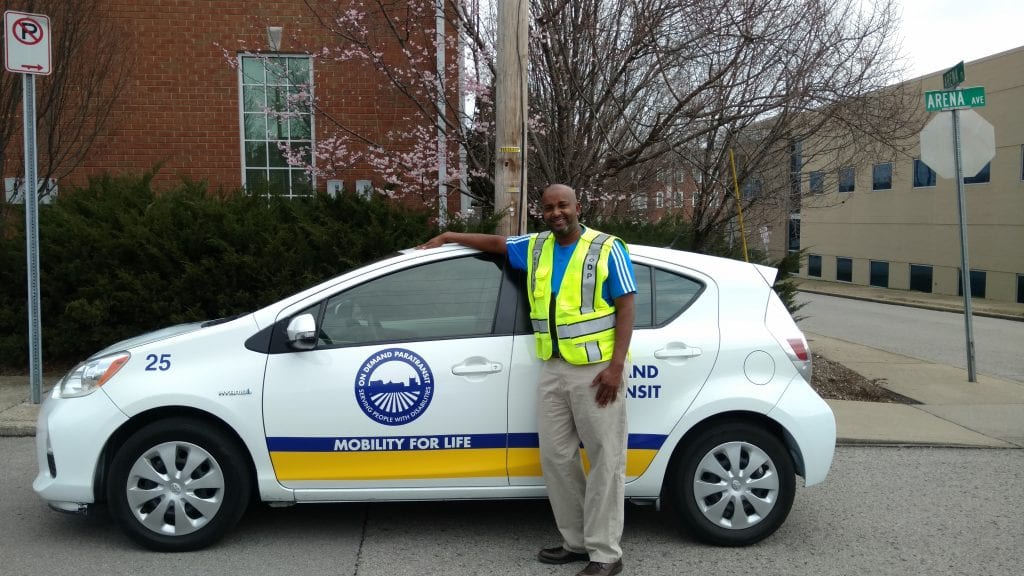 Bobby explains that while organizations are trying to figure out if BCD Consulting will be a good fit, that he's doing the exact same thing. "I deem 'success' as 'me getting them what they came to me for,'" he says. "I've got to see if [the nonprofit] can actually do what they say they would like to do." This prevents both BCD Consulting's time from being wasted by frivolous parties and those who might wish to defraud a grantor from doing so, which the U.S. Department of Justice's Office of the Inspector General cites as a problem within the grant field. Of course, many would-be grant seekers aren't trying to defraud anyone. However, that doesn't mean that they are capable of achieving the goals they lay out in their grant application. Bobby says that there are plenty of nonprofits that are created "out of ignorance," with people who might mean well, but might be taking on more than they can handle.
"I'm at a point now where I'm turning more things away than I accept," Bobby says. Over the years, he's found that people who are willing to put skin in the game by making an investment into the nonprofit they're looking to found are the ones that get past the starting line.
What helps Bobby determine whether or not an organization is serious about getting a grant fulfilled is how they plan on measuring their success. This includes solidifying their plan via easily-shareable metrics—e.g., "Our goal is to provide 10,000 meals for those facing food insecurity." Just like with a business plan, a grant applicant should consider how they're going to execute their plan and prove that they're on the right track.
For Bobby, the biggest mistake one can make when pursuing a grant is "failing to plan." He says, "If you don't have a plan, you're planning to fail. What I would say: a lot of times… these entities or people trying to go [into grant writing]… they have to come in with some sort of plan of what they want to do. They can't rely on a BCD-like entity to magically make this happen for them. They've got to know what they want to do, and what their limitations may be… they've got to do a little bit of due diligence and research on the front end about what it is they want to be when they grow up, so to speak."
For further information about BCD Consulting, be sure to visit its website and the related social media for BCD Consulting principal Bobby Daniels.