Milton's quote, "Long is the way and hard, that out of Hell leads up to light" adequately sums up the recovery experience for those battling addiction.
The Nashville Recovery Center (NRC) knows that recovery is a dark and winding road for many people. It's a business that serves those in a time of great need, and provides relief to those climbing treacherous heights to a healthier, sober life. President and Co-founder of the NRC Ryan Cain recounts details to Launch Engine about his history with drug and alcohol abuse. His story is something that started recreationally back in high school, continuing through college. He says that he was a well-functioning student, and continued his path with drugs and alcohol well into adulthood. He fathered the first of two children in 2003. Ryan explains that this was the point in which he became a full-blown drug addict and alcoholic.
"I was able to keep most of it together…" Ryan says. "My family was intact. I had my job and career. Had a nice house—things like that. But I was just killing myself slowly."
In 2012, Ryan was arrested. At this point, his problem became a public matter. Though he had never been in trouble before, the arrest occurred in such a way that he could no longer hide 17 years of addiction. He says that he was forced to go to rehab, and he put on the act of making amends to keep his old life and to escape the negative consequences.
"The miracle of it was that I ended up losing all of that anyway," he recalls. "Despite going to rehab, the damage had been done." Ryan explains that he lost ownership of a business that he owned. In addition, he lost his home. Finally, his wife left him and court proceedings severely limited when he could see his children. He says that at this point, he had nothing left but the choice to either continue down the road he was currently on—a path to further ruin—or to try to change his direction in life.
Ryan says that his substance abuse came from a desire to quiet personal anxieties and a lack of self-worth. For him, drugs and drinking were "like a warm blanket" for such feelings. Growing up, he felt that he never had a place in the world, despite having friends and family who cared for him. Ironically, this sentiment was charged by the fact that he achieved many of the milestones of life as a functional addict, even though he says these achievements never brought him true fulfillment.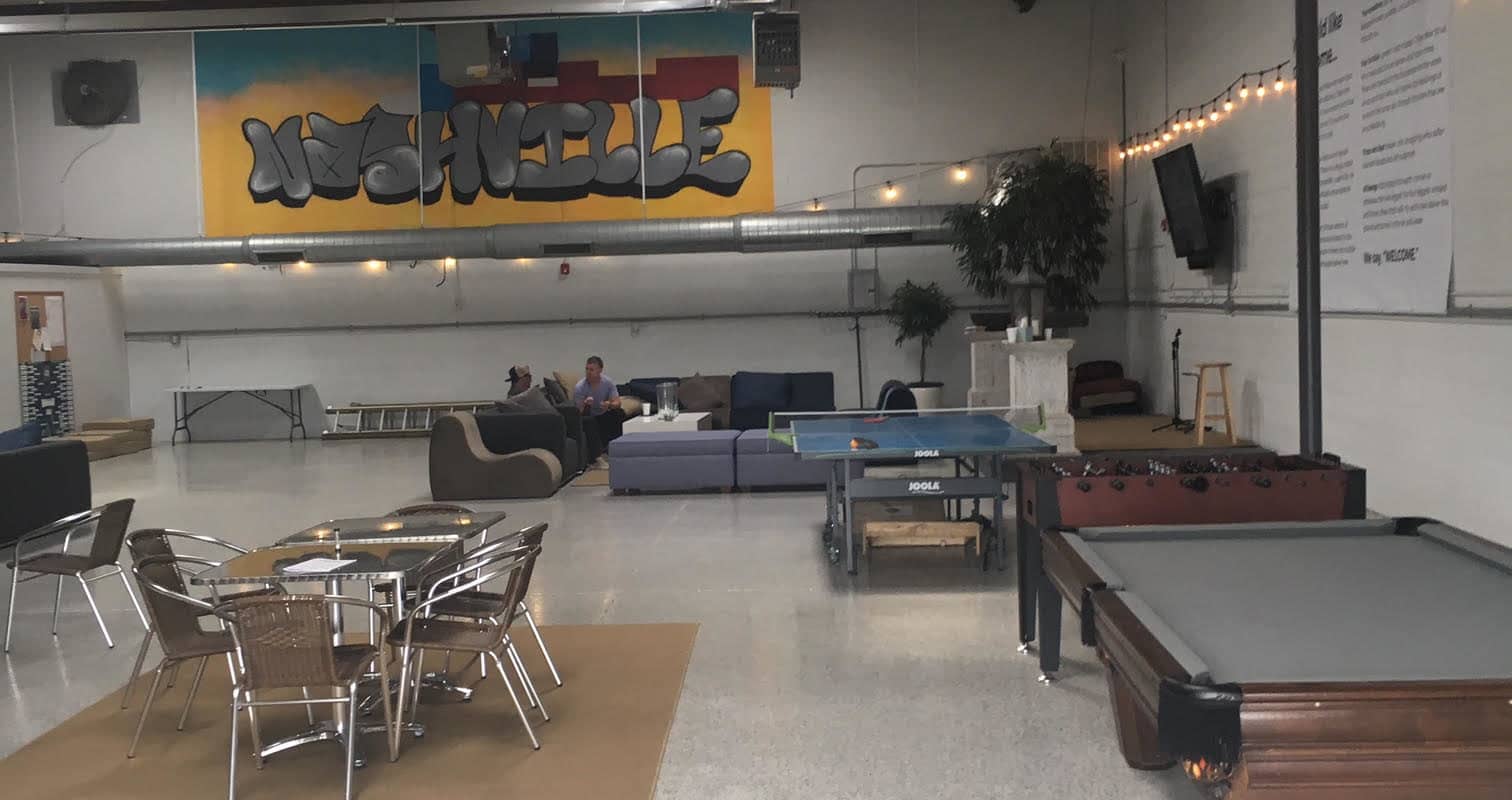 "I essentially made the decision that I needed to do something different, and I started working on a program of recovery," he says.
Ryan admits that the negative internal noise never truly left him. However, it did die down after he learned to deal with it. His life got a lot better after he made the decision to seek treatment, which resulted in mending the fences of past relationships, including his relationship with his ex-wife, whom he now considers a friend. As a result of his recovery, his kids are able to spend 50 percent of their time with him. He says that none of this would have been possible had he not admitted his problems and made a conscious decision to live a better life.
A career payoff hit Ryan in 2017, when he saw how well recovery worked for him. Wanting to replicate his personal success in recovery for other people, Ryan started Music City Interventions (MCI) with his best friend from childhood Darren Hobbs. The company was meant to provide the family and friends of someone dealing with addiction options on how to approach their loved one. Darren ran the treatment side of (MCI), and Ryan handled the business side. This was a profound experience for Ryan, who states, "That was really the first time I ever felt comfortable in my own skin, doing the work that I do today… I was able to be myself and really help a lot of people in that role."
Eventually, MCI grew into the NRC, which is now a network of support entities operating under The Spero Group. NRC is a community-based, outpatient clinical program that offers intensive outpatient treatment (meaning that detox, monitoring, or living onsite are not required). The Tennessee Recovery Clinic is a sibling business to the NRC, but is in network (accepted by most major insurance providers). The Becoming Counseling and Wellness is a team of approximately 30 therapists who see patients coping with anxiety, depression, trauma, substance abuse, and other issues, and provide family and marriage counseling. The Nashville Detox Center is a program supervised by a medical physician and boasts a 24/7 nursing staff to treat people who are using drugs and alcohol at a dangerous level. And finally, Recovery Lifestyle Community NRhythm is a structured sober living environment for men and women that promotes safety and positive habits for members.
One of the elements that distinguishes the NRC from other recovery programs is their philosophy that being in recovery doesn't have to be the end of one's social life, but merely the beginning of a new chapter.
"What I realized in recovery is that there's so many ways to have fun, and so many people who don't drink or use drugs either. So, we decided that Nashville needed a place where like-minded people had things to do together," Ryan says. He reinforces these ideas by describing the NRC's space as a big warehouse that's converted to feeling a bit like a concert venue, coffee shop, and sports bar, going against the stereotypical image of a church basement setting. "We just wanted a place where people can enjoy music and fellowship, and get some recovery talk. And meet people who are also in recovery."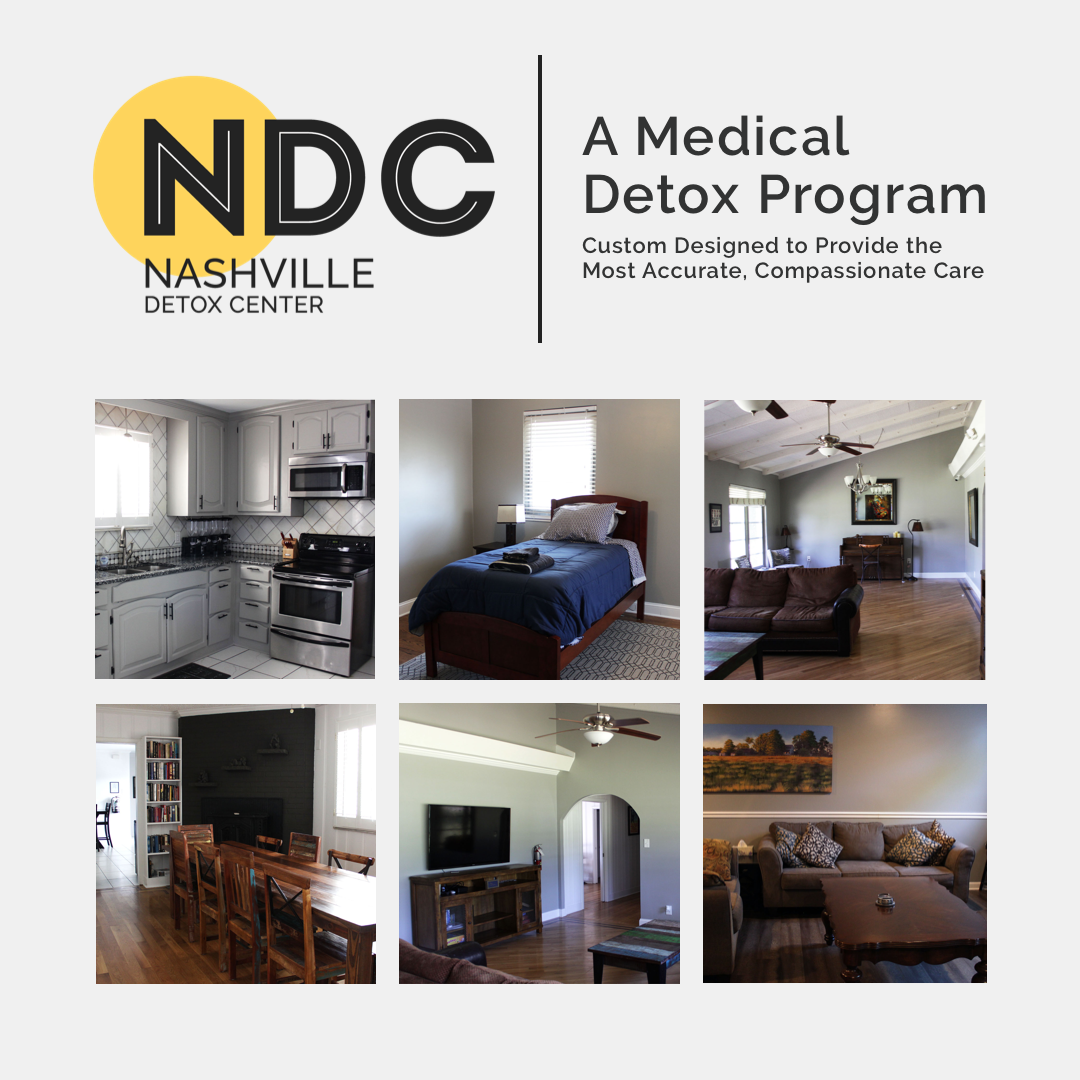 Collectively, the NRC and its different offshoots has over 70 employees, including contractors, therapists, and sober coaches (or case managers) who form a "radically inclusive community." Newcomers and recovery veterans who want to maintain healthy living can find authenticity as NRC members deal with their fears or struggles. Ryan explains that the average number of people being helped at one time by the NRC is about 50, with an estimated 200 clients currently enrolled in therapy. Ryan says that in 2019 alone, 25,000 people came to visit the NRC for different events, including fundraiser concerts performed by artists including Jamey Johnson and Lee Ann Womack.
The NRC approaches recovery from a perspective that every journey is unique, and that factors such as financial responsibility, legal circumstances, and physical and mental health should all be considered when triaging the needs of an addict. Treating the person means treating what seeded the addiction and the things that might work against someone in recovery that might make them want to abuse drugs or alcohol.
NRC's methodology adheres to guidelines inspired by 12-Step programs and based on an abstinence only philosophy. This means that those admitted into the NRC's systems are encouraged to avoid drinking and drugs entirely, as they consider addiction a disease.
"In our experience, addiction migrates," Ryan says. "So, it would be unwise for someone who abuses heroin to think that they can handle alcohol in an appropriate way." Even though major steps have been made to decriminalize marijuana in Tennessee, Ryan warns against adopting the logic that marijuana is safe for addicts since beer can be legally purchased.
It should be noted that while NRC is abstinence-only, they do advocate certain prescriptions that manage addictions for those in dire need. Ryan explains, "Medication is a tool we use. It's not the solution. And if we can curb cravings for 90 days to give them a longer time to be in a program… then we've given them some more hope." Ryan tells Launch Engine that such medications may have a bad name in other recovery communities, but such medication may be the best option. "You can't treat a dead patient," he states.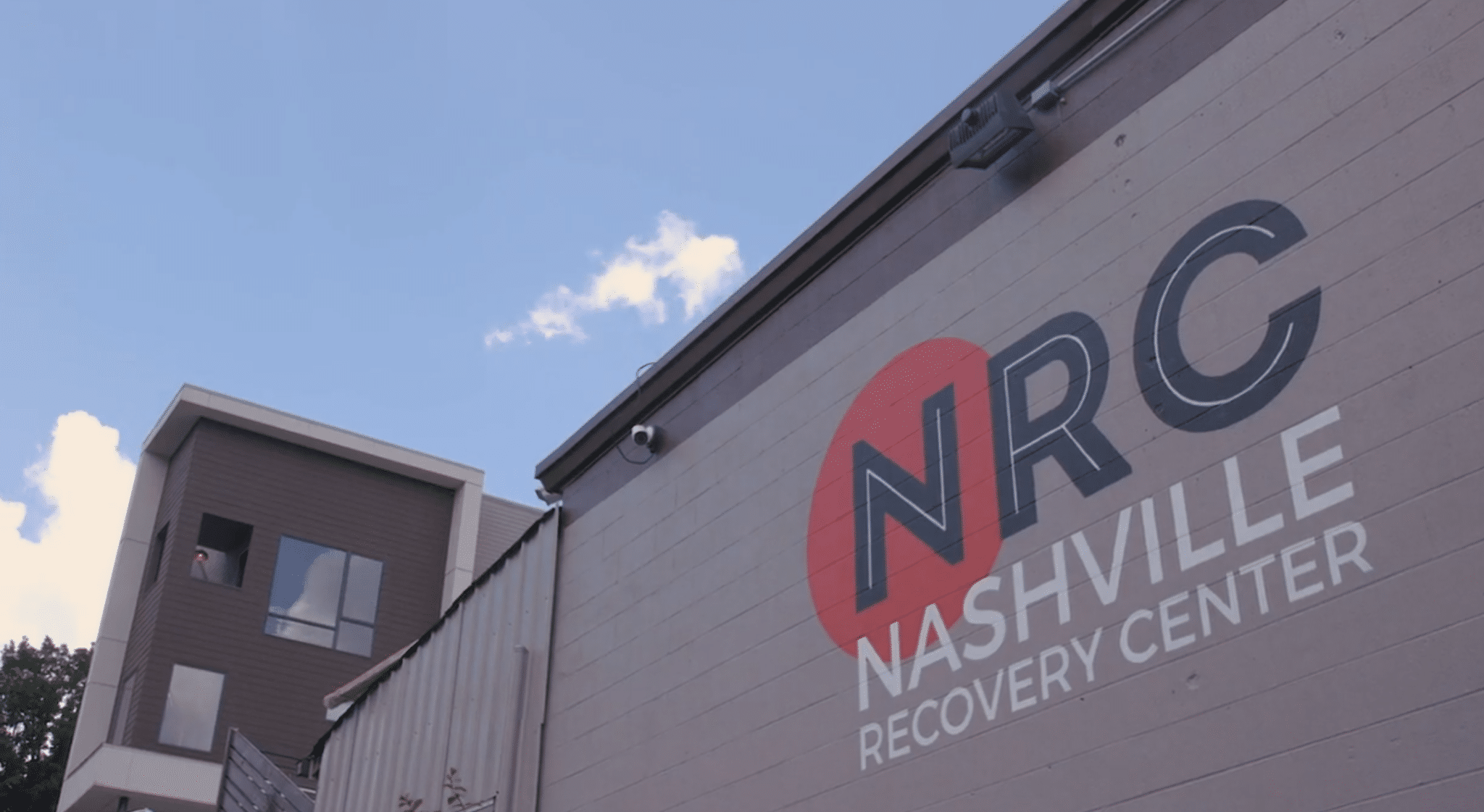 The Spero Group operates the NRC and other organizations as for-profit businesses. Within the Spero Group, there's the nonprofit H.A.R.T. Inc (Helping Access Recovery & Treatment), a scholarship entity that awards funding to those seeking recovery treatments to applicants who are not able to afford them. 
For Music City, a metropolitan area so steeped in drugs and alcohol, Ryan feels that there's a lack of nuance in the public's understanding of what entities like the NRC do. This includes the attitudes of parents who think that the NRC is for people who occasionally indulge in recreational drugs or alcohol, and not the serious problems surrounding addiction. He warns that people contacting the NRC should be emotionally prepared to tackle serious issues, be it for themselves or a loved one.
Ryan says, "If you call me, there's clearly something going on. I didn't put a flyer under your windshield wiper."

Most of their events have been canceled due to COVID-19, but the NRC is available for those facing addiction. For further information about the Nashville Recovery Center, be sure to visit their website and social media.