This week, the 2021 Franklin International Indie Film Festival (FIIFF) starts six days of programming for world-class shorts, features, and music videos.
While every one of the over 80 films selected is special, the 1960s period piece "The Golden Age" may stand out among the rest. Selected for the festival's opening night celebration, "The Golden Age" is a story about creative people trying to navigate the complications of life, love, and art.
The film's plot synopsis is broken down thusly: "May 1967. A penniless Franco-American producer meets an ambitious French theater actress in Paris. Both desperate to change the world, they decide to embark on an artistic project together, ending up in a small village in the South of France: Saint-Tropez."
Director, producer, writer, and lead of "The Golden Age" Jenna Suru spoke to Launch Engine in advance of the festival's opening night. 
"We are massively excited!" Jenna said of the film's screening at FIIFF. "'The Golden Age' is my tribute to artists who bring change. In particular, [the] artists in the 1960s, the female artists who [fought] for a better world or to bring a positive message in the world. It's also a tribute to the 1960s soundtrack, Saint-Tropez, and Paris."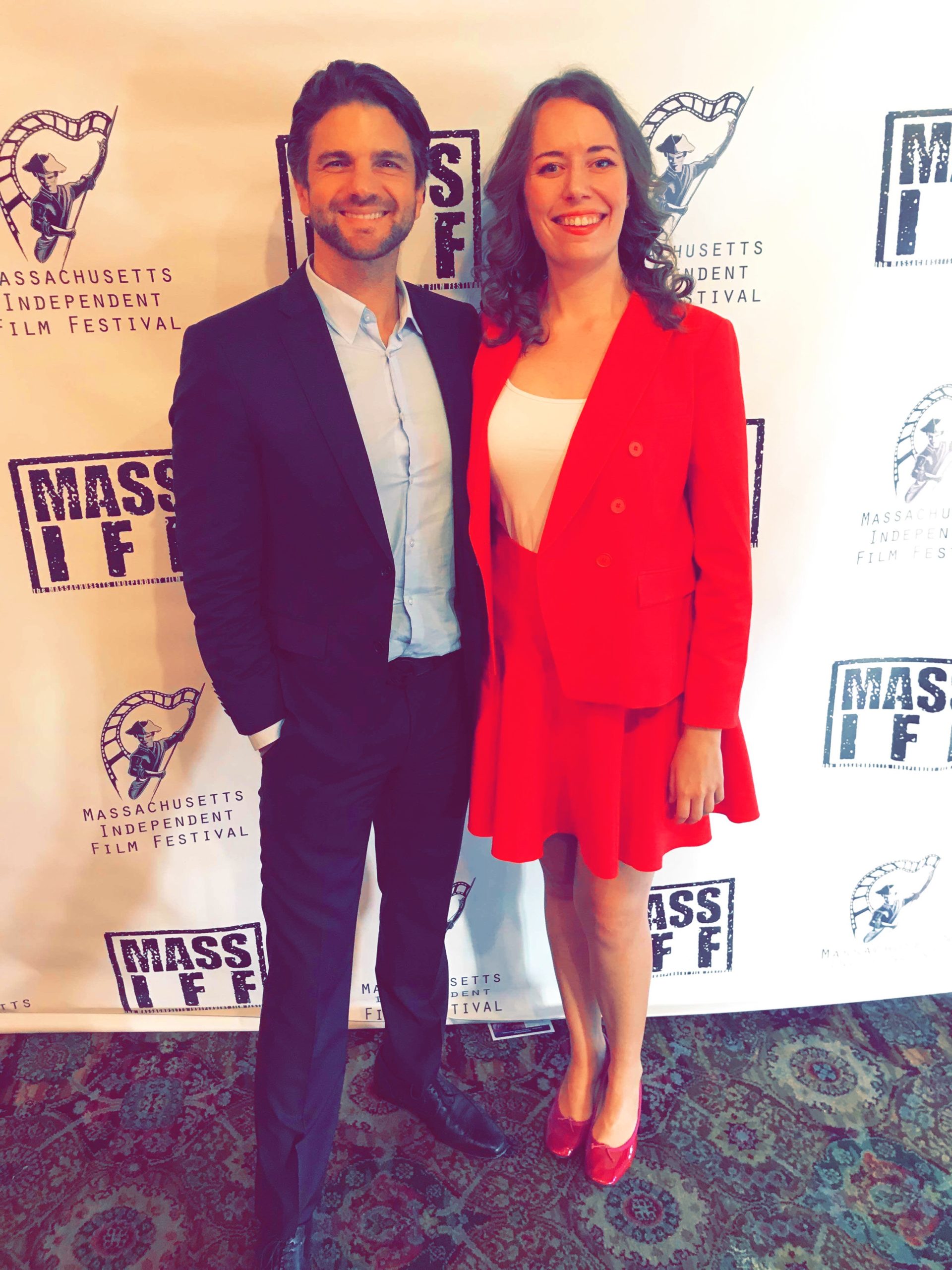 "The Golden Age" comes to FIIFF from Jenna's production company, Belle Époque Films. The company's name refers to "belle époque," which is defined as "a period of high artistic or cultural development." This was a real era in France that lasted between the 1870s and 1914, when WWI started.
But belle époque also envelopes the era of innovation in arts that Jenna wants to capture with her movies. The production company was formed in 2015 to create international cinema. Using a network of international talent, Belle Époque Films created two critically-successful English short films: "Spitball'' and "Bigger Picture.'' The latter of which starred Robert Sheehan ("The Umbrella Academy," "Misfits"). 
Moving outside of smaller films or plays used as a creative proving ground, Jenna thought it was time to test the talent of Belle Époque Films. So, in 2019, she started work on her feature "The Golden Age," which is now the company's flagship feature film.
"I make films about artists who struggle with acceptance of their roles in the world," she says. Per Jenna, "The Golden Age" is meant to capture a particular moment of global culture changing due to social and political issues.
"At the time, there would be so many artists fighting for a better future in the context of the Vietnam War," Jenna shares. "All of these artists decided to… fly internationally to find inspiration and actually bring change."
Set in 1967, "The Golden Age" shows the year of hippie culture, contraception, and color television juxtaposed with fights for racial and gender equality. Years before the setting, certain cultural moments were driving change. These moments included when
The Beatles refused to play for segregated audiences in Jacksonville, Florida in 1965.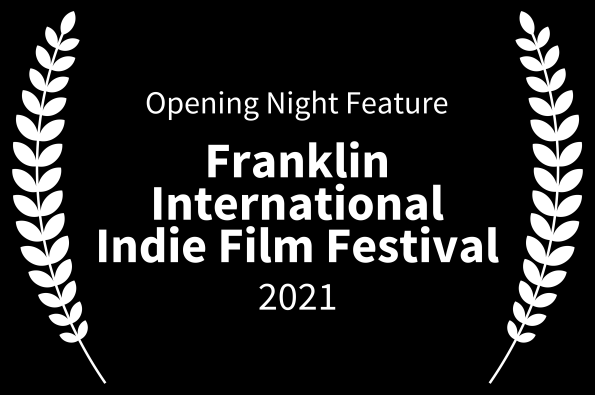 While times have changed dramatically, Jenna says that "The Golden Age" may parallel certain things happening in today's political climate.
"It's incredible how the film somehow reveals things that are happening now…" Jenna says. "Like [there's] something extremely positive to be triggered to this era."
Critically, "The Golden Age" has done exceptionally well for Jenna and crew. In spite of the pandemic, it has enjoyed international success. Festivals like the Valley Film Festival in North Hollywood or the London Independent Film Festival have seen great turnouts for the feature, which was respectively a "Centerpiece Screening" and opening night film there. Since some of this was pre-COVID, Jenna says that the fond film festival memories were like "a keepsake" that got her through the pandemic.
As COVID-19 loosens its grip around the world, Jenna is grateful for the opportunity to get "The Golden Age" back into festivals. In part, Jenna wants to see the film resonate with viewers and create change she feels that the world needs.
"I think it's obvious now that we know we need change," Jenna says. "We know we need a better planet, more inclusion and diversity. And I think there's a need for people to [spark] that."
For the future, Jenna's already planning on making another feature film. She has written a TV Pilot she is directing and which was recently optioned by a French producer.
For further information about the Franklin International Indie Film Festival, be sure to visit its website and social media. Details about Belle Époque Films can be found via their website and social media as well.