Encaustic wax, portrait artist Alison Fullerton is displaying her interactive art series "Wax Narratives" at the Gordon Jewish Community Center until July 30. The artwork is based on her emotional responses to America during the political turmoil and uncertainty during 2020.
The show includes 14 works from 2020, from her individual series "Native Women Warriors," "Civil Rights Protest Singers," and "Zoom Babies," which features faces recreated as giant, painted screenshots showing families coping with the pandemic, juggling kids and work at home. All of these works will be interactive. For example, viewers will be able to scan a QR code to read about Lozen, a female Apache warrior who fought alongside Geronimo during the 19th century.
Fullerton's work is built around visual anthropology narratives, focused on different cultures and people. "Anthropologists collect photos. I paint what I observe," she explains.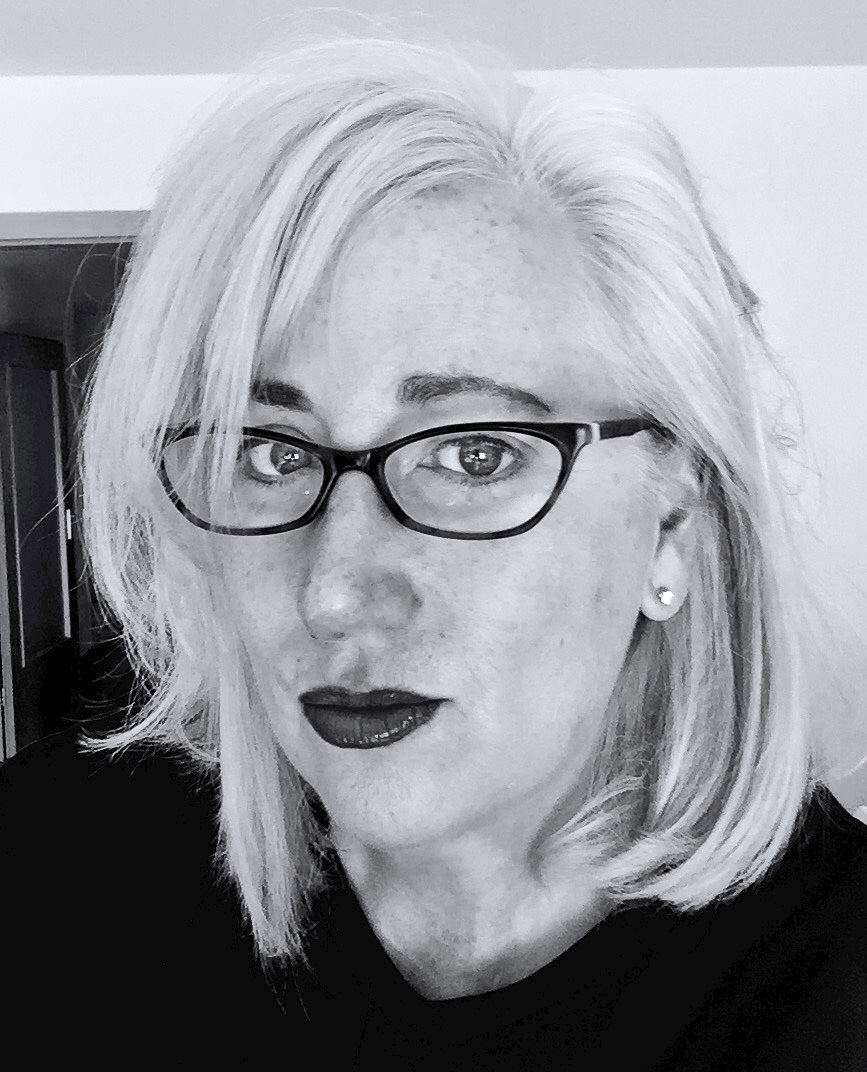 Inspired by the diverse cultures across Europe, her subjects range from the colorful Catalan dancers in Barcelona to the smiling eyes of the Irish. Upon moving to the U.S., she reflected on her identity as an American, and she discovered the untold stories of Native American women warriors who fought beside their better-known male counterparts. Her portraits of Civil Rights Protest Singers, Bob Marley, Bob Dylan, and Nina Simone, pay homage to the problems America didn't address, and is now facing again with the Black Lives Matter movement.
Fullerton's contemporary portraits are encaustic, a medium using beeswax fused with heat. She paints by layering and scraping molten wax to reveal her subject physically and emotionally. Wax dries quickly, so she paints fast and spontaneously. Her colorful, tactile portraits have a unique luminosity and depth. Fullerton has exhibited throughout the US and Europe. In addition, she has work in university and museum collections, and has authored articles about encaustic wax. Recently, her art was featured on the cover of Wax Fusion magazine.
Living and traveling in Europe from 2016-2019, Fullerton sketched people in coffee shops and streets across Europe. Returning to her studio in Germany, she began slathering the sketches in wax. She found that wax mimics flesh, giving skin a chromatic richness that is impossible to create in other mediums. Fullerton began finding ways to work the wax in a more painterly fashion. While most artists blend colors on the palette, Fullerton blends skin tones by layering wax, alternating opacity and transparency, and using an iron.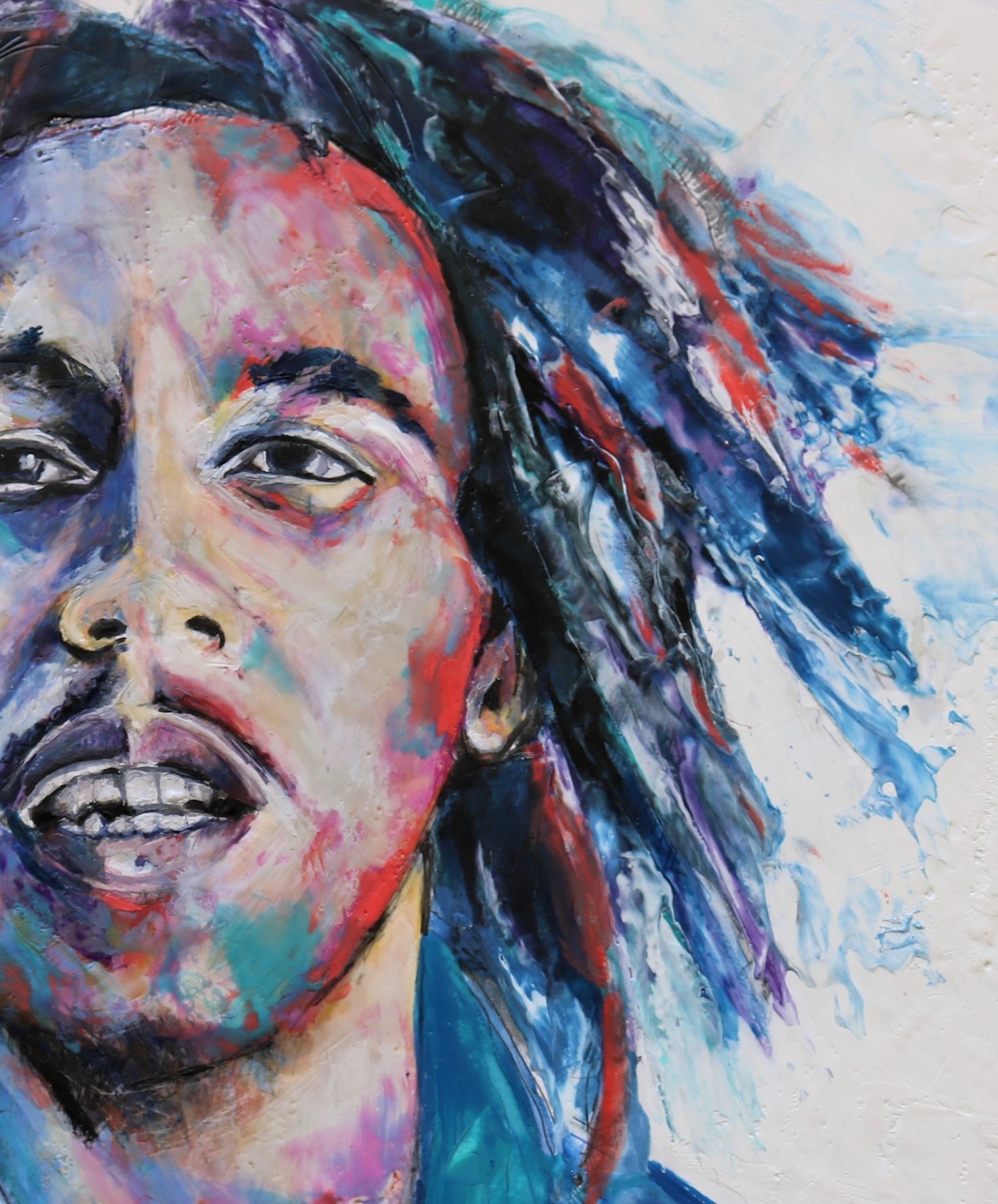 Alison returned from Germany in 2019 with her husband, partially so she could return to work in America. "I finally had the time to dedicate myself to painting," Alison tells Launch Engine.
Just shortly after adjusting to life back in the U.S., the COVID-19 pandemic struck. Along with that came a host of notable experiences covered by the media, including the civil unrest that swept the nation in reaction to the deaths of people like George Floyd.
After the exhibit at the Gordon Jewish Community Center closes, Alison will continue working on her other projects. Vanderbilt University's Margaret Cuninggim Women's Center has commissioned two portraits from Alison depicting women who've held leadership roles at Vanderbilt. Alison will also be working on a series for the under-reported Mediterranean refugees whom Alison saw when one million of them fled to Germany while she was living there in 2016.

Information about the Gordon Jewish Community Center—including upcoming events schedule—may be found via their site. For further information about the artwork of Alison Fullerton, be sure to visit her website and social media.